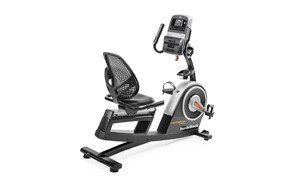 NordicTrack NTEX76016 Vr21 Exercise Bike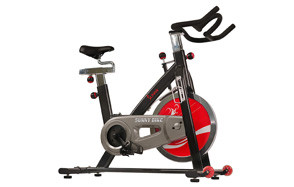 Sunny Health & Fitness 49 Lb Indoor Cycle Bike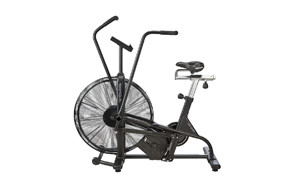 Assault Fitness Assault AirBike Classic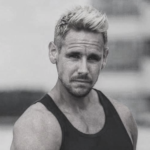 It's never been easier to get in shape. Gym memberships are more affordable than they've ever been and there's so much advice online about how to eat well. But it's not always that easy to get to the gym. Sometimes you get stuck at the office or wake up too late to go before work. Whatever the reason, it's always good to have some gym equipment for home, so you never have to miss a workout. And the exercise bike is the ultimate piece of home-gym equipment. Here are the eight contenders for the title of the best exercise bike on the market.
The Best Exercise Bike
Exercise Bike Buying Guide & FAQ
Before you decide to buy, here are the features you should be looking for in every exercise bike.
Spin– Exercise bikes are also known as spinning bikes. That's because you are pedaling to make a flywheel spin round. The heavier the flywheel, the smoother the exercise bike will be so it's important to look for a bike with a high-quality, heavy flywheel.
Resistance – You don't just want to exercise in one setting for the rest of your life. As you get fitter, you will want to increase the resistance of the flywheel to make the exercise harder. This is also important for different training techniques. For example, if you are doing heart-rate training, you will want to have the resistance at a low setting and cycle for a long time.
Display – The display on your exercise bike is like your personal fitness computer. It will tell you your heart rate, calories burnt, speed, resistance, distance traveled, and more. On some displays, you will also be able to choose from pre-set workouts.
Safety – You might not believe it, but exercise bikes can be dangerous. They're safer than riding a bike on the road because you don't have to think about cars, buses, and potholes, but you should still think about safety before you use one. Firstly, make sure the bike is perfectly adjusted for your height, otherwise, you could end up injuring yourself. Your leg should be slightly bent when the pedal is at the lowermost point. Secondly, make sure there is plenty of room for the bike, so the moving parts don't hit anything. Also, make sure you are wearing grippy footwear and that your feet are securely fastened onto the pedals, so the pedal doesn't slip and hit you in the shin.
Foldable – Not all exercise bikes are foldable, but it's a useful feature if you like to exercise in different places. It also means that you can make the most of the space in your home gym.