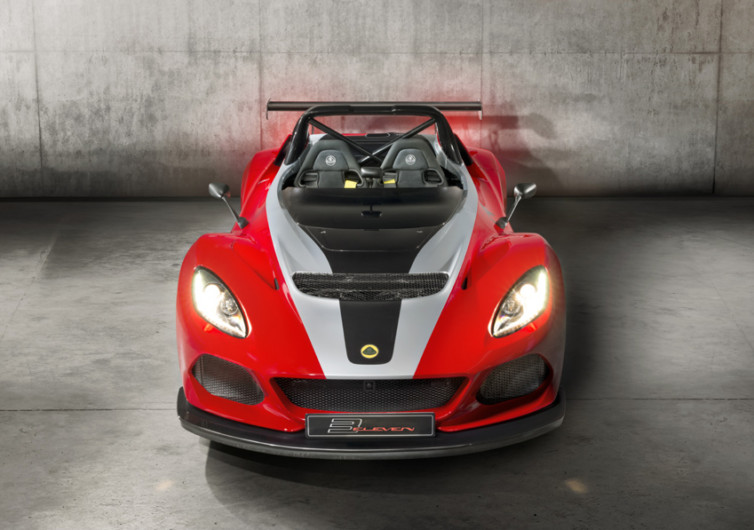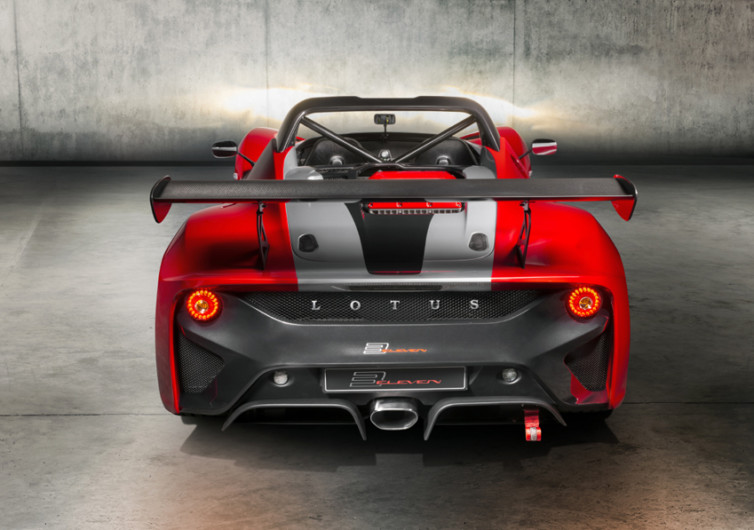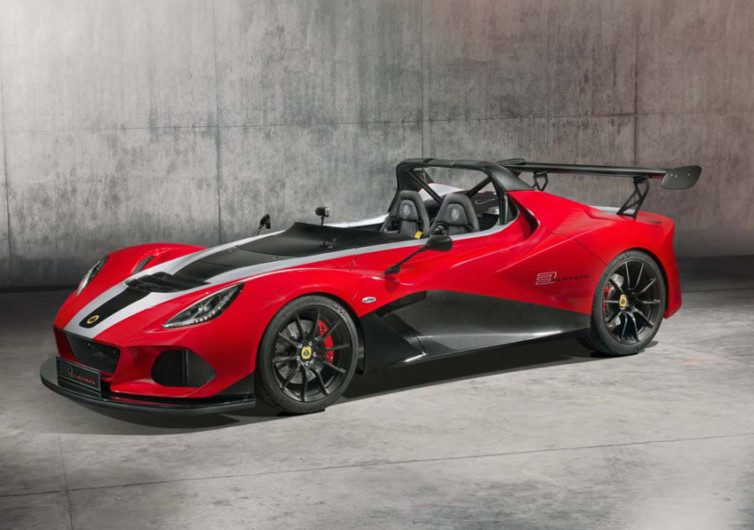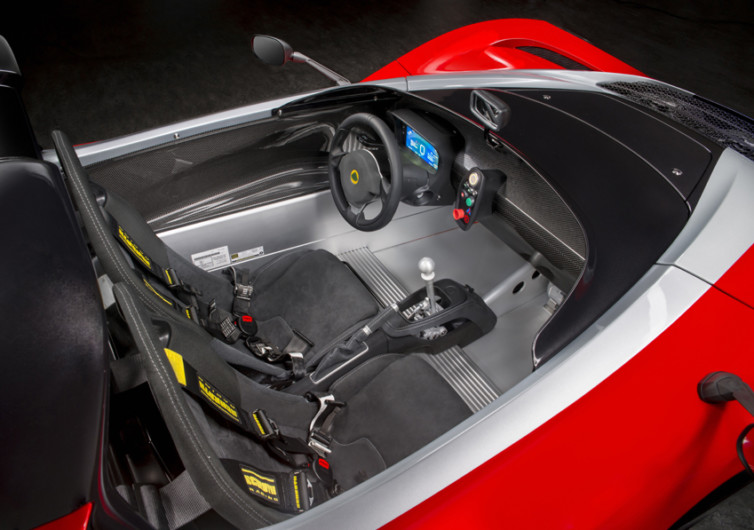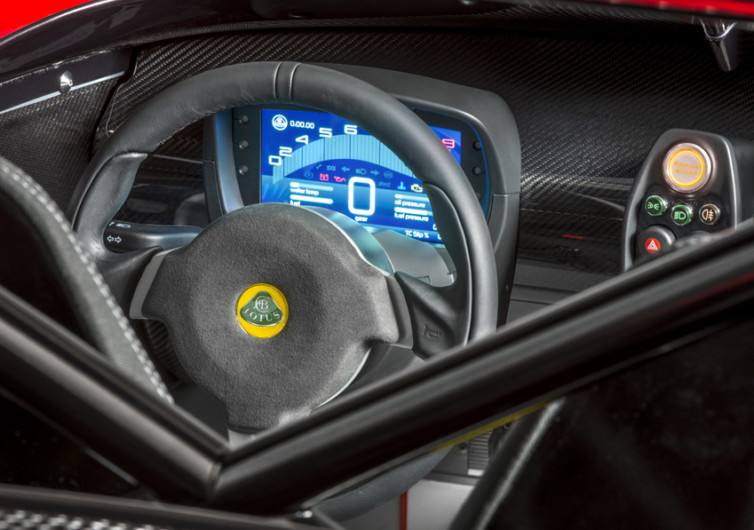 GearHungry may earn a small commission from affiliate links in this article.
Learn more
Lotus 3-Eleven 430
There's a reason why Lotus fans are pretty excited about the new 3-Eleven 430. This amazing road car can scorch the asphalt to reach 60 MPH from dead stop in just 3.1 seconds. The 430 designation comes from 430 horses under its hood, delivered by an Edlebrock supercharged 6-cylinder 3.5 liter, 24-valve all-aluminum, water-cooled engine in the classic V-configuration of supercars. Sure, folks would want a V12 or at least a V10 under the hood, but the 3-Eleven 430 can still max out at 180 MPH with a max torque output at 325 lbft at the redline.
It may not be a real devil on the road, but the 3-Eleven 430 can sure deliver on a spectacular performance on its own. Mated to the engine is a 6-speed manual complete with a gearbox cooler that is ingeniously married to the precision shift aluminum mechanism that Lotus engineers have perfected. The 3-Eleven 430 is super-lightweight, too. Its body is constructed of lightweight materials that are engineered for structural rigidity without compromising on its featherweight characteristics.
Lotus loyalists will instantly fall in love with the 3-Eleven 430. With its classic Lotus styling and a seriously-revved up performance parameters, it's the road car that will turn heads anywhere.
You May Also Like: Best Car Wax Of 2019