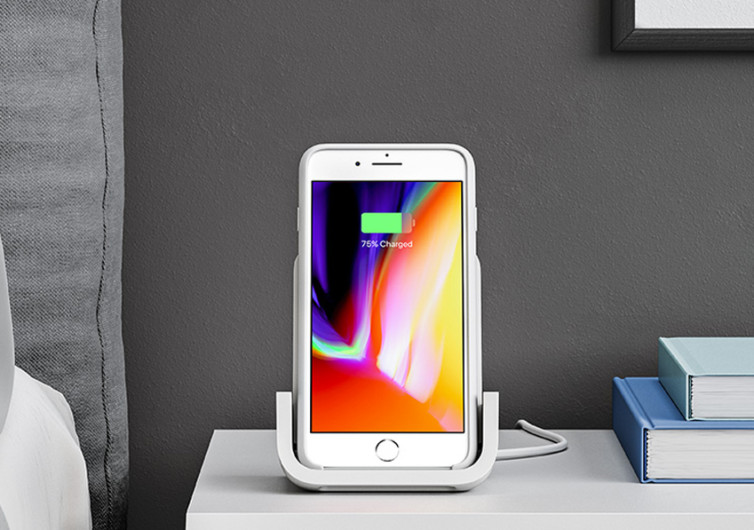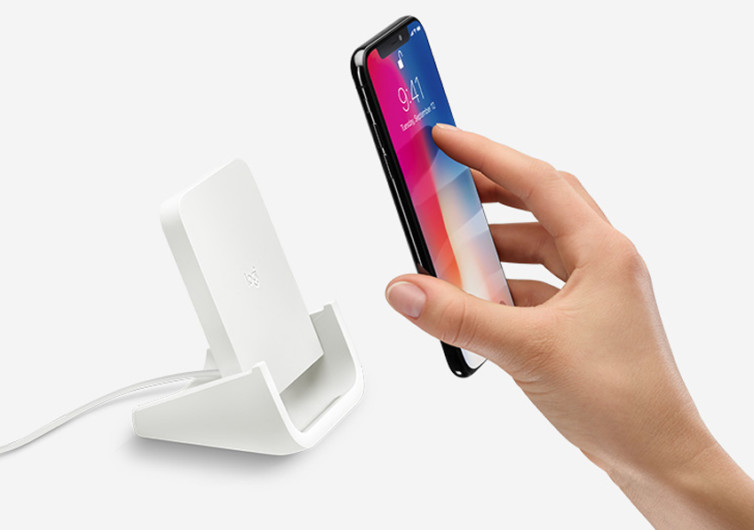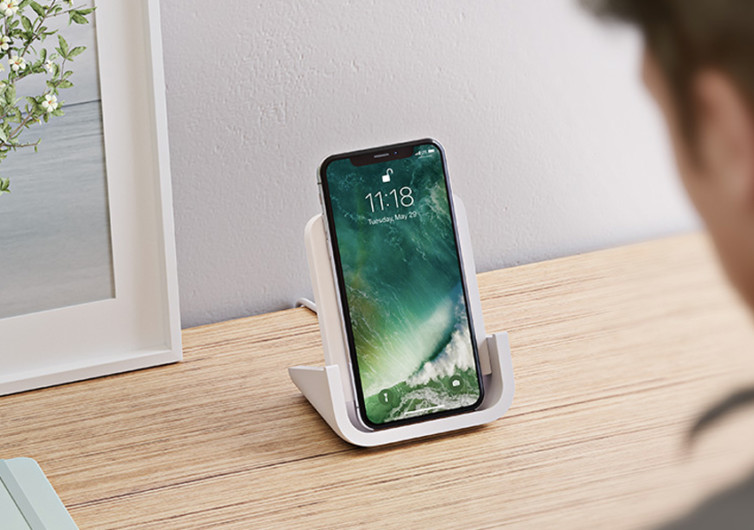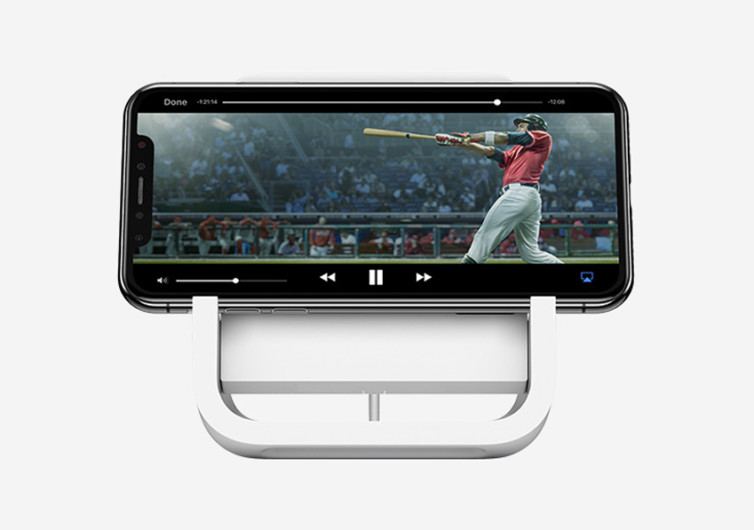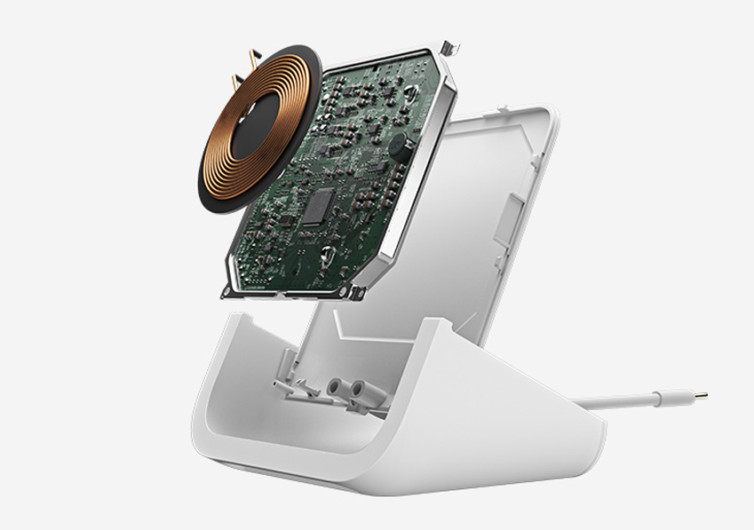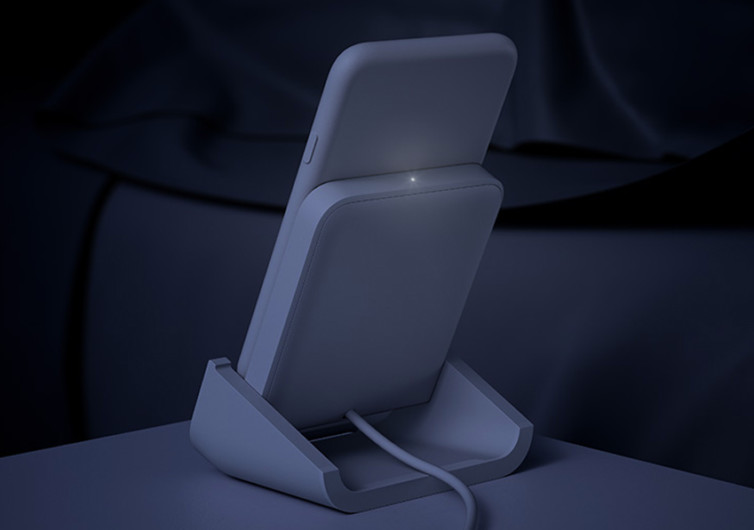 GearHungry may earn a small commission from affiliate links in this article.
Learn more
Logitech Powered For iPhone
Most wireless charging pads let your smartphone lie flat on its back. And if you happen to have the iPhone X, 8, or 8 Plus, this is clearly no way to showcase the artsy masterpiece of an Apple device. What you need is Logitech's take on how your precious iPhone or even the newest Samsung Galaxy S-series handsets should be recharged and showcased.
This wireless charger from one of the world's leading tech gadget companies allows your smartphone to stand at a convenient 65-degree angle, giving you unsurpassed view of its beautiful screen as well as full access to all of its features without having to strain your neck just to have a glimpse. You can place your smartphone either standing vertically upright on its bottom edge or on its side so you can have the best film watching experience while your smartphone is getting recharged.
The Logitech Charging Stand comes with a U-shaped design, allowing you to easily slide in your device without ever wondering whether it's properly slotted or not. It's like being guided securely onto its charging platform, guarded by the vertical arms of the cradle.
There are no annoyingly noisy fans on the Logitech device while its charging mechanism comes with the latest in overheat protection complete with the most advanced technology for sensing and tracking internal heat generated by your device. Under the base is a non-skid, non-slip material that secures the wireless charging platform onto your table or desk. It has a relatively small footprint, too, affording you full use of your table for more functional purposes.
But what if your smartphone came with a protective case? Do you need to remove it for it to be recharged? Thankfully, the Logitech wireless charger is compatible with leather and silicone smartphone cases as well as others that are no more than 3 mm thick. Do understand, however, that if you have a case with metal or integrated magnets at the back, the Logitech charger may not recharge it.
The Logitech Wireless Charging Stand is a neat way of juicing up your device while allowing you to showcase its full beauty.
You May Also Like: Best Portable Power Banks