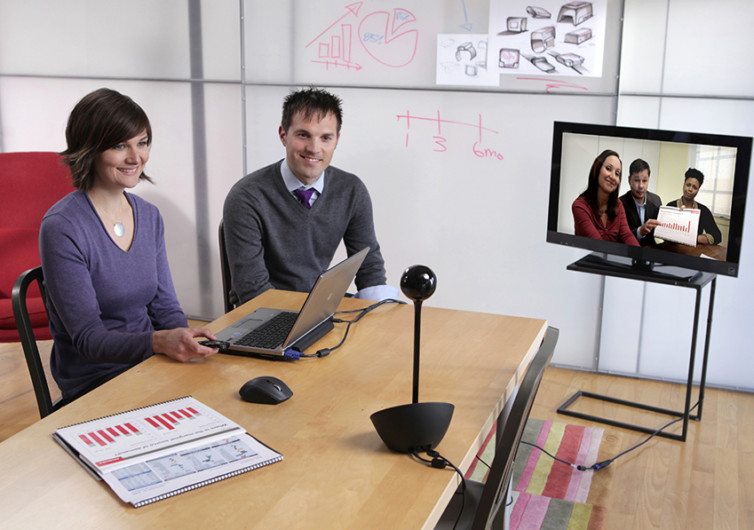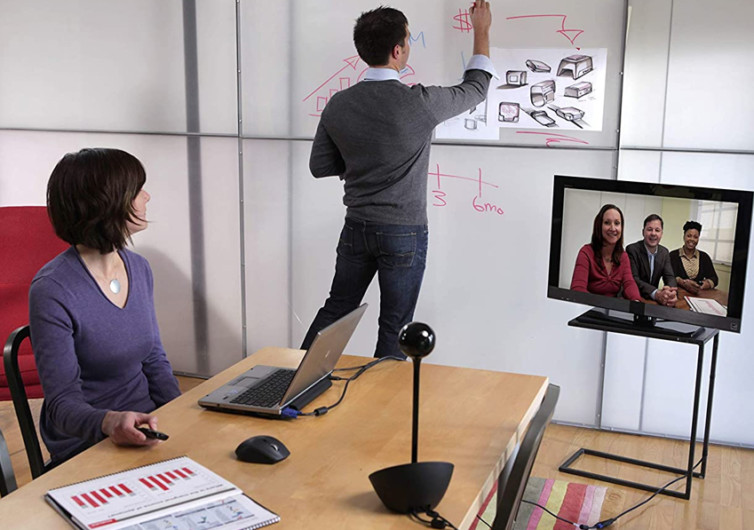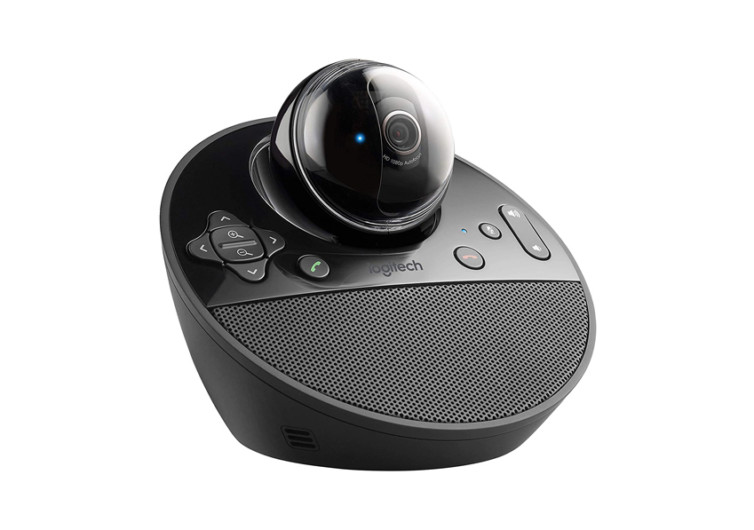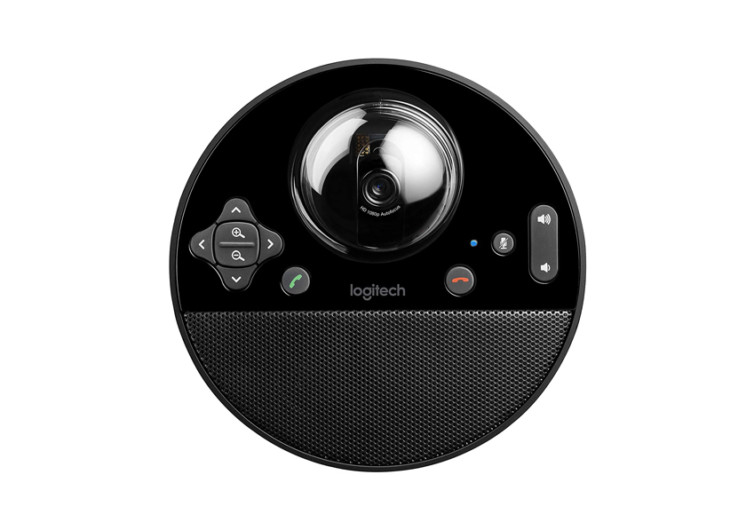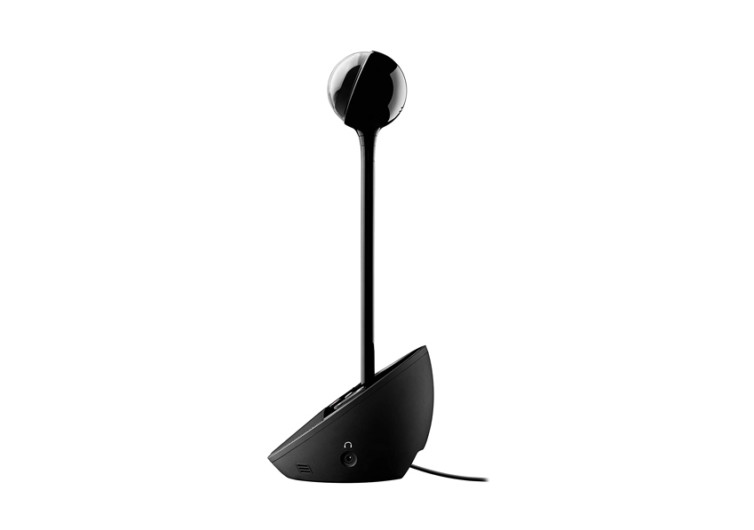 GearHungry may earn a small commission from affiliate links in this article.
Learn more
Logitech BCC950 Conference Webcam
Had a hard time fitting everyone in your laptop's camera? The Logitech Conference Cam BCC950 is here to show you that you don't have to keep rotating your laptop just so everyone can be seen in the online meeting. The Logitech Conference Cam BCC950 is a video cam and speakerphone in one small package.
Logitech is known in the computer industry for its innovative computer accessories. This is why this conference room camera comes as no surprise when it was released by the company. The Logitech Conference Cam BCC950 is a small round device whose main camera can be stretched up to a few meters. Everyone can be on eye-level with the speaker. And since the camera has a 78-degree field of view and 180-degree video pan, there is no need to scramble to your hands in order to adjust the camera. In fact, all of these can be controllable through a remote.
Apart from the HD video camera, the Logitech Conference Cam BCC950 comes with a speakerphone and noise-canceling microphone. It enables clear audio for everyone within an 8-foot range. There's no need to go near a mic or to go around the table just to be heard.
With online meetings becoming more frequent as companies embrace collaboration and globalization, a need for a reliable and high-quality video conferencing device is as important as ever. The Logitech Conference Cam BCC950 is definitely something that can help foster a seamless meeting thanks to its high-quality audio and video. To make things even more convenient, it has an easy-to-use remote control that will direct the camera's movement.
Overall, the Logitech Conference Cam BCC950 is a device that is necessary for meetings. It's affordable and durable, and it doesn't have a lot of flashy features that will distract you from having an effective meeting.