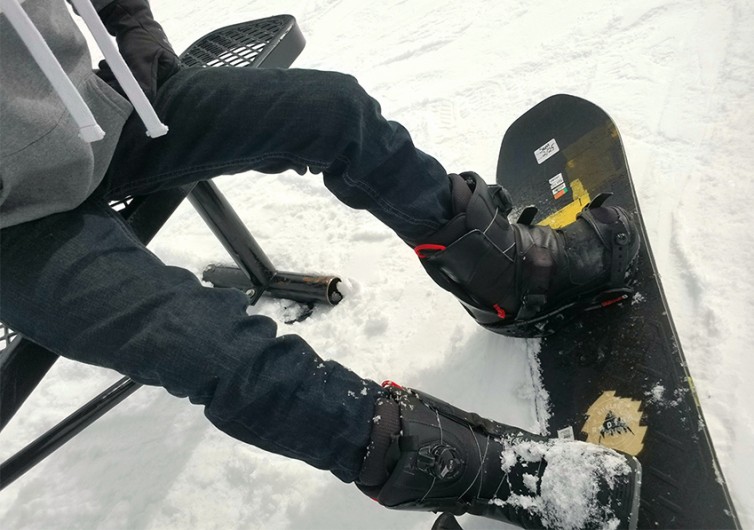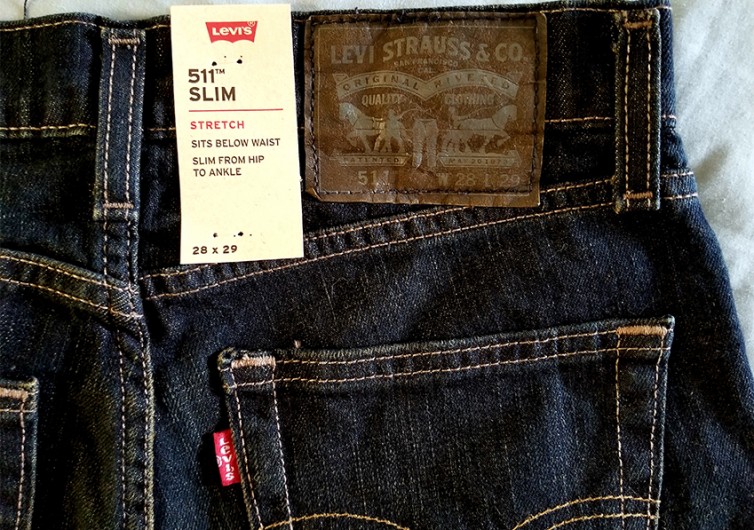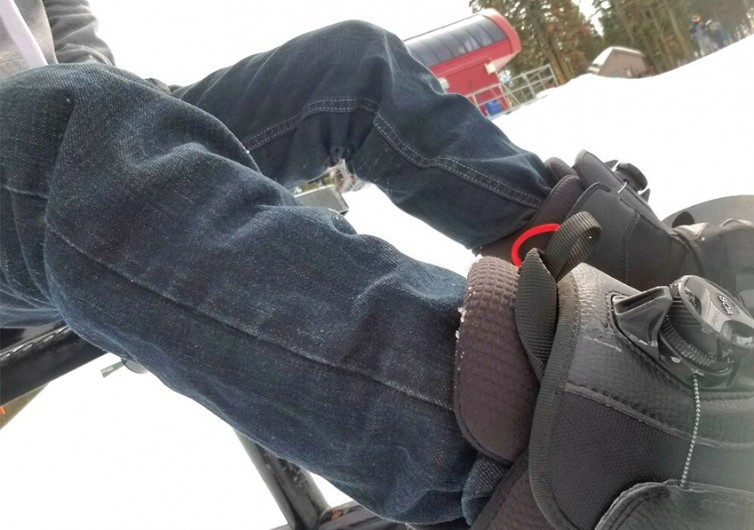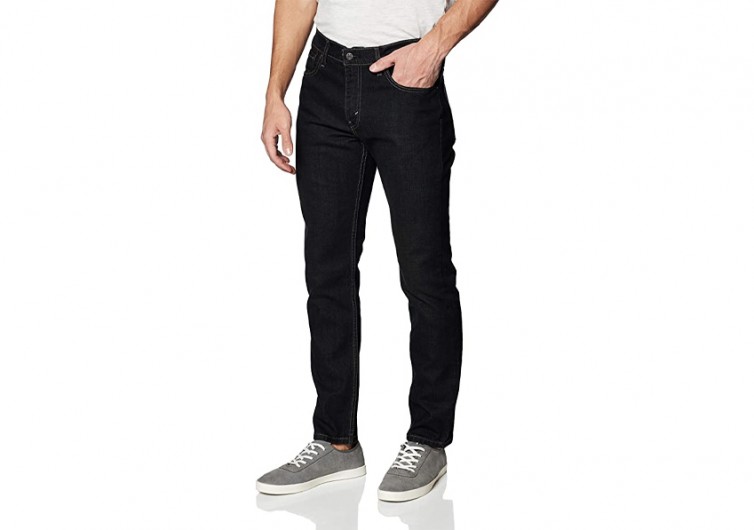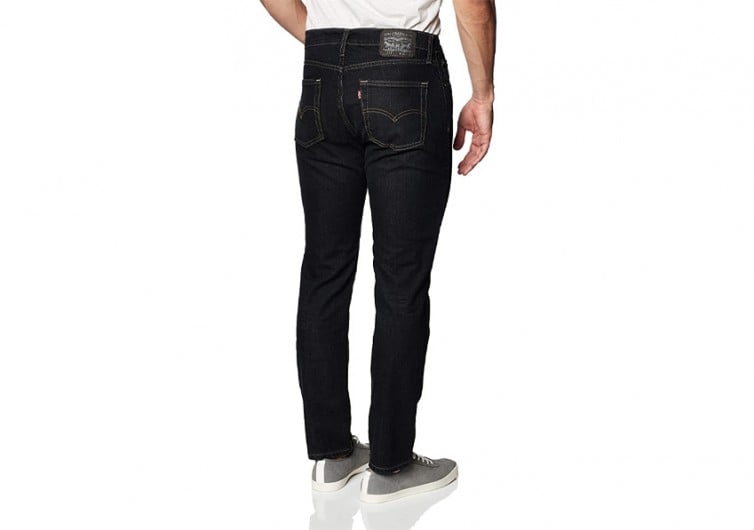 GearHungry may earn a small commission from affiliate links in this article.
Learn more
Levi's 511 Review: Stretch Denim Jean Rooted in Tradition
Levi Strauss invented jeans in 1873. That's the same year barbed wire was invented. The telephone wouldn't show up for another 3 years. Fast forward 150 years, and Levi's jean company still makes pants out of the same material (by and large) as it did back then. In the meantime, competitors and innovators have emerged from everywhere. So can the Levi's 511 Slim Fit compete with modern stretch denim jeans? The evolution of men's denim is here, with specialty fabrics and constructed crotches tailored to meet changing needs.
It had been a while since I'd pulled on a pair of Levi's — would they feel comfortable and functional from my new, stretchy-denim perspective?
Here's what the test revealed. Spoiler alert! Levi's is the same as ever, and it's not going anywhere.
"Original Riveted" — Tradition Anchors Levi's 511 Jeans
Levi's began as work pants, and the brand still works to stay true to that utile tradition. The jeans are riveted together at the pockets and constructed from 99% cotton and 1% elastane. The fabric is not heavily prewashed, so the jeans arrive stiff and durable.
I tested 28 x 29 Levi's 511s in the "Rinsed Playa" color. Fresh out of the box, they felt distinctly non-stretchy and true to size. I was impressed by the old-school feel of their construction. These were not quasi-jean Spandex pants designed for watching TV — instead, they were work-ready. The jeans fit snugly on my waist, felt uncontoured on certain bodily areas, and creased stiffly at the back of the knee.
I knew I had to break them in and shape them to my body and specific movements.
Stretching Out Levi's Stretch Jeans
There's only one way to break in Levi's: wear the hell out of them. You don't want to wash denim jeans too much (Levi's recommends once every 10 wearings), so you have to work the fabric yourself. I started my test pair on a regimen of driving, hiking, working in the backyard, playing with my dog, and skateboarding.
A couple of weeks into the program, other jeans would have felt like pajamas (a lot of those would be well on their way to retirement — super-flexible jeans generally don't last unless they're extremely well-designed and built). But my Levi's 511s had barely budged. They were perceptibly less restrictive in certain bodily areas, but their overall shape and feel had not changed.
The jeans' persistent stiffness made me oddly satisfied — maybe it's become a bit of a rarity to come across an item that's uncompromisingly built to last. At the same time, it made me impatient. I wanted my jeans to feel like they'd been magically crafted to fit every specificity of my body, and I wanted them to feel that way now.
So, I put them on and went snowboarding. Ignoring unconcealed disapproval from resort employees, I tallied about a dozen rides and a handful of high-speed wipeouts during 6 hours of testing. After that, my 511s felt broken in — comfortable in the waistband, crotch, and knees.
My only remaining complaint is the front pocket opening. It's pretty tight, which makes me not use it.
Review Conclusions: Where do Levi's 511s Fit?
Levi's 511 Slim Fit stretch denim jeans for men are suitable for a broad range of situations. A dark-washed pair looks great with a collared shirt and a pair of dress shoes; conversely, the jeans hold up under the abrasion of manual labor or outdoor sports.
That said, don't expect to buy a pair and immediately experience the comfort and a full range of motion. Over time, that will happen, but remember that Levi's are built to last, not to follow trends.
Pick up yours for $40 and enjoy stretch denim jeans that will endure like their brand name.