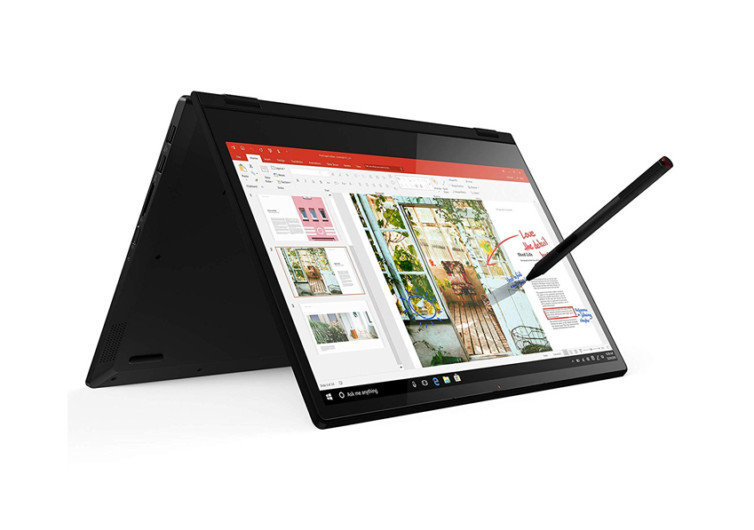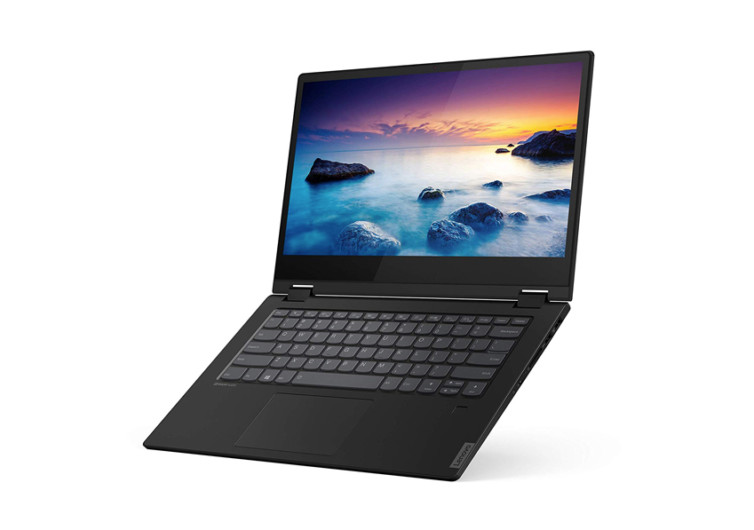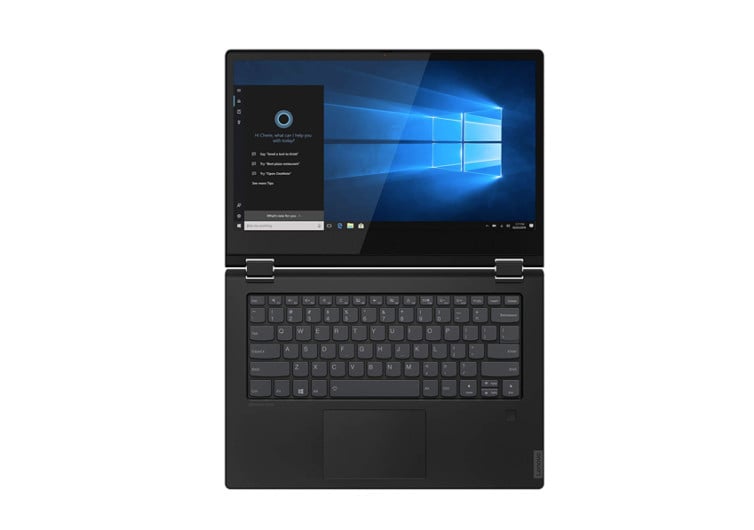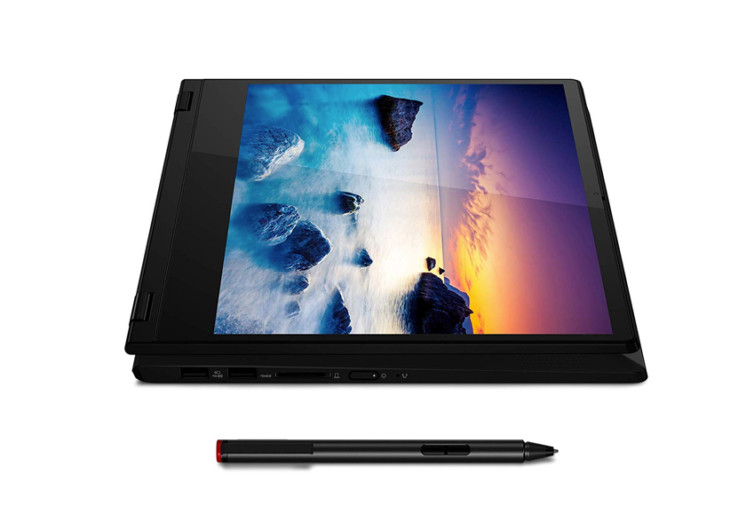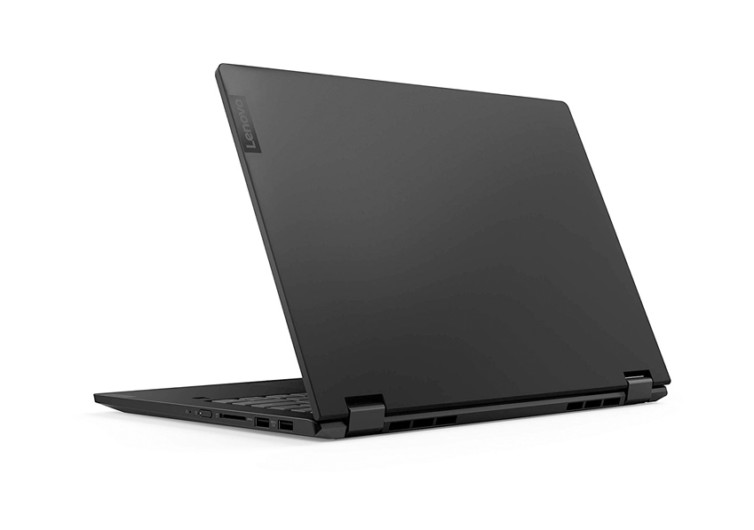 GearHungry may earn a small commission from affiliate links in this article.
Learn more
Lenovo Flex 14 Convertable Laptop
The Lenovo Flex 14 is a very functional and versatile laptop that is perfect for giving you the freedom to achieve more. It provides exceptional on-the-go performance and breathtaking entertainment that will leave other laptop hybrids in the dust. The Flex 14 is one of 3 Lenovo laptop products that make up its Flex series.
Lenovo ditched the traditional Intel processor in favor of the more robust processing performance of AMD's Ryzen R5-3500U. This Ryzen variant fares a lot better than Intel's Core i5-8265U, delivering a clock speed of 2.1 GHz compared to the i5's 1.6 GHz. The processor provides better 3D rendering, although the i5's main advantage is a higher turbo speed of 3.9 GHz. Nevertheless, the Ryzen 5's performance guarantees exceptional multimedia experience that you never thought possible from a hybrid laptop.
Enhancing the computing and entertainment experience is AMD's Radeon Vega 8 graphics. This is slightly better than the NVidia GeForce GTX 560 SE and the AMD Radeon HD 6850. While it is no match against the industry-leading NVidia GeForce RTX 2080 Ti, the Vega 8 will still deliver solid graphics performance from a laptop at this price range.
As a versatile computing solution, the Flex 14 can be a great tablet for those who want a more intuitive interaction. It also functions as a tent computer, allowing for the more efficient viewing of media files and other digital content. For those who prefer to go on a binge-watching mode, the Flex 14 can stand up to endless hours of video streaming. And for true-blue digital warriors, the Flex 14's laptop mode is sure to be their saving grace in many of their tasks.
The Flex 14 may not have a large screen size, but it is perfect for everyday applications. Whether it's for work or play or as a great electronic gift for your loved ones, this hybrid has you covered.