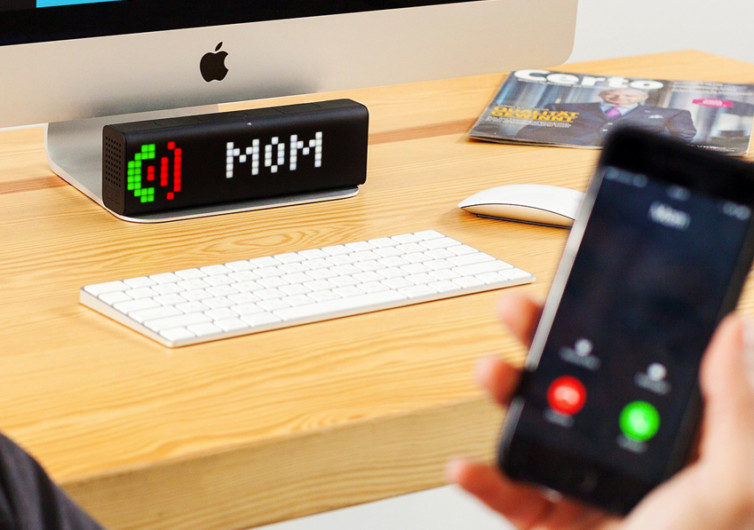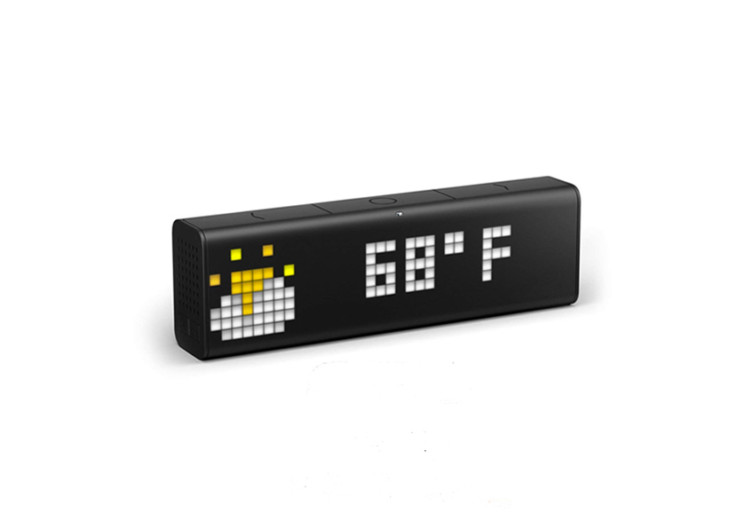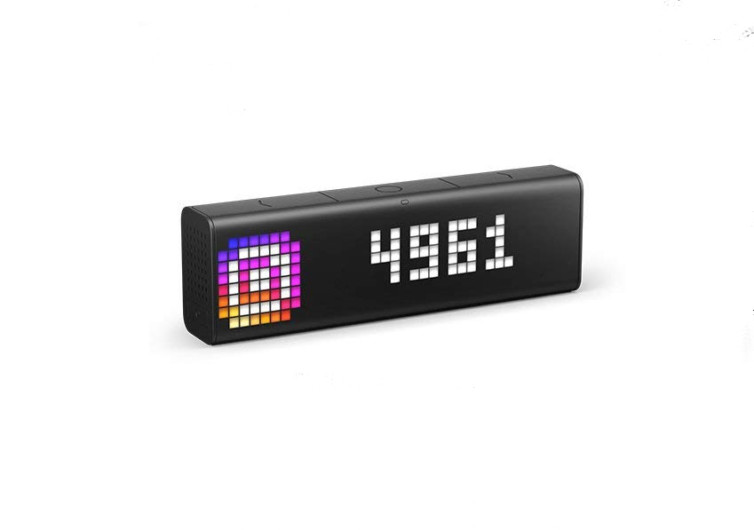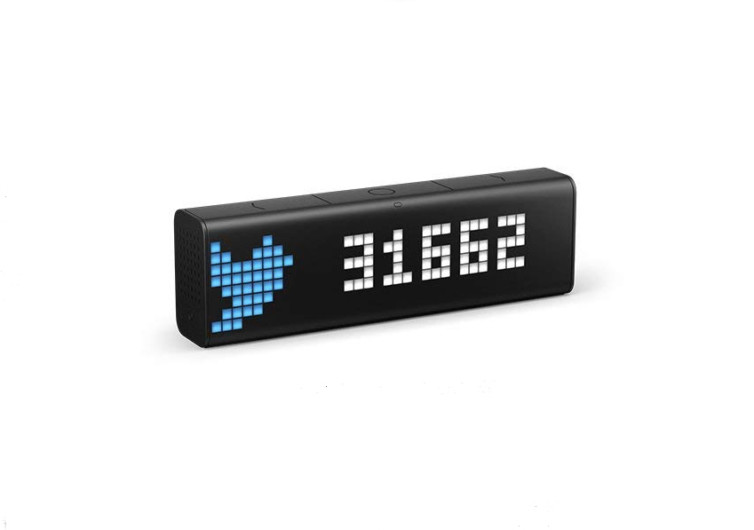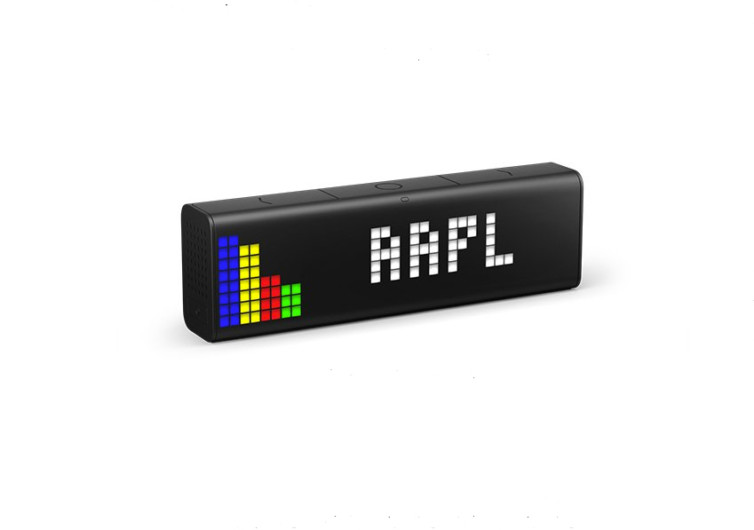 GearHungry may earn a small commission from affiliate links in this article.
Learn more
LaMetric Time
The LaMetric Time is an ingenious digital clock that functions as a smart notification display for your digital needs. Its unobtrusive styling makes it worthy to have on your desktop, tabletop, or any other furniture in the home or in the office.
One can think of the LaMetric Time as a digital display unit. It presents a variety of information that one can program using a WiFi-enabled device. This smart home device lets you stay focused on what you need to do. There is no need to glance at your smartphone or tablet whenever you need to stay abreast of messages, calls, and others.
Social media influencers will love the LaMetric as it can communicate with social media platforms. It is a great way to track the number of likes and followers that one has in his or her social media account. As long as the device stays connected to the internet, one can get a glimpse of how his or her social media account is doing.
Video gamers who stream their gameplays live will also benefit from the connectivity of the LaMetric with platforms like Twitch and Mixer. Content owners will have a clear understanding of how their accounts are doing in terms of followers and viewers. The good thing is that it can be two-way, too. This means you will never miss a favorite streamer going live ever again.
The system also works for individuals who focus on digital currencies or any other platform that has something to do with digital finances. Owners of e-commerce sites can also benefit from the digital integration afforded by the LaMetric. One can stay abreast of PayPal sales, cryptocurrency prices, stock quotes, and Stripe pricing, among others.
The LaMetric Time does not have a spectacular design, yet its functionality is thoughtful enough to appeal to everyone.