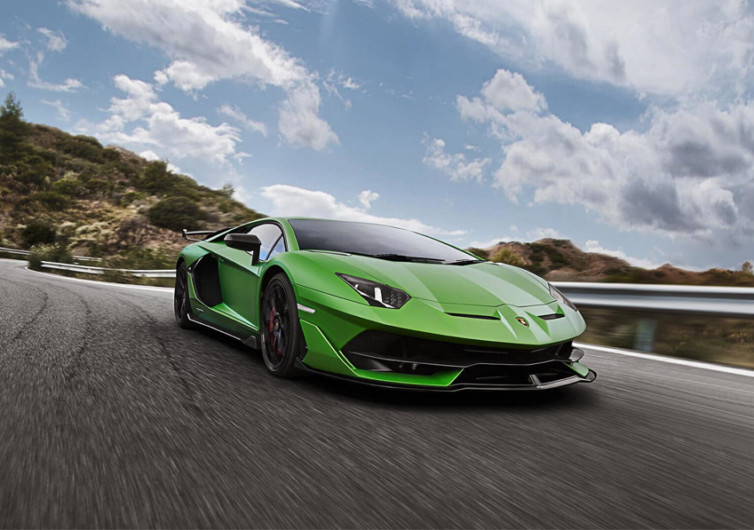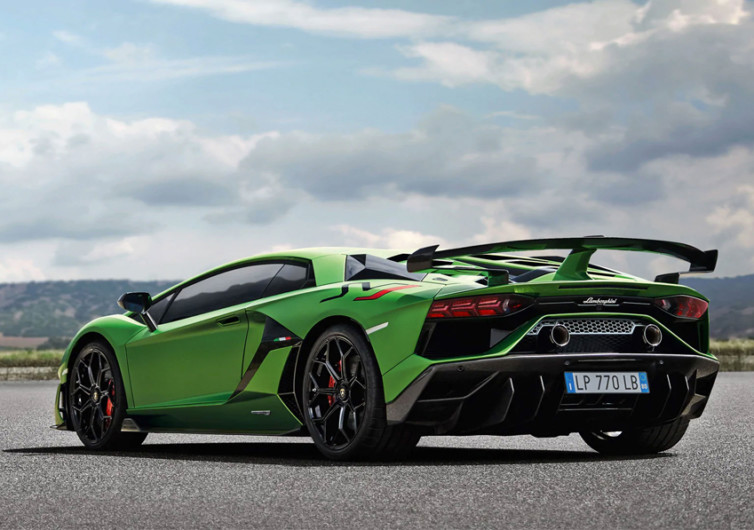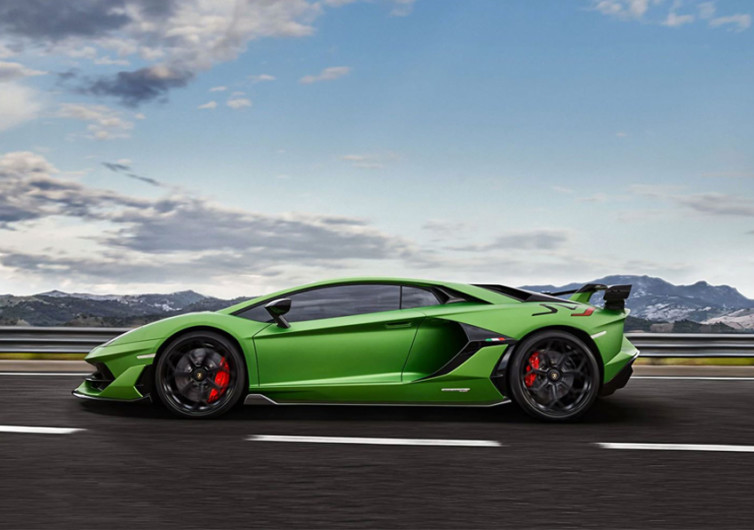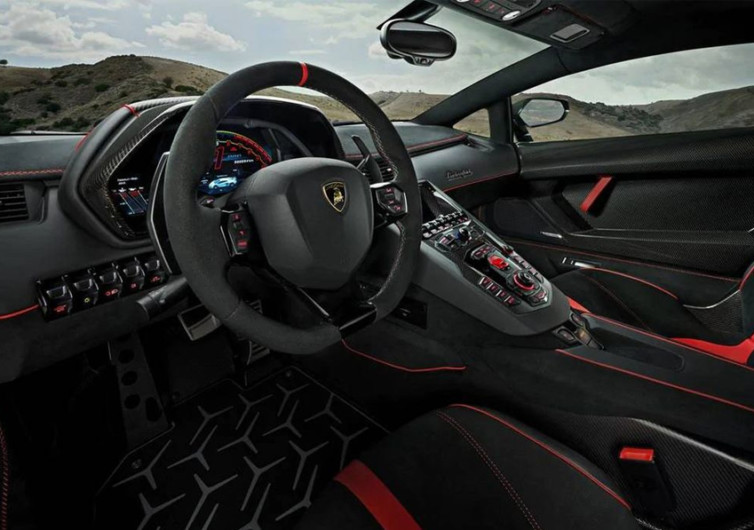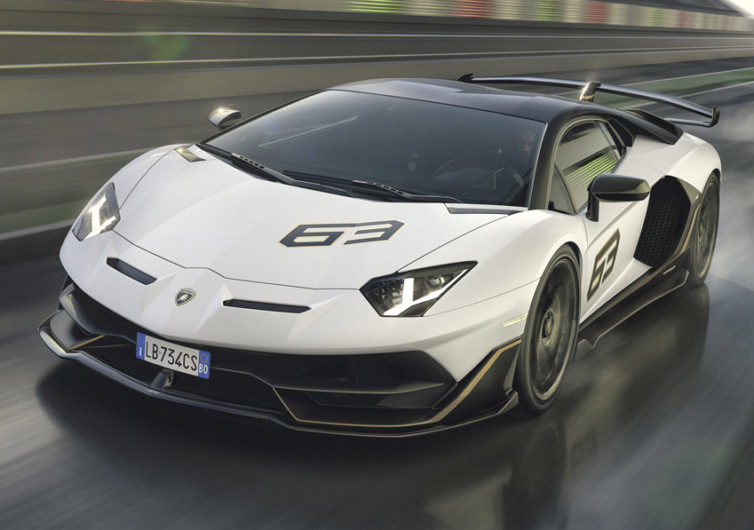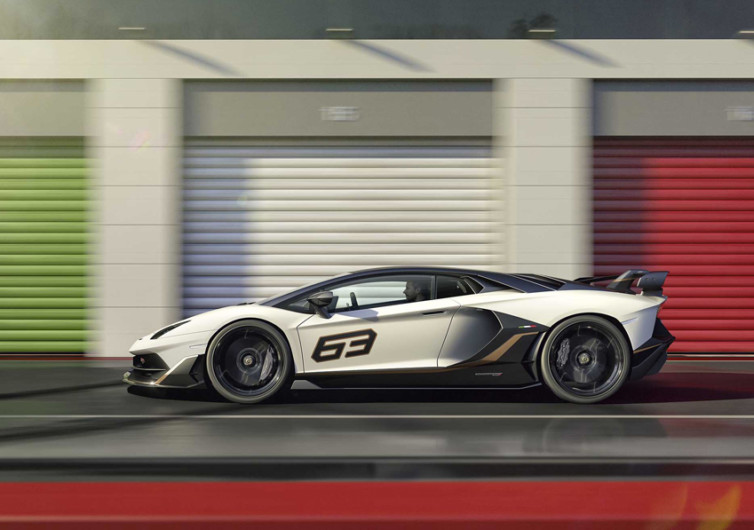 GearHungry may earn a small commission from affiliate links in this article.
Learn more
Lamborghini Aventador SVJ Coupe
First rolled out in February 2011, the mid-engined Italian sports car Lamborghini Aventador is now more than ready to present its newest addition to the growing family of Aventadors. From the LP 700-4 to the Roadster and SuperVeloce to the Dreamliner and Pirelli special editions now comes the Aventador SVJ Coupe.
The SuperVeloce Jota or SVJ is a track-focused, hence more powerful edition of the SuperVeloce. It boasts of a substantially re-engineered 6.5-liter V12 MPI engine to give the SVJ more oomph at 770 horses with the redline at 8,500 RPM. Mated to the V12 is a 7-speed ISR with the 4th generation of Haldex 4WD. Its extensive and judicious use of carbon fiber has sufficiently brought its once-hefty weight down to 3,362 lbs. With its lightweight body and a 1.98 power-to-weight-ratio, the SVJ can easily accelerate to 62 MPH in just 2.8 seconds while topping the speed at 218 MPH. A car lovers dream vehicle.
The SVJ is Lamborghini's first V12 production sports car to feature the Aerodynamica Lamborghini Attiva system, allowing it to reduce drag by 1% from the base SuperVeloce while increasing its downforce by as much as 40%. The ALA works in tandem with the Lamborghini Dinamica Veicolo Attiva which effectively controls the SVJ's aerodynamics in just 500 msecs.
Aiding the superb aerodynamics of this Italian sports car are a 3D air outlet located on its bonnet, vortex generators on the aero design of its underbody, an extra-large rear diffuser, and a disconnected front splitter. These all work together to create a car that's built for the tracks but to be driven on city streets and highways.
While the Aventador SVJ Coupe is definitely more powerful, it still retains the classic signature lines of the original SuperVeloce to give you a ride that is definitely worth driving on the Autobahn or the 'Ring.