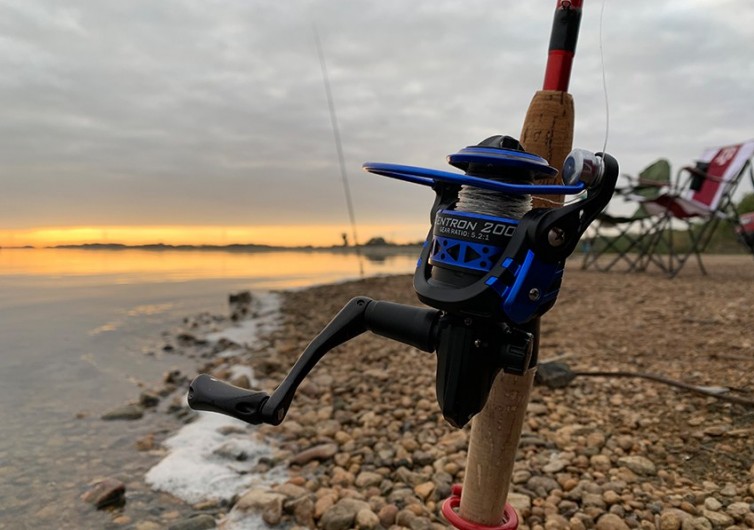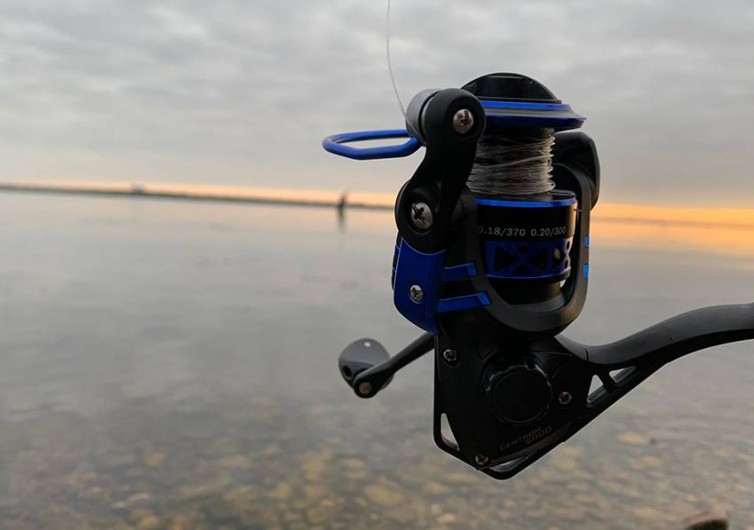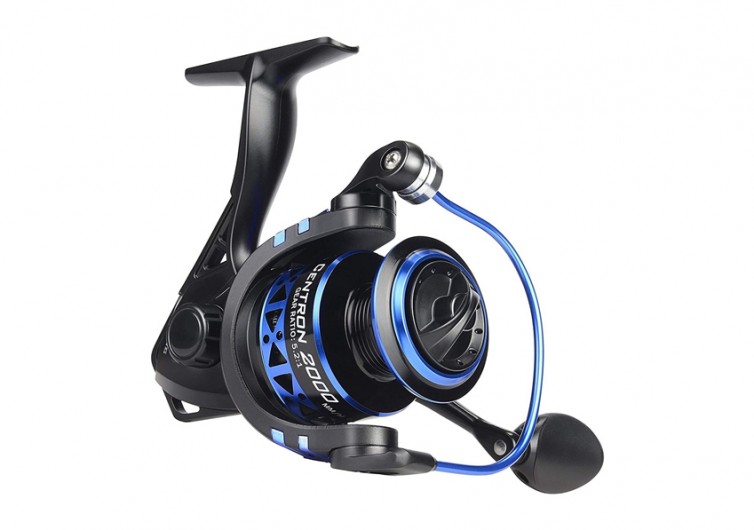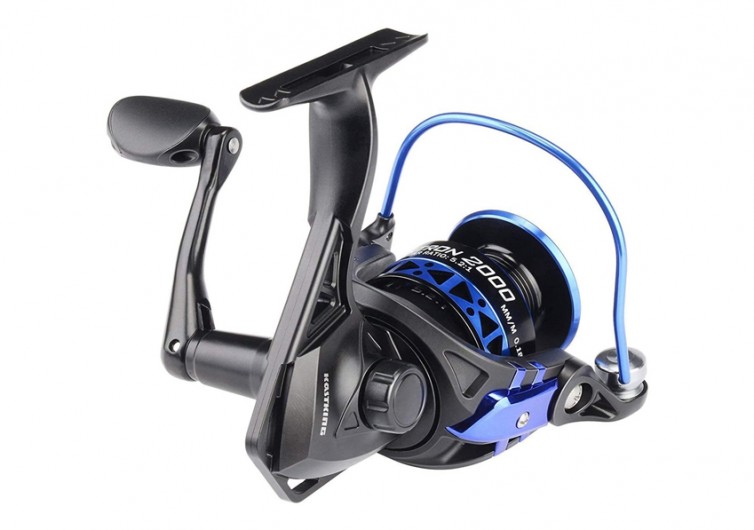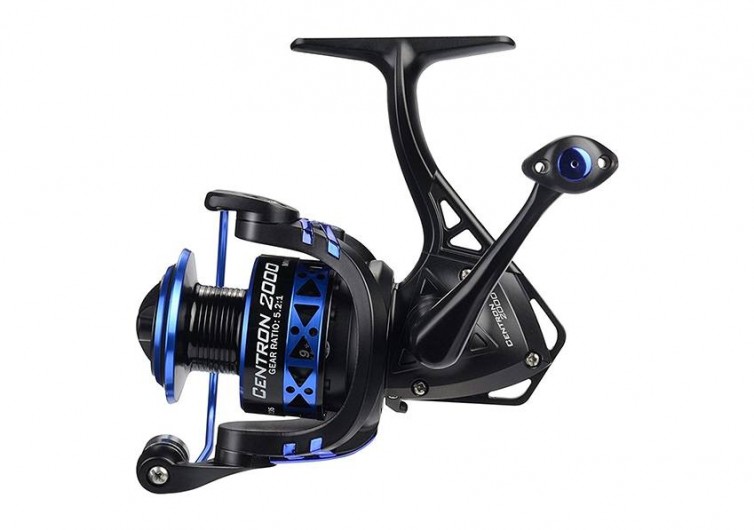 GearHungry may earn a small commission from affiliate links in this article.
Learn more
Kast Away With The KastKing Centron 2000 Spinning Reel
Your fishing reel can make your fishing trip smooth sailing or a messy disaster of line and frustration. There's a lot of fishing gear and tackle out there, and it can be hard to know which product is right or how to choose. That's why I'm here to test products for you, so you have tried and true results. I've recently tested fishing reels, tackle boxes, and fishing pliers, and one of my favorite products is the KastKing Centron 2000 Spinning Reel. This lightweight fishing reel was smooth, easy to use, and ergonomic, and my father and I fought over who got to use this one in particular during testing.
Lightweight, Sleek, Easy to Use
Overall, the Centron 2000 was easy to add a line to and generally feels comfortable in hand. I love the blue details throughout the design and was overall impressed with how lightweight the reel and its graphite frame are. The smooth casting, thanks to the anti-reverse ball bearing, and handling was convenient, especially as the wind kicked up and made for a nearly frustration-free experience. The main concern was that the line keeper would catch the line while casting and would rip your bait off, this happened multiple times throughout the day. The reel handle was significantly more ergonomic than other reels I've handled before and improved the user experience. It would be nice to see more durable metal components in the handle, but that's simply a wish. This reel provides stopping power up to 12 pounds, making this reel excellent for medium and small fish. There are larger versions of the Centron offering stopping power up to 17.5 pounds.
Honestly, one of my favorite things about this reel is simply its looks. It's beautiful, with well-thought-out color pops and design details that were clearly well done and intentional. The sleek design is nearly flawless in its looks, at least in my opinion. The two-tone anodized aluminum frame and spool offer durability while maintaining an attractive look. All in all, this reel offers a smooth experience, is lightweight and beautifully crafted. Sure there are a couple of things to fix, but I enjoyed casting with the Centron 2000.
The Buy
This reel is available in the Centron 2000 model, or there are multiple other Centron models, including the 500, 3000, 4000, and 5000, depending on your needs. KastKing has a strong reputation for quality and innovative goods in the fishing world, and this reel is no exception. You can purchase your own on Amazon directly from KastKing or other large outdoor and fishing retailers at the MSRP of $26.99.