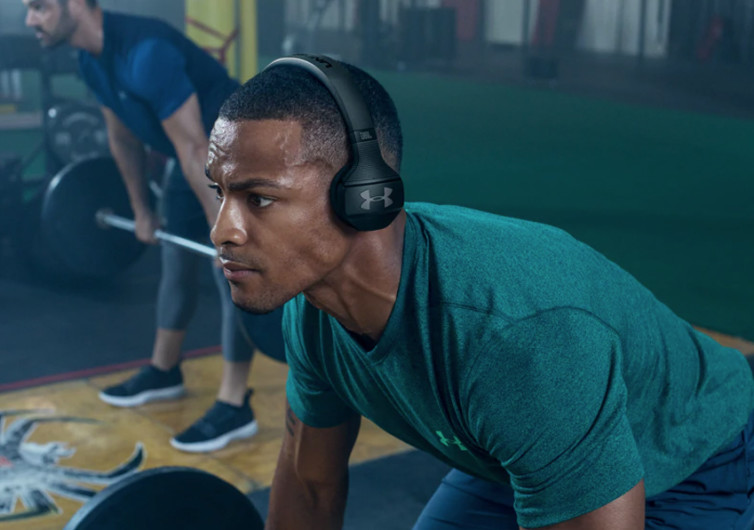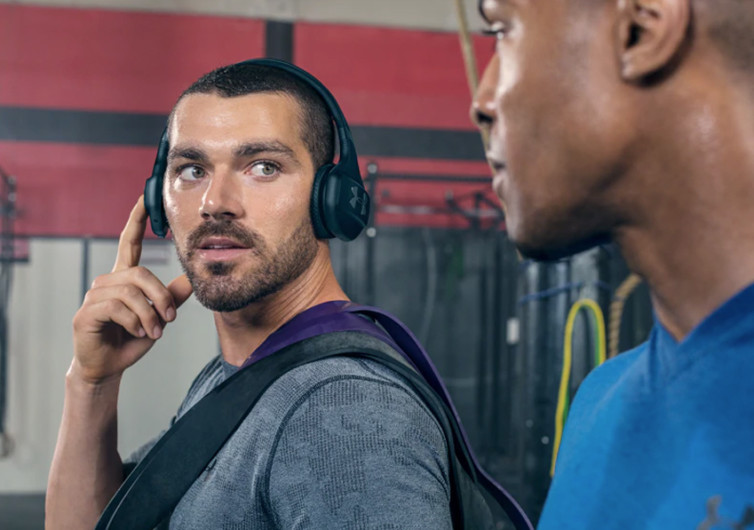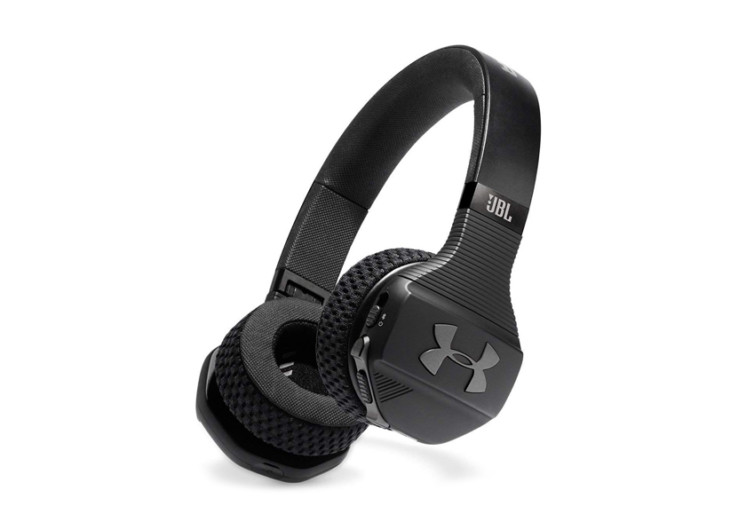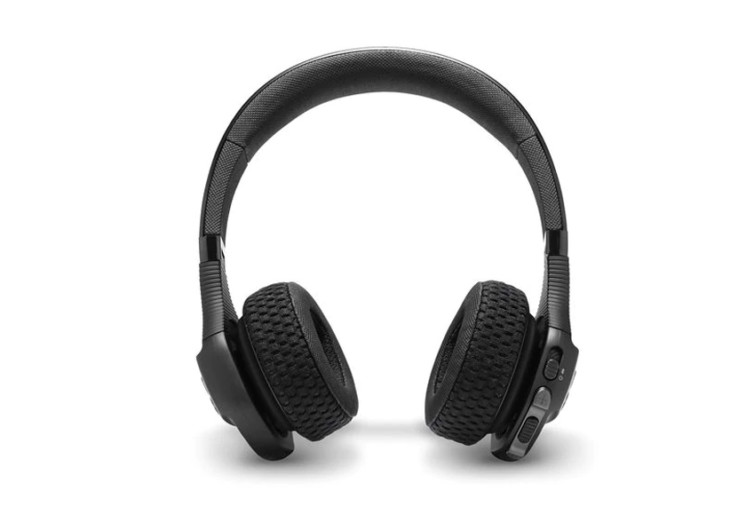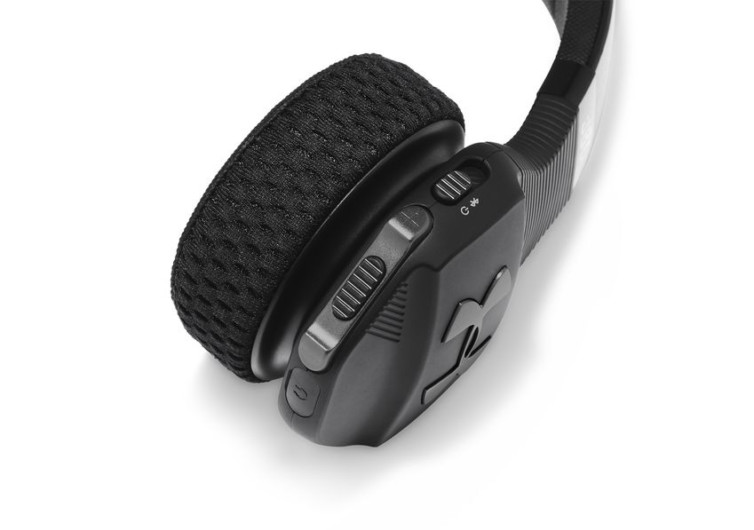 GearHungry may earn a small commission from affiliate links in this article.
Learn more
JBL Under Armour Sport Wireless
Built to be one of the toughest, most rugged headphones on the planet, JBL's Under Armor Sport Headphones is for the most adventurous and sports-minded individuals the world has ever seen. And if you're not yet there, you can still benefit from the signature sound performance and superb durability of this headphone from JBL.
It's got SuperVent ear cushions that let you enjoy your music without ever feeling warm or hot on the ears. The ear cushions are designed to be extra-durable and resistant against moisture. They can be washed by hand, too. Developed for fitness buffs, athletes, and anyone else hitting the gym, the Under Armor comes with the TalkThru technology that allows you to effortlessly communicate with your personal trainer or even fitness partner without having to lift the headphone from your ears. You get to enjoy your music while taking in the instructions of someone else.
The battery technology on the Under Armor is enough to give you a full 16 hours of highly intense training. And if you need an extra hour, just charge it for about 5 minutes and you've got an hour's worth of playback. The overall design of this JBL headphones integrated premium aluminum to complement the already-robust construction.
With the JBL signature written all over the design of the Under Armor you can only expect high fidelity sound regardless of what you're listening to. The JBL Charged Sound technology delivers bold, dynamic, and truly inspiring sound that is especially tuned for sports and other physically-demanding activities.
Crafted by JBL with its legendary acoustic excellence, the Under Armor Sport wireless workout headphones deliver premium quality sound in a robust headphone construction. It's a headphone that may look like any other but offers something else that remains unbeatable, no matter how much others emulate, in its class.