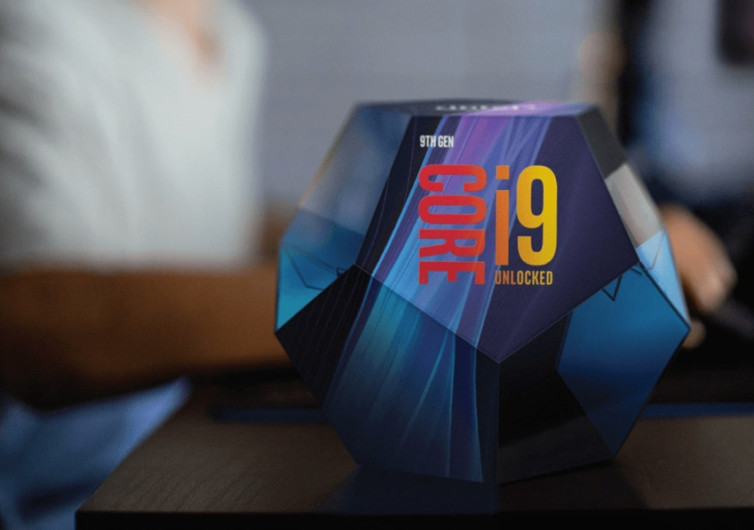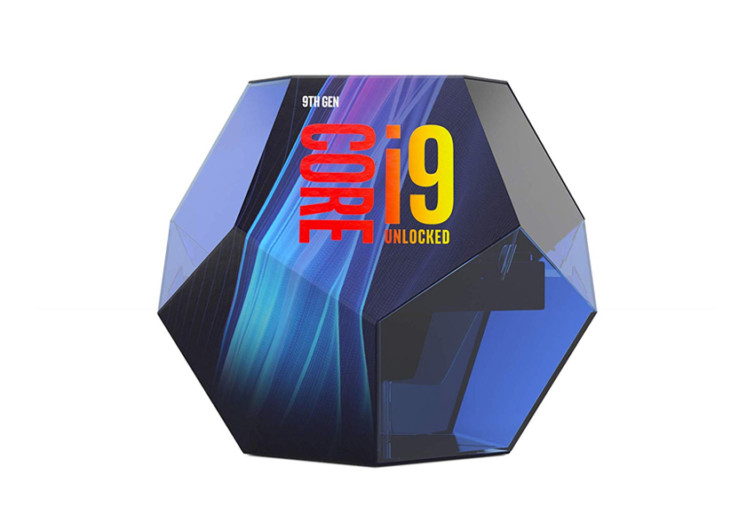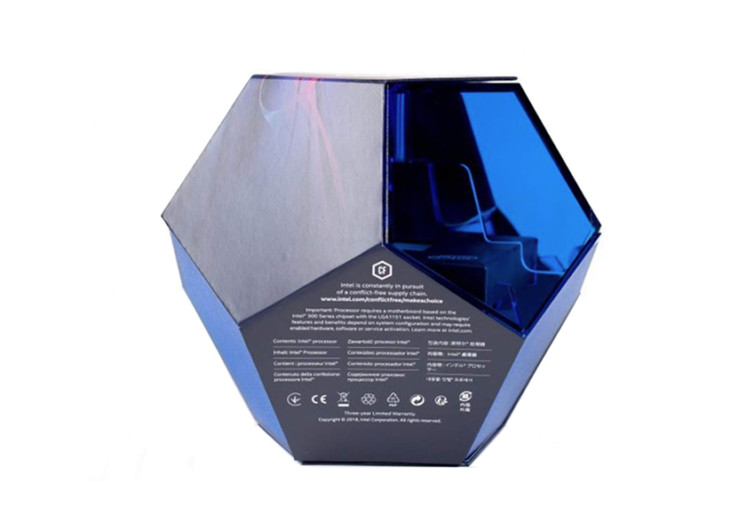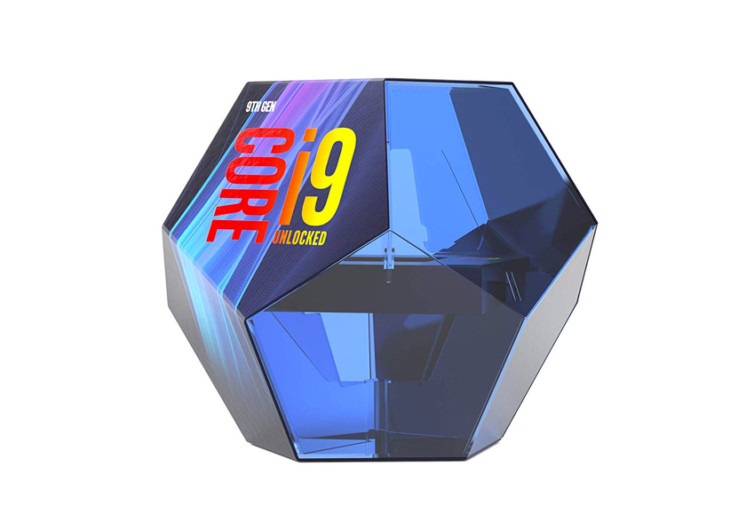 GearHungry may earn a small commission from affiliate links in this article.
Learn more
Intel Core i9-9900K
Not to be confused with the 10-core Intel Core i9-9900X desktop processor of the Skylake-X series that comes with a base clock speed of 3.5 GHz, the Core i9 9900K is a 3.6 GHz 8-core Coffee Lake-S desktop processor that promises to deliver the best in desktop computer performance without necessarily hurting your pocket.
The main difference between the Skylake-X and the Coffee Lake-S desktop processors from Intel is that the former typically come with the larger number of cores ranging from 10 to 18. The Coffee Lake-S, on the other hand, only comes with 8 cores, rightfully positioning it among enthusiasts but definitely not power users. This doesn't mean the i9-9900K will not deliver blitzkrieg-kind of performance; it does.
The i9-9900K comes with a base clock speed of 3.6 GHz, but this can be easily bumped to a dizzying 5.0 GHz rating. It's the kind of speed that will help you play seamlessly especially since the Coffee Lake-S already comes fully integrated with Intel's UHD Graphics 630 clocking in at 350 Mhz. However, this can also be boosted to a remarkable 1100-1150 Mhz in graphics-intensive applications like PC games, digital media creation, and video streaming.
If you're into the creation of 4K UHD quality media, you'll find the Core i9-9900K to be more than capable of the task at hand. This is especially true if you are also going to use Intel's Optane memory modules.
One thing that might worry you is the heat generated by this powerful processor. Intel got that covered. It relies on the use of Solder Thermal Interface Material to effectively manage heat generated by the processor so users can push the system to the hilt.
The Core i9-9900K may not be as powerful as the i9-9900X, but it sure can deliver a performance like no other. It also makes a perfect electronic gift for tech lovers.