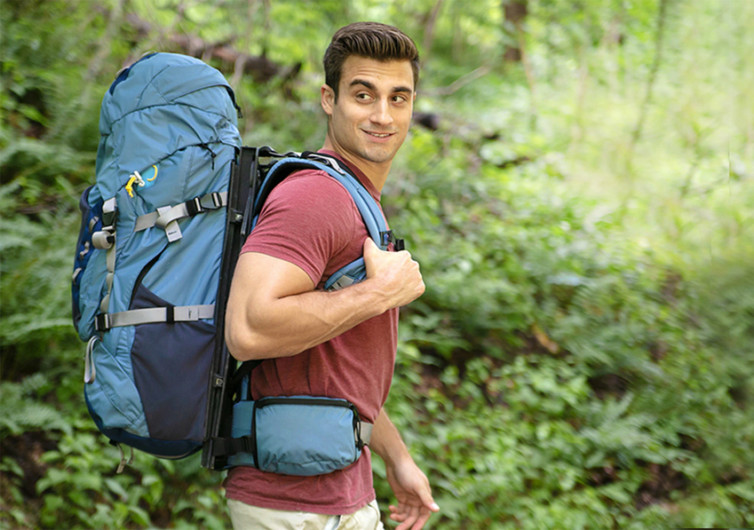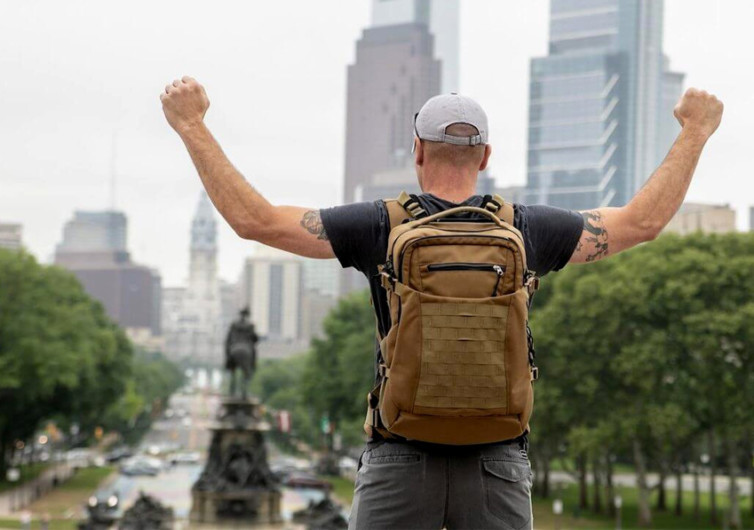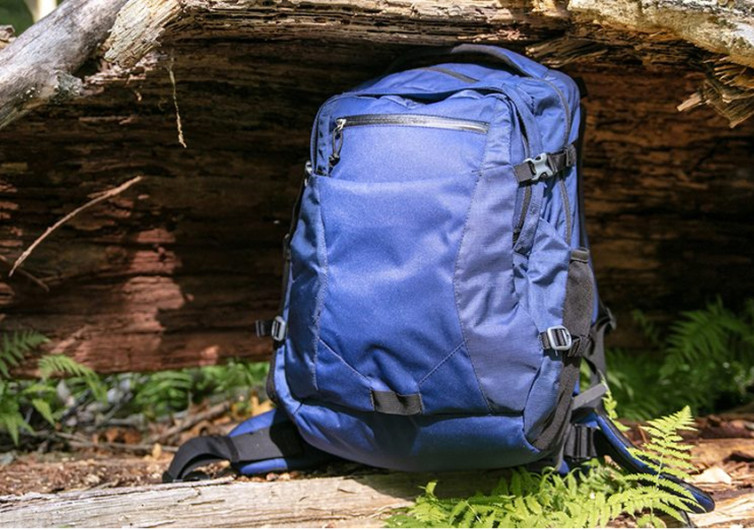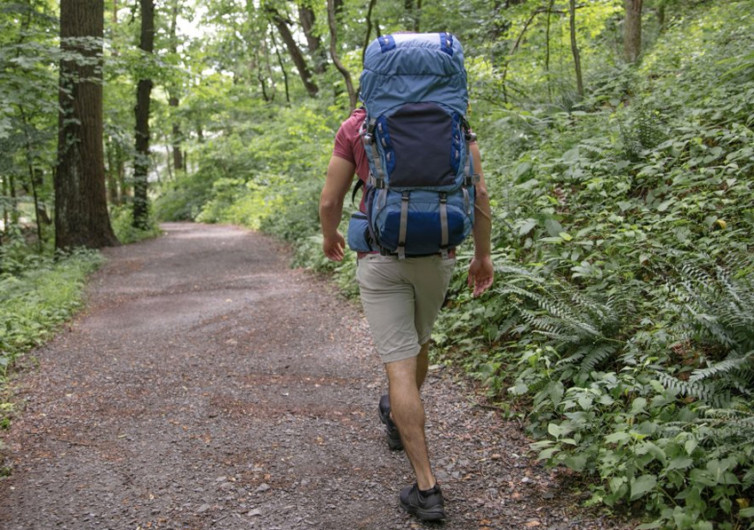 GearHungry may earn a small commission from affiliate links in this article.
Learn more
HoverGlide
The HoverGlide may have the looks of a conventional backpack, but it comes with a revolutionary technology that effectively reduces the effects of impact forces on both the shoulders and back so you'll have better chances of enjoying a more fruitful travel than having conventional bags on your back.
Designed specifically for members of the military's Special Operation Forces operators who have to carry tons of gear on their backs over tens to hundreds of miles at a time, the HoverGlide comes with the state-of-the-art Suspended Load Technology that puts the bag on a platform that slides up and down a frame strapped onto your back. It's like having a suspension system for your backpack so that every time you move, the load on your bag maintains its constant height relative to the ground. Your body may be bobbing up and down, but your backpack is kept at a constant distance from the ground.
Conventional backpacks can exert their weight on your back up to 3 times their weight. You may have a 50-lb backpack, but when you walk or run, this can easily feel like you're carrying 150 lbs. The HoverGlide effectively reduces this impact forces so you will only feel like you're carrying 71 pounds on your back. That's a reduction of about 86%.
Available in 4 different variants from a 28-liter commuter to a full 55-liter trekker, the HoverGlide is guaranteed to make travels, daily commute, and even lengthy treks more comfortable as you'll have less pressure on your back.
The frame upon which the SLT glides is made of military-grade plastic so you can be sure that it is lightweight yet heavy-duty. There's plenty of storage for your gadgets, gears, and personal stuff. It also comes with water-repellent materials to help keep your sensitive electronics fully secure. There are pockets that are strategically placed in different locations as well as a unique 3D air mesh fabric that easily wicks moisture.
Designed and tested to be the ultimate in backpack technology, the HoverGlide lets you say goodbye to back injuries and unnecessary exertions. It lets you say hello to more adventures.