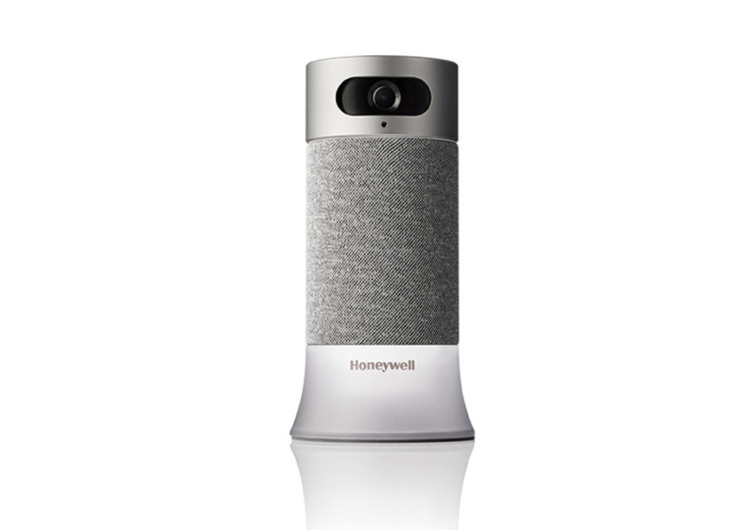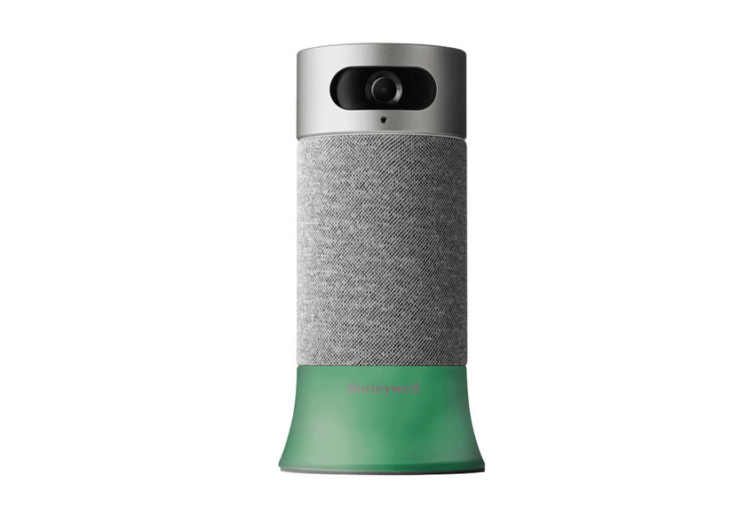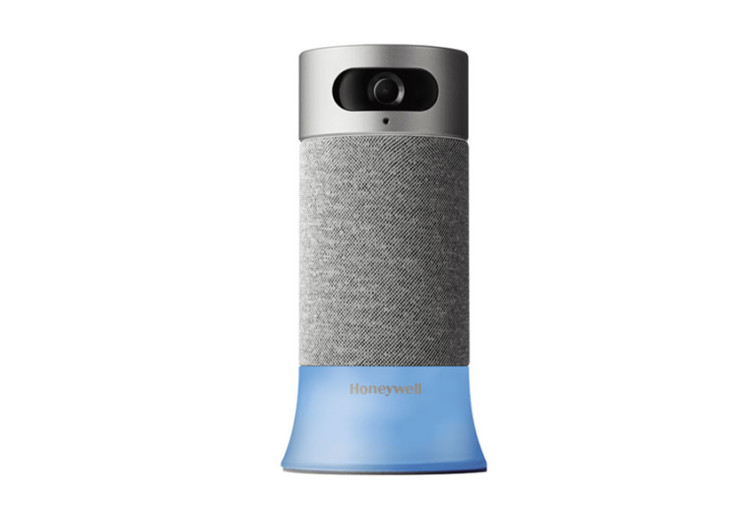 GearHungry may earn a small commission from affiliate links in this article.
Learn more
Honeywell Smart Home Security Base Station
The Honeywell Home Security Base Station is a unifying device that allows you to seamlessly connect a variety of home security devices into a single platform so that you'll only be communicating with this platform. And with Alexa providing the voice command management protocols for the setup, controlling what's going on in your smart home is now made simple.
The Honeywell's base station connected to a variety of devices across your home whether it is MotionViewers, Access Sensors, wireless security cameras, and what have you. While many security camera systems can do the same job, the Honeywell integrates an advanced facial recognition system. Not everyone will be able to avail of such a service, however, as some states clearly restrict the use of such technologies.
An 8-core dragon is both guarding and providing amazing computing power to the base station with its full 2 GHz bandwidth complete with 256-bit super-secure AES encryption. The encrypted Cloud storage with secure web transfer via SSL/TLS protocols help guarantee you've got safe access to the Honeywell's management.
While its camera only houses a 2-megapixel shooter, it is nevertheless beefed up with a wide angle lens fully capable of giving you a sweeping view of your home up to 147 degrees. The motion detection and night vision capabilities are already standards when it comes to security cameras, so you can expect the Smart Home to have these as well.
Featuring a 90-dB alarm, it's not really enough to split the eardrums of a would-be intruder. However, it should give a fair warning to those who are thinking of doing so. The 3 microphones embedded into its nifty design plus the 5-watt speaker that blasts sound in all directions provide the Honeywell Smart Home Camera Base Station with just the right platform to allow Alexa to do her thing.