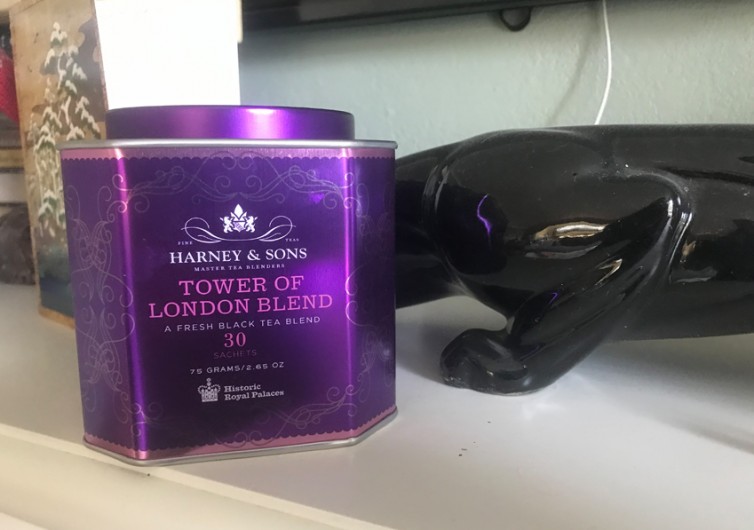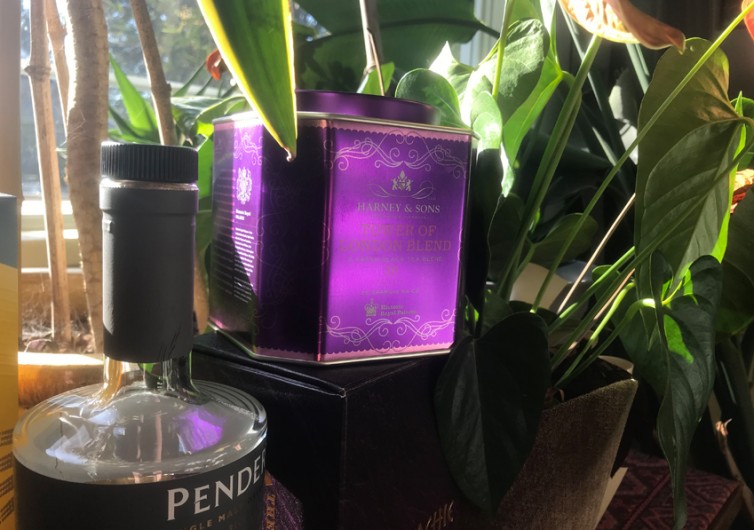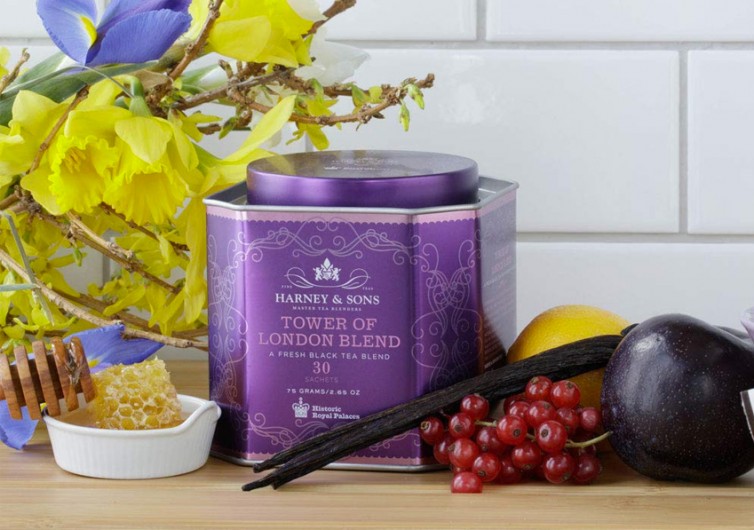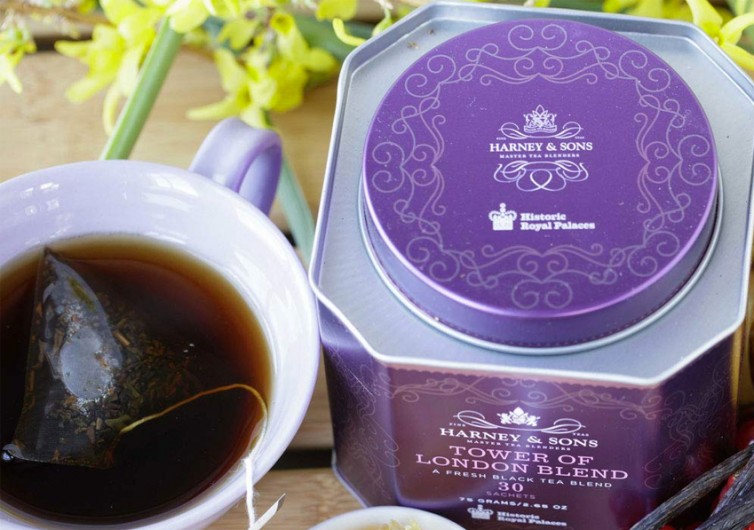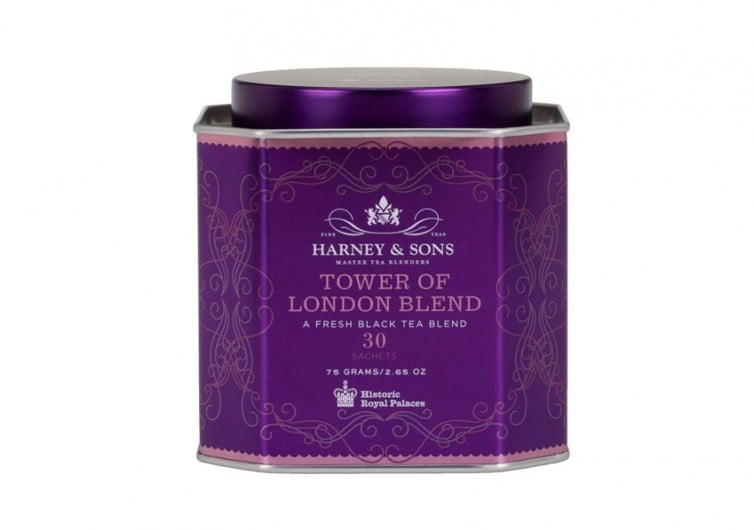 GearHungry may earn a small commission from affiliate links in this article.
Learn more
Dripping with Decadence: Harney & Sons Tower of London Tea
Tea holds varying amounts of importance for individuals, communities, and cultures all over the world. Tea has been a popular drink for the last 5,000 years; there are few drinks other than water comparable in history. England, in particular, loves their tea so much, it has become intrinsic to the culture. English teas are usually made with black tea leaves and are brewed more intensely than traditional American teas. One of my favorite English teas is the Harney & Sons Tower of London Tea. Sweet notes of currant, black honey, and vanilla smash the bitterness of the black tea and add a sweet, juicy flavor to enjoy in every sip.
The Basics
This product is housed in a decorative purple aluminum tin that is reminiscent of royalty. If tied up in a ribbon, this tin would make an excellent gift for a birthday, special occasion, or hostess gift. However, I kept this one all to myself. When I first opened the container, a wave of sweet currant and honey wafted out and graced my nose. I am a huge fan of black teas, and my initial impressions of this tea did not disappoint.
Thirty sachets can brew at least 30 cups of tea, but I like to reuse my tea bags, giving me up to 60 cups of tea. On the tin, I also noticed a kosher certification, a 1% for the planet commitment, and mention of a British charity, Historic Royal Palaces. Personally, I enjoy knowing the products I'm using support good causes.
The Harney & Sons Tower of London Tea Review
To create the Harney & Sons Tower of London Tea blend, Chinese black teas are blended with pieces of dried stone fruits, then bergamot oil and honey. The result is a fruity, uplifting, and vibrant tea packed with flavor in every sip. I generally let my teas over steep because I prefer more robust flavors and don't mind the bitterness, but it was hard to find any bitterness in my cup when drinking this tea. The sweetness of the fruit and honey cut through any bitterness without being overly sweet and overpowering.
I am a daily tea drinker, and I loved this tea so much that it earned a well-deserved place in my regular morning rotation. This blend has fueled quite a bit of writing and will likely fuel plenty more, including the piece you're reading right now.  During testing, I drank at least 15 cups of this beautiful tea blend and enjoyed every sip. I attempted to both over and under steep it, but the flavor was always full-bodied and never failed. A nice touch is the high-quality tea bags. Instead of traditional tea bags, these tea bags are fabric and ooze decadence that will make you feel like royalty.
The Buy
The MSRP for the Harney & Sons Tower of London Blend is $13, and with 30 teabags, each cup costs less than 50 cents if you don't reuse the teabags. Enjoying tea at home is much cheaper than picking some up from a coffee shop each morning, and you will lose nothing in flavor.