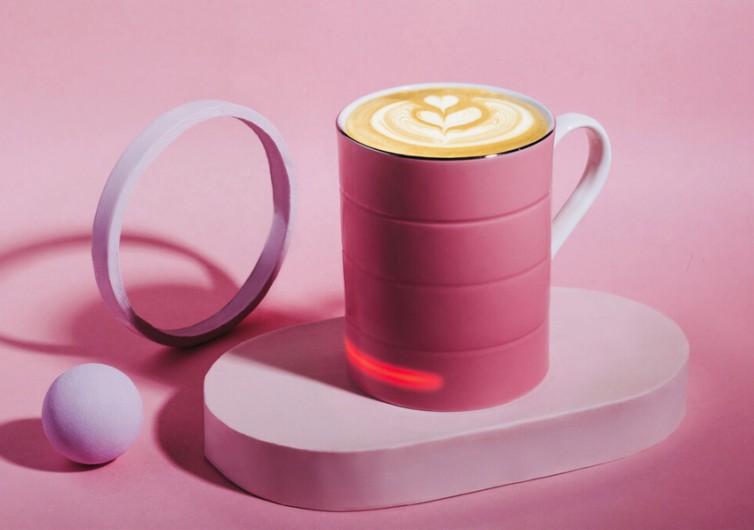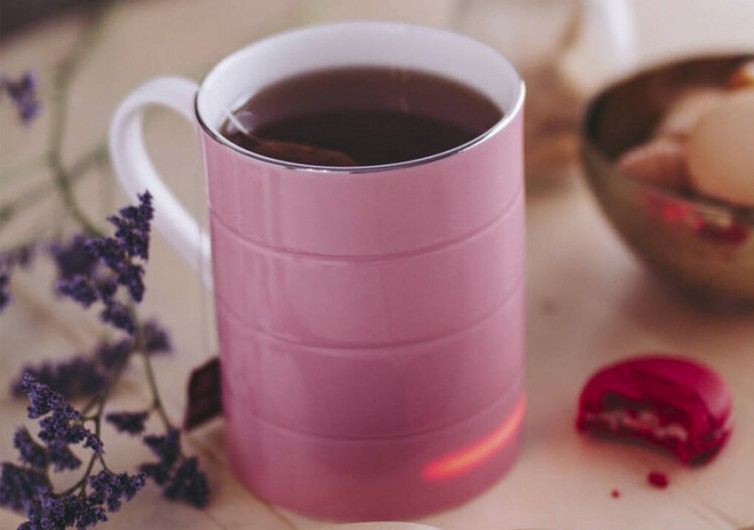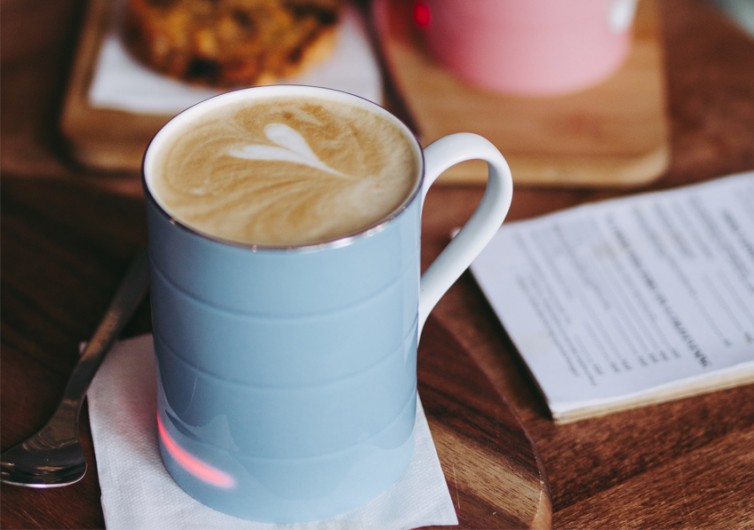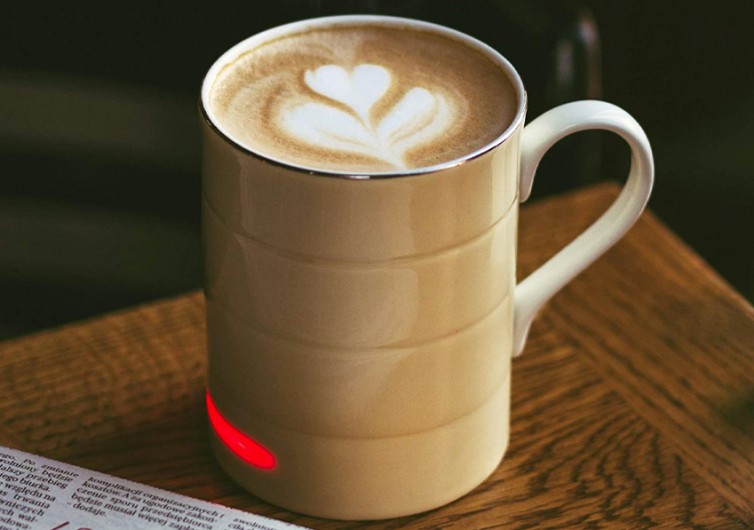 GearHungry may earn a small commission from affiliate links in this article.
Learn more
Hot, Hot, Hot—The Glowstone Smart Mug
Fewer simple pleasures bring me more joy than a paintbrush in my hand, sunsets, and a warm, strong cup of tea. However, tea gets cold much too fast, especially as I sit at my computer to type reviews and buying guides for you. It's hard to write if I don't have a cup of tea to my right and a snack on my left. Currently, I have black English tea and peach slices. Many Americans don't understand my love of tea, but frankly, I also don't understand their love of coffee. It's delicious but has always hurt my stomach, so tea it is. The folks at Glowstone understand how sad a cold cup of tea can be and have a new solution in the Glowstone Smart Mug. The Glowstone Smart Mug is a wireless charging mug that keeps your tea warm as you drink it.
The Glow Up
When Glowstone first contacted me about this mug, I was a little skeptical. I was worried it would be heavy, break or be too hot to handle. However, this mug surprised me. I received it and tested it a few times while writing, and it was simple to use. You simply charge it on the charger, fill it up, and you're good to go—no buttons or switches to mess with or break. A few days later, I was swarmed by wasps while out rock climbing and stung 37 times and subsequently hospitalized (I'm deathly allergic), and I survived but spent the next ten days on my couch with my favorite blanket, snacks, Netflix, and this mug. Having consistently warm tea while I recovered and felt awful was such a relief. Even though I couldn't have caffeine, I kept my mug full of various herbal teas to sip on while I watched my favorite shows. Given that I couldn't do much for those ten days, the simple pleasure of warm tea was such a joy, and I fell in love with my Glowstone Smart Mug.
The red lightbar is a quick but not obnoxious indicator that it's working and warming your tea. Wireless charging gave me one less thing to lose and one less port to get food crumbs stuck in. I expected the mug to be heavy given the technology that resides in the lower part of the cup, but it was similar in weight to my other mugs and didn't feel heavy in my hand at any point in time. The mug keeps your tea at 140-150 degrees Fahrenheit, so it is always drinkable but never scalding.
The Buy
In addition to the technology this mug holds, it's simply beautiful. The fine bone china is elegant and sturdy, and cleaning is a breeze. The mug is dishwasher safe but I prefer to handwash it. I have the pink colorway, and while I'm usually not a big fan of pink, it's pretty and not obnoxious at all. So far, this mug has proved durable, and I hope it will last me for years to come. To purchase this mug, you can visit the Glowstone site and snag it for 129 euros, or $159.99. While that may seem a bit much for a mug if this mug lasts for years to come—it's certainly worth it, especially if you love tea as much I do. This mug launched on 9/28/2021 to an excited crowd of tea drinkers like you and me.
And yes, fine, it keeps coffee warm, too.