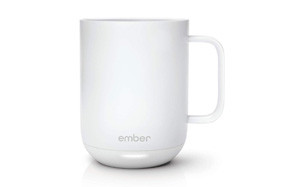 Ember Temperature Control Smart Mug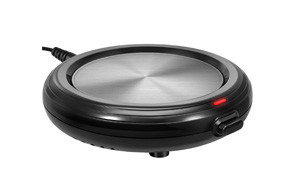 Sumind Mug Warmer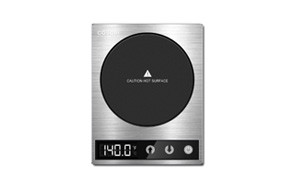 COSORI Premium 24Watt Coffee Mug Warmer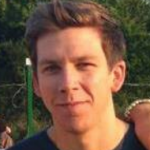 Isn't it a blissful feeling when the hot liquid of your favorite beverage finds its way to your stomach, leaving you feeling fresh, awake, revitalized and ready to take on your day? Regardless of the time of the day, we all like to warm ourselves up with a hot cup of coffee or tea. However, it can be a real bummer when you reach for your mug of hot goodness and realize that it has become lukewarm; it's no surprise that not many of us enjoy drinking warm tea or coffee, but nature must take its course. The best way to take control of the temperature of your hot liquid companion is to own a good and reliable mug warmer and that's why we have put together some of the best mug warmers you can find out there. This way, you can now keep the choice of your preferred tea/beverage just the way you like it at every sip.
The Best Mug Warmer
Mug Warmer FAQ
Q: How Hot Does a Mug Warmer Get?
A: It depends on the brand and the type of mug warmer in use. Most mug warmers have different temperature levels starting from moderate room temperature and ranging up to 55-110 degrees Celsius. The Mug warmer should be able to get your beverage, tea, coffee or milk hot enough to be consumed but not hot enough to boil over.
Q: How Do Mug Warmers Work?
A: A mug warmer is an appliance that you place your cup of coffee, tea or beverage on to keep it warm. They have power options and temperature levels that you can set to get your cold or warm drink to a higher and better temperature depending on what you want.
Q: How Do You Keep Coffee Hot for a Long Time?
A:  Easily place your cup of coffee on a mug warmer, the hot surface will steadily, evenly and stably warm up your coffee so you can enjoy it at its peak for longer. For better results, use a silicone lid you can easily place on the top of your cup to keep the contents hot for a longer period of time.