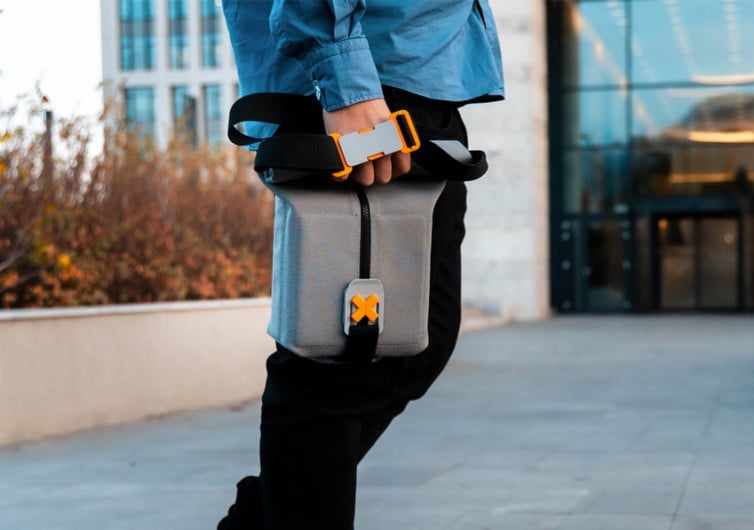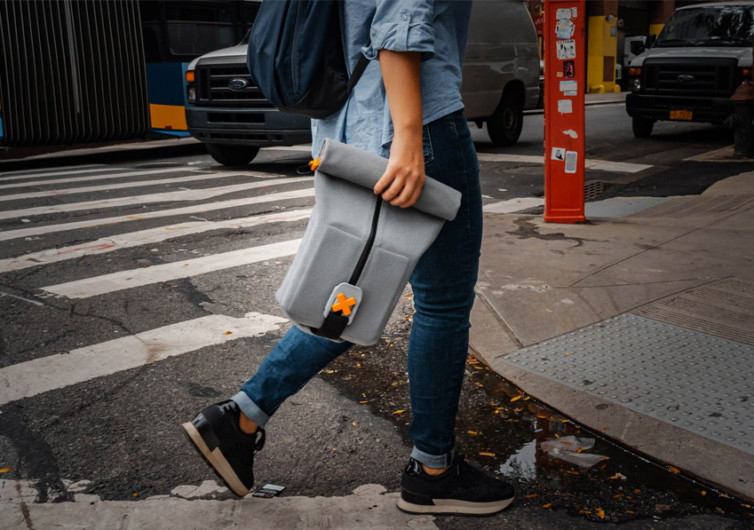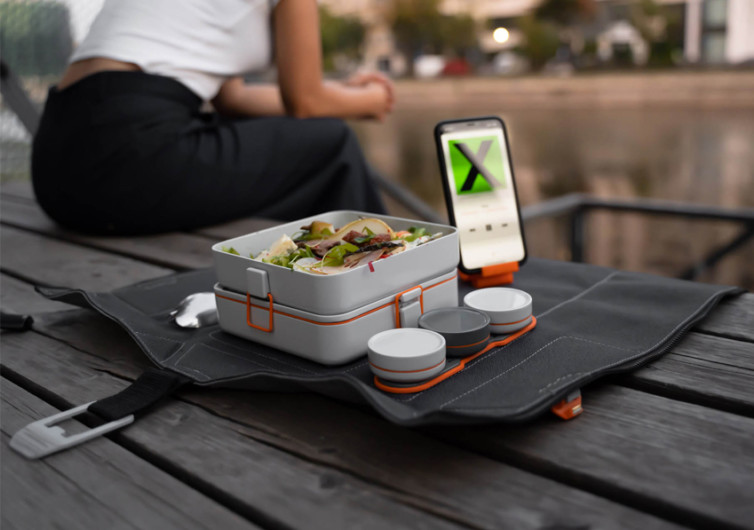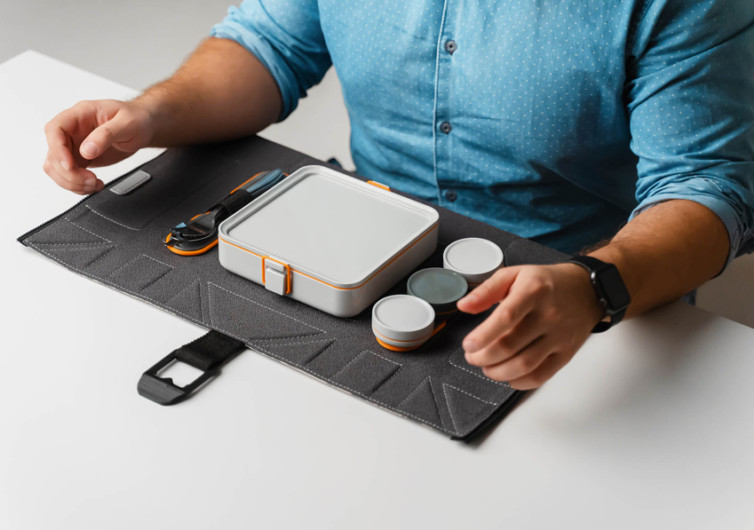 GearHungry may earn a small commission from affiliate links in this article.
Learn more
Foldeat Lunchbox & Eating Mat
The Foldeat is a modular lunchbox that doubles as a plate. It comes with containers, a cutlery set, and dip containers to make your to-go meal a full experience. With the Foldeat, you don't have to worry about packing so many things into different bags. All components are specifically designed to fit the modular bag for easy carrying.
Foldeat Design
The Foldeat looks like a packed paper bag, except that it's not an actual paper bag. It uses a reversible insulated material that keeps your food warm and ready to eat. The insulating material is magnetic, so all components stay where they are even if you hold it right-side-up. What's great about this is all the components (cutlery, container, cooling pad, and straps) are designed to fit inside the lunchbox perfectly.
Product Specifications
Material: reversible magnetic insulation
Maximum stackable container: 3
Contains a shoulder strap, phone holder, and container separators
Containers are microwave and dishwasher safe
Benefits
Carrying a lunch box has never been so cool or as innovative as with the Foldeat. Its patent-pending design makes it an eye-catcher, and its design is well thought through. Because the carrying case can fit up to three containers, you can carry multiple meals in this lightweight bag. Plus, you can bring the three dip containers for your sauces and side dishes.
Disadvantages
Not a lot of disadvantages can be said about the Foldeat, save for the possible spillage. Since you will be carrying the containers vertically, it can increase the chances of spilling. You must make sure that the containers are sealed shut to save you from messy cutlery and missed lunches.
The Foldeat is a great invention that takes your eating experience to the next level. Foldeat has thought of everything — from the containers to the carrying case to the phone holder, bringing your lunch to work or school has never been easier.