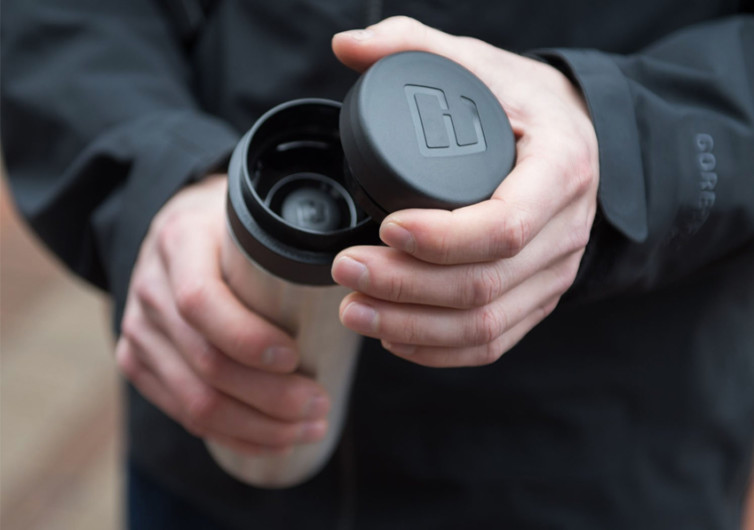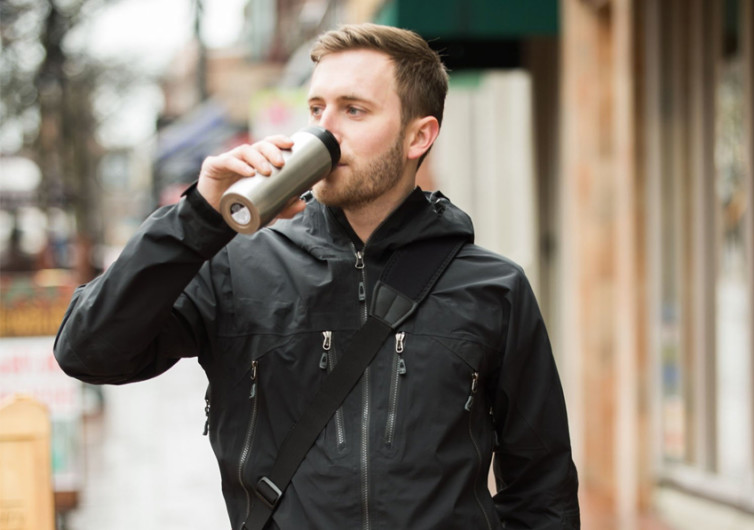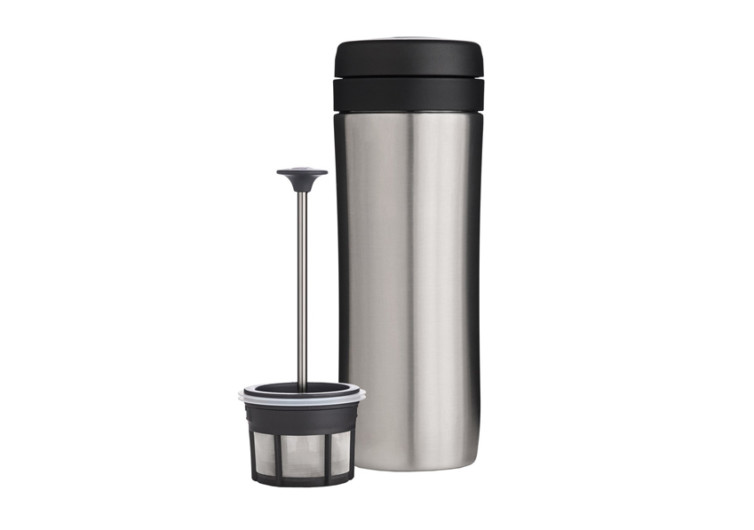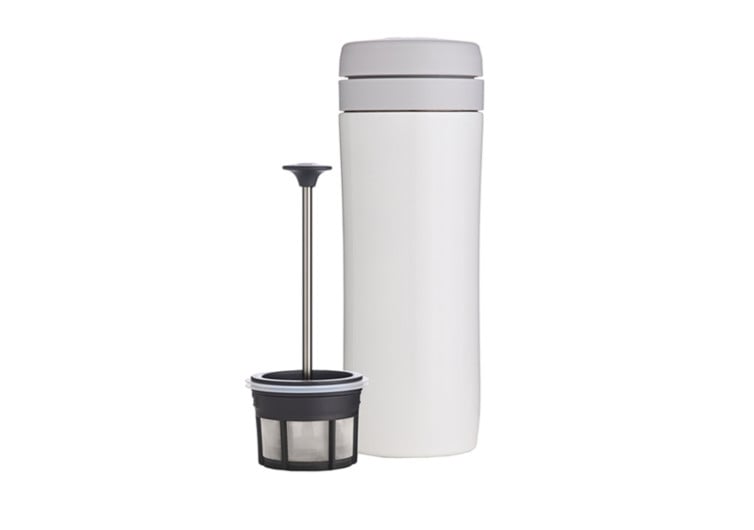 GearHungry may earn a small commission from affiliate links in this article.
Learn more
Espro Travel Coffee Press
Enjoying a full 10 ounces of freshly pressed coffee of choice used to require tedious work, or you can spend tens of minutes queuing at your favorite café just to have your preferred cup. But then there are enterprising geniuses who think that you don't need to go that far just so you'll have the best-tasting coffee ever. And that's when Espro designed its Travel Coffee Press. It's a nifty companion you can slide inside your bag so you'll have delicious coffee in a flash wherever your tummy is yearning for one.
The Espro is actually a double-purpose tumbler that gives you access to 10 ounces of your freshly-pressed coffee or tea while also giving you the leeway to use its 15-ounce capacity as a travel mug. If you do wish to use the Espro for the latter, you'd have to remove its coffee press and filtration system to take full advantage of its humongous capacity.
Speaking of filtration, the Espro comes with dual filters that are engineered to be 9 to 12 times finer than your traditional French press. This way you'll never have to rub your tongue across your palate or your lips simply because there are coffee grits that have found their way into your drink. What you will be enjoying sip after sip is the delicious goodness and very aromatic full-bodied flavors of coffee or tea.
Don't like drinking straight from the Espro? That's not a problem as the system comes with a Paper Filter Pressed Coffee brewing technology. A unique paper insert is placed in between the two press filters so that oils and additional solids are effectively removed from your drink. Once you pour it onto your cup or mug, it's just the richness of coffee or tea that you will be experiencing. And with a good thermal insulation system, you can expect your drink to remain hot for the next 6 hours.
The Espro Travel Coffee Press is a dual-purpose coffee making miracle. It's ideal for coffee lovers everywhere and even folks who prefer bringing their own beverages with them in their travels.