GearHungry may earn a small commission from affiliate links in this article.
Learn more
Emergency Communication
Every trucker knows that having a CB radio installed on their rig can allow them to interact with other truckers. This gadget can also become handy in an emergency situation as everyone else within the effective transmission range of the radio service will be alerted to the emergency and gather all of their resources to come to lend a hand. However, this device is not exclusive to truckers as anyone and everyone can actually use it especially in emergency situations. Here's a look at why you need a CB radio for survival situations.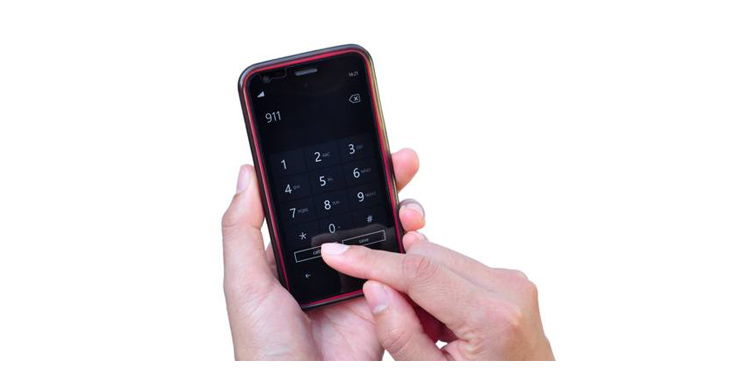 Cellphones are a Poor Choice in an Emergency Situation
Most of us have learned to rely on our smartphones for virtually everything that there are even hiking and survival apps that are designed to improve our survival in an emergency situation. However, there are a lot of vulnerabilities in cell phone communications that is largely considered as a very poor solution for widespread emergencies. If you're talking about a family emergency and you're in the city with exceptional signal coverage, then a smartphone might be a great tool. Otherwise, a CB is best.
Here are some of the reasons why a cellphone is a poor choice in emergency communications.
Cellphone batteries can only last up to a day or two with some providing up to 3 to 4 days. However, in an emergency, the power may not come back for several days. And when it does come back on, you will not be able to communicate through your cellphone simply because it's fully drained.
It relies on the strength of cellular data signals coming from cell towers. Flooding and heavy winds can disrupt the different cables in these towers as well as those between cell towers. This can cut off the signal to any particular tower.
If you're in an area where there is no signal coverage, you simply cannot call anyone for help.
Cellphones are also vulnerable to hacking, solar storms, and physical attacks.
Cell towers are dependent on electricity to operate. Unfortunately, in a natural disaster, these can be significantly interrupted especially if there are no automatic power backup systems in the towers. Even in cases where these do have power backup systems, these run on fuel that needs to be replenished from time to time. Once all the power has been drained, the cell tower ceases to function.
A great majority of backhaul systems are not always reliable. While some of these now operate on microwave technologies, a greater number still operate on wires which make them especially vulnerable to natural disasters and emergencies.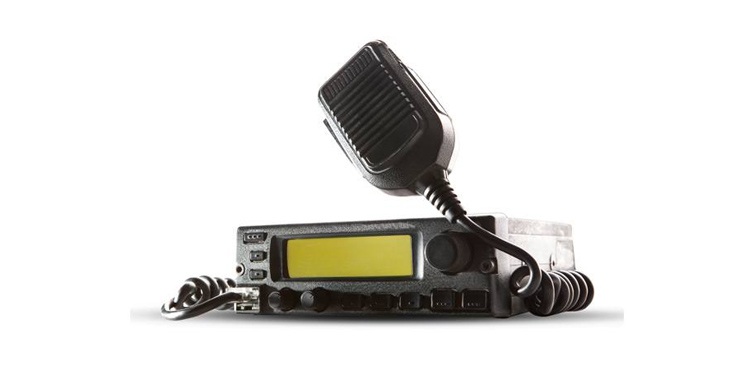 Anyone with a CB Radio can Help in an Emergency
Smartphones or cell phones are indispensable when it comes to personal emergencies. But when it comes to severe emergencies or even life-threatening situations, a CB radio is still best.
CB radio is a type of emergency radio communication that operates on 40 channels that are shared or are made available and accessible to everyone or anyone who has a CB radio. Most operate on the AM mode although higher end models often operate on the Single SideBand or SSB mode.
Users of the CB radio have to be very familiar with channels and codes. For instance, Channel 9 is almost always reserved for emergencies but more particularly on travel emergencies. Technically, any channel can be used to convey an emergency situation. Any person who is on that particular channel can then call for help or even relay the message to others within the effective range of the CB radio. What you now have is everyone and anyone giving you a helping hand whether by directly calling for professional help or by relaying the need for help to the correct authorities.
Why is there a need to relay? Well, CB radios are primarily intended for local, short-range communications. While it is possible to 'bounce' the radio signal off the earth's ionosphere to increase its range, this is prohibited by the FCC. Since CB radios operate on shorter distances, they have to relay the message received in one radio to the next radio some distance away until such time that the call for help has been received by the appropriate responders.
Of particular importance is knowing the universal 10 and Q Codes. For example, saying 10-5 means 'relay message' while 10-4 means 'message received'. These codes simplify the process of transmitting emergency messages by eliminating words that can be lost in the transmission especially in poor signal conditions.
CB radios provide a more effective means of communicating one's need for emergency services. It may not be as portable as a smartphone but it delivers the help you need when all else fails.