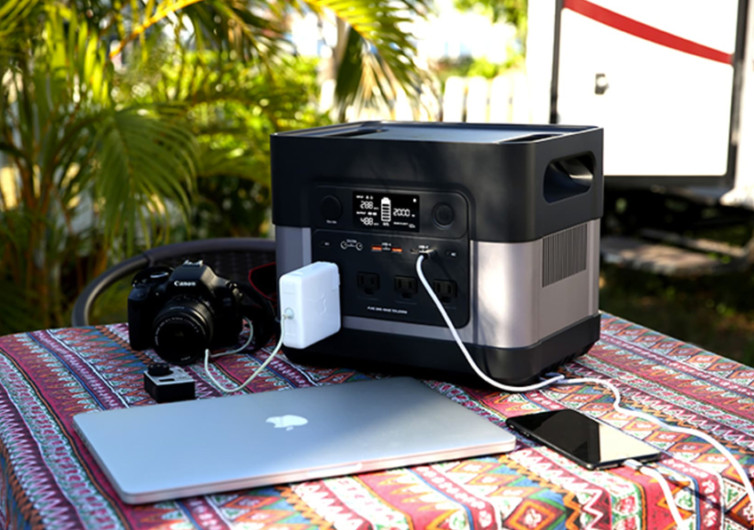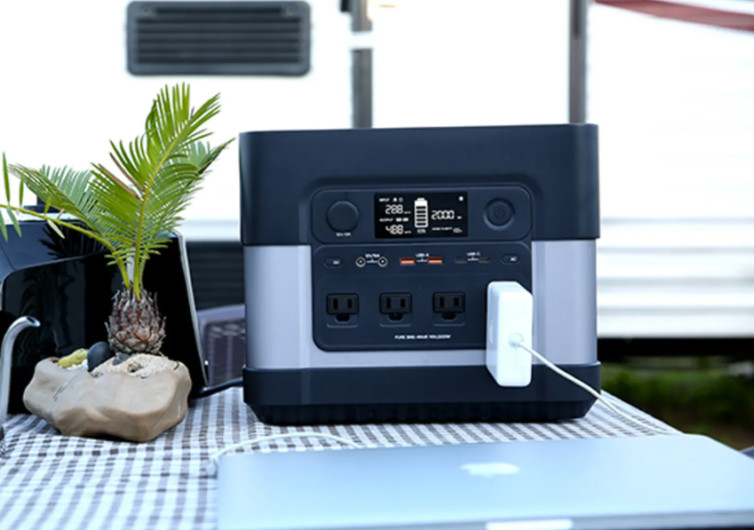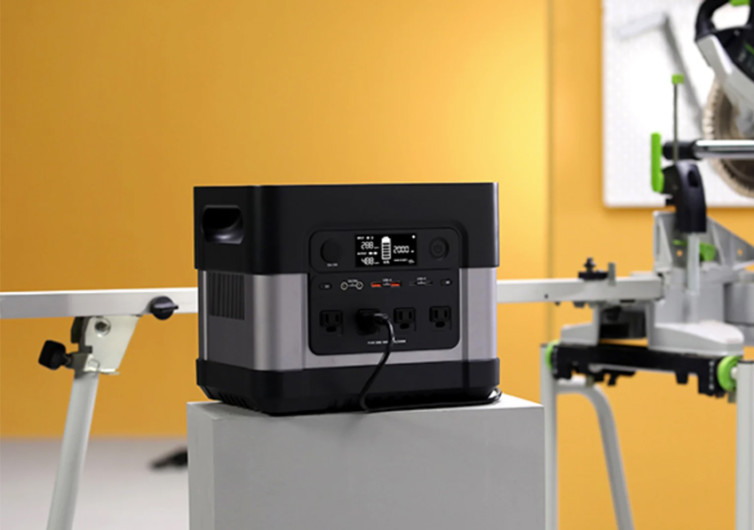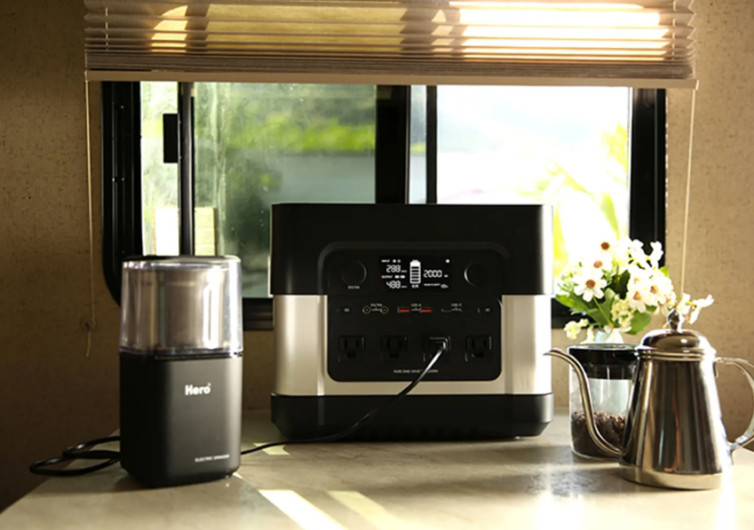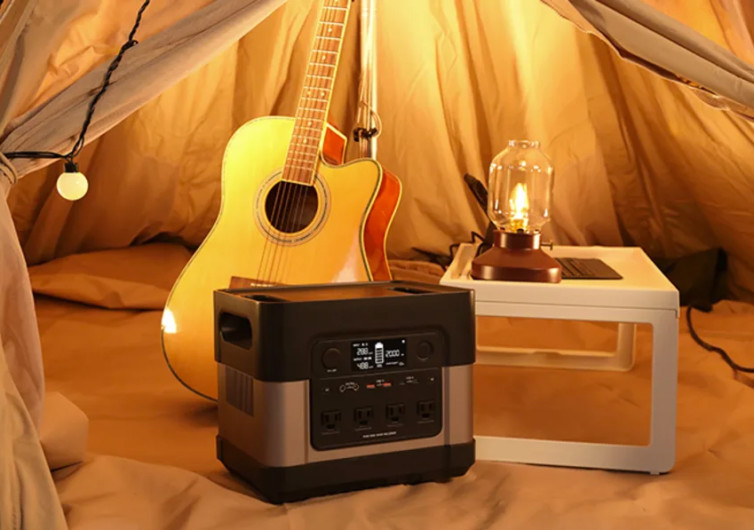 GearHungry may earn a small commission from affiliate links in this article.
Learn more
ElecHive Portable Power Station – Any Job, Anywhere
If you're in the market for a portable generator, before you default to buying an old-school gas or diesel-powered generator, consider purchasing the ElecHive Portable & Universal Power Station instead. This compact, all-electric power station is rechargeable and is powerful enough to be used in place of most small generators.
Despite its small size, this portable power station packs a punch, making it ideal for powering devices on the go. Deck out your campsite, or even use it at home as a backup power source in the event of a power outage. You can even use this power supply as a just-in-case reserve to charge an electric car should your battery run out of juice on the road—ElecHive claims it should add about 10 miles of range to your battery.
ElecHive Portable Power Station + Next-Gen Battery Tech
The ElecHive Portable Power Station utilizes six Lithium Nickel Manganese Cobalt Oxide (LMC) batteries, the type of batteries found in today's most popular electric vehicles. These batteries are smaller and lighter than other traditional lithium-ion or lead-acid batteries, packing plenty of charging power into their compact design. Thanks to the reduced number of batteries and their simplified layout, this battery pack is designed to reduce the risk of potential accidents or malfunctions.
The power station has a 2400-Wh capacity and 2200-W output. It comes equipped with a variety of charging ports including fast-charging USB-C, USB-A, and regular 12V DC and 110V AC ports. Plus, it has a 180-W car charging port. With all these options, you can charge everything from small electronics (like phones and tablets) to large devices (like power tools and home appliances).
Quiet and Efficient
Unlike gas-powered generators, the ElecHive Portable Power Station is quiet, operating at less than 24db. It's also eco-friendly, thanks to its rechargeable battery. You can charge the battery at home using a standard wall socket or you can hook it up to a solar panel to recharge, as well. It requires no maintenance, and the battery can be left unused for more than a year without loss to the battery life. The ElecHive should last up to 1,000 battery cycles.
Designed for All Seasons
The ElecHive is specifically designed for four-season use with an operating temperature range of -4-degrees to 104-degrees Fahrenheit. The power station has specially engineered thermal regulation with an interchangeable airflow temperature system that is designed to heat or cool the station when it detects that the temperature is outside the default range. This airflow system is quiet and will help keep the batteries at an optimal temperature for peak efficiency.
The case is made from a fireproof aluminum alloy and is water-resistant, should you desire to use it in humid conditions or light rain. Unlike gas-powered generators, this fully-electric power station does not produce any carbon dioxide or other noxious fumes, so you can safely use it both indoors and outside.
Portable Versatile
Weighing just 34 pounds, the entire ElecHive Power Station is about the size of a basketball—which is significantly smaller than most other portable generators on the market. Because you can easily toss it in your trunk and take it with you, the ElecHive is ideal for camping, tailgating, or use on a job site. Or if you are looking for a backup generator to keep at your home in case of emergencies, you can easily tuck this compact unit into a closet or store it in a corner of your garage.
ElecHive Portable Power Station, Now on Indiegogo
The ElecHive Portable Power Station is currently available to order on Indiegogo for the early bird price of $1049. Included in your purchase, you also get a 240W wall charger. The units are estimated to start shipping in February 2021.