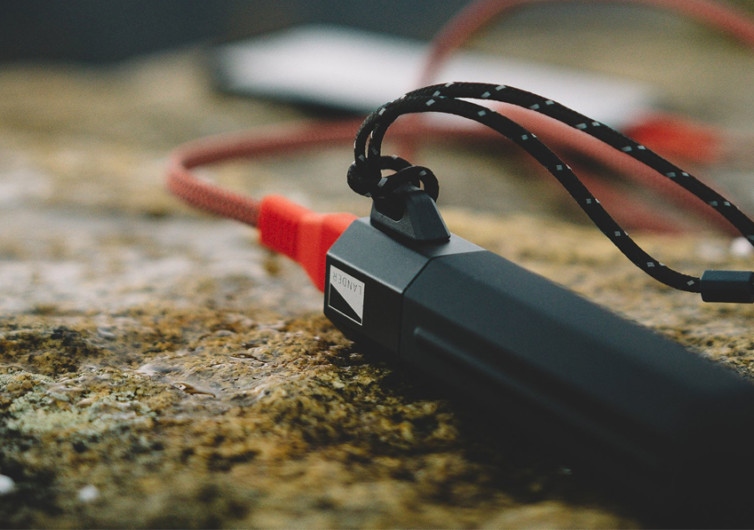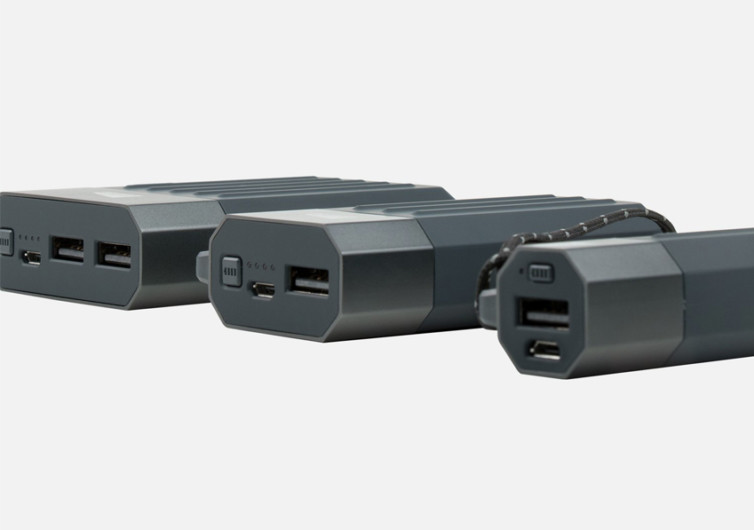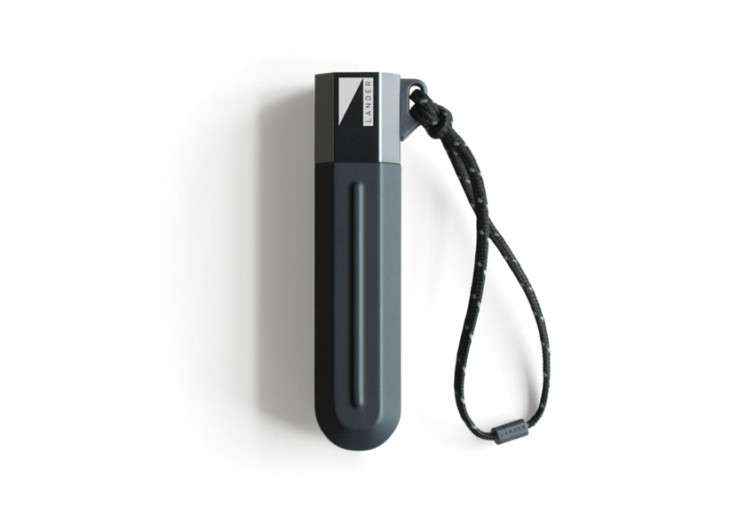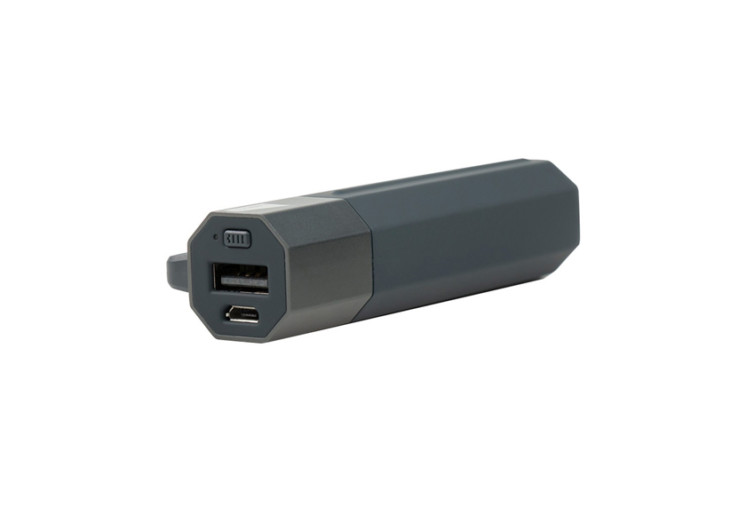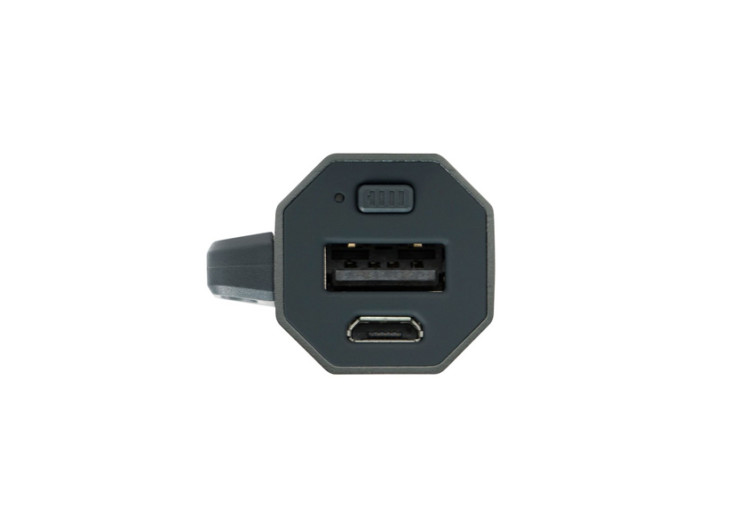 GearHungry may earn a small commission from affiliate links in this article.
Learn more
Lander Cascade Power Bank
The Lander Cascade is a feature-laden portable power bank that can help fuel your adventures to greater heights. It already comes pre-charged from the factory, so it's ready to power up your devices the moment you get it out from its box. It has a neat design that is quite different from other power banks on the market.
There's only one thing that is a downer with the Cascade series. It is only available in a 2600 mAh and 7800 mAh variants. This is much lower than the average power banks that feature more than 10000 mAh in power output. The issue, of course, is if the device it needs to charge requires more power, then you wouldn't be able to charge it fully. Regardless, it is still a worthy device to give power to one of your electronic gadgets.
One of the big pluses of the Cascade series is its Smart Charge technology. Traditional power banks do not have a mechanism that shuts the device off upon reaching full charge status. This can damage the gadget or exert a negative effect on the battery. Cascade's Smart Charge allows the device to turn itself off the moment it reaches full battery capacity. This preserves battery life while also conserving energy.
There is another unique feature in the Cascade that is not often seen in other brands. This Lander power bank features the Illumiweave technology. It increases the reflectivity of the gadget in low light conditions. If you happen to leave it in the dark, locating the Cascade will be so much easier.
The Lander Cascade Portable Power Bank may not provide adequate power to a multitude of devices. However, it still makes for a worthy EDC to have in your pocket or in your bag. It's compact and built for life's adventures.