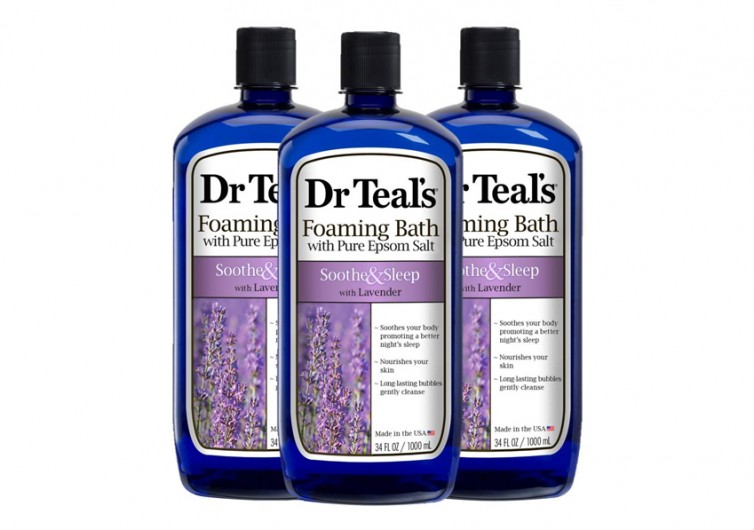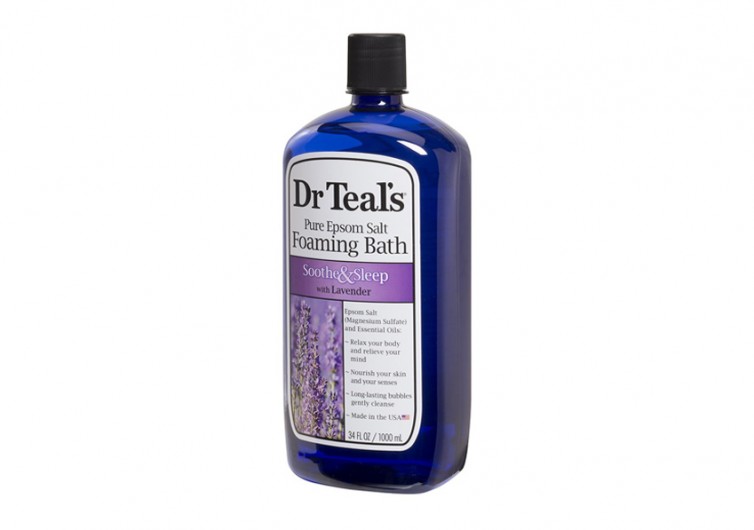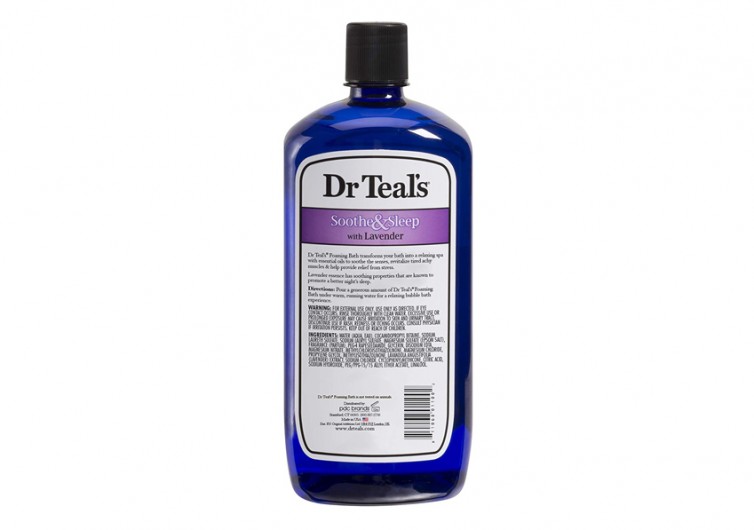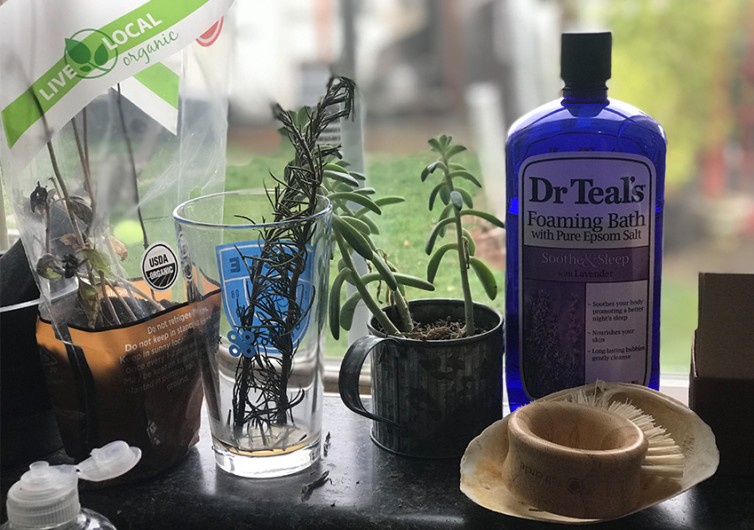 GearHungry may earn a small commission from affiliate links in this article.
Learn more
Dr. Teal's Foaming Bath: Soothing Lavender Suds
Bubble baths can be an incredible way to relax after a long day or to soothe sore muscles after long days of activity. As a climber, skier, runner, backpacker, and paddler who generally has no idea how to stop and rest, bubble baths are one of my favorite ways to pamper my skin and my body. My current favorite bubble bath is Dr. Teal's Soothe & Sleep with Lavender Foaming Bath.
I'm a sucker for all things lavender, and this bubble bath did not disappoint in smell, bubbles, or size. I live in the outdoor wonderland that is the Pacific Northwest, and I spend as much time as possible outside, even in our chilly, rainy winters. Dreary winter days make that evening bubble bath all the more relaxing.
Grab a glass of wine, hop in the tub, and let's dive in.
Dr. Teal's Foaming Bath Soaking Time
Each bath that I took with this product was between 20 and 45 minutes long. Regardless of how long I soaked, I had plenty of bubbles the entire time.
In my first bath, I tested four capfuls of Dr. Teal's, and I found this to be pretty close to the exact number of bubbles needed for a standard bathtub. If you have a larger tub, you will want to add more mixture. I tried a little over five capfuls, and that proved to be a hair much. I also tried baths with two and three capfuls of the mixture, which worked out just fine and gave me bubbles but four capfuls is the magic number for me. For the best results, after you have a couple of inches of water in the tub, add the mixture under running hot water one capful at a time.
While the bubbles certainly last, the aroma dissipated after about 15 minutes. If you would like to keep the scent alive longer, I'd recommend adding a couple of drops of lavender essential oil. I didn't mind the smell dissipating because I also have a lavender soap, shampoo, and conditioner.
Each bottle holds 34 ounces of product, making it an excellent choice for families, large tubs, or those who just love to go crazy with bubbles. Even with nearly daily bubble baths, I have tons of product left. You get your money's worth of bubbles, without a doubt.
Silky Skin, Soothed Muscles
My favorite bath with this product was after cross country skiing for 8 hours, my legs were so sore, but after a lovely bath with Dr. Teal's Soothe & Sleep with Lavender Foaming Bath, I felt exponentially better. My muscles were much less achy, and I felt relaxed and ready for a cozy evening. I'd attribute the help with muscle soreness to the Epsom salts in this product, another reason I love it so much. Epsom salts have long been a part of my recovery as an athlete, and I was thrilled that I could still feel the effects of them in this bubble bath.
Additionally, my skin was silky smooth to the touch and felt exquisitely moisturized. The bottle says that the bubbles gently cleanse. I usually shower after my bubble baths, but on one occasion, I used the bubbles to clean myself and felt they did an adequate job, but I'll stick to my routine of showering after.
Bring Dr. Teal's Foaming Bath Home
All in all, I'm a fan of this product. Baths are something I thoroughly enjoy, and while I usually just use Epsom salts in my baths, Dr. Teal's Foaming Bath with lavender will absolutely remain in my bath time rotation.
To bring these suds home to your tub, you can snag a three-pack of 34-ounce bottles on Amazon for $14.18 — a total steal, in my opinion. The cost per bottle is under $5, cheaper than your morning Starbucks coffee, but this product lasts a lot longer.