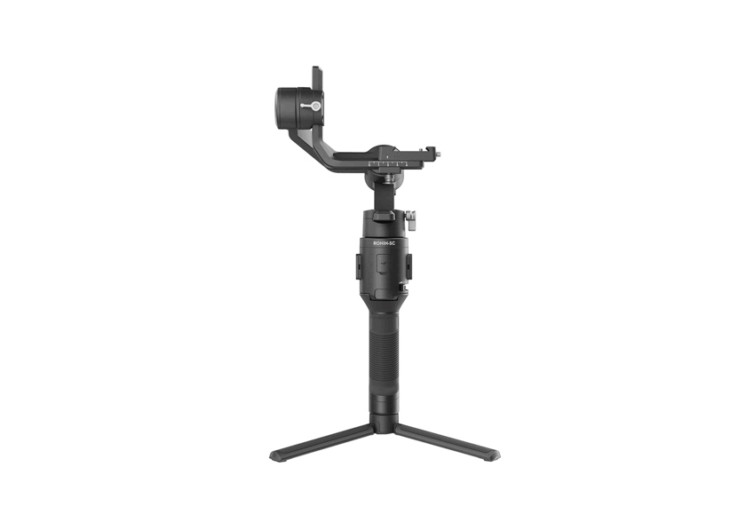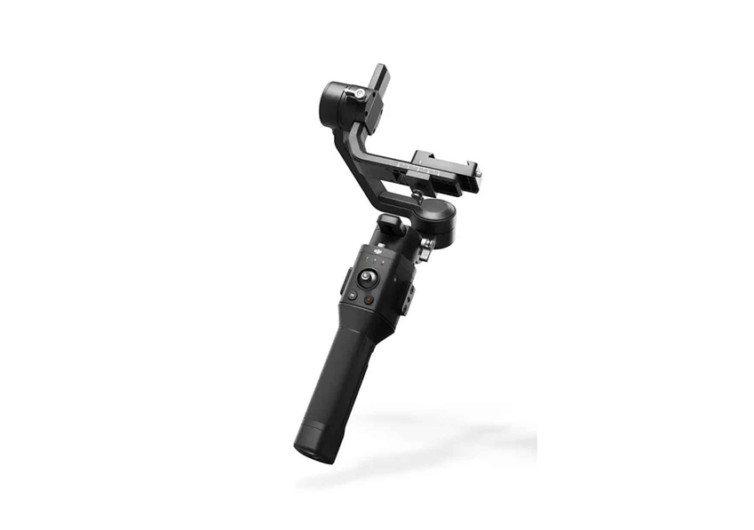 GearHungry may earn a small commission from affiliate links in this article.
Learn more
DJI Ronin SC
Aspiring filmmakers and video enthusiasts will love the engineering of the new DJI Ronin-SC. This is a revolutionary 3-axis camera stabilizer that can turn a neophyte shutterbug into a world-class filmmaker. The system provides a host of innovations. These guarantee superior stabilization for more professional-looking footage.
The main function of a gimbal is to stabilize the camera system, allowing for clearer shots. The Ronin-SC guarantees such a feature with its Sport Mode dynamic stability. The 3-axis system gets a boost in its sensitivity, allowing users to maintain stabilization regardless of scene dynamics. The system ensures clearer and more stable shots through sudden motions, fast follows, and abrupt changes in direction.
The Ronin-SC comes with a roll axis arm that remains unobstructed throughout its operation. Its pan axis is also noteworthy, allowing for a ridiculous 360-degree infinite roll. This is the perfect solution for indie filmmakers to make more stunning footage. The best part of this is that DJI put all the controls into a neat cluster on the handle of the Ronin-SC. Triggers and buttons are all within easy reach.
Complementing the hardware is Ronin-SC's app suite. One can use and control automated motion capture technologies right from their iOS or Android mobile devices. There's Panorama, Motionlapse, Timelapse, and Motion Control to satisfy everyone's creative movie-making needs.
One of the most unique technologies in the Ronin-SC is the ActiveTrack 3.0. This pairs the DJI device with a compatible smartphone. The system allows the two devices to work together to ensure more precision shots. There's also the Force Mobile that transfers control of the Ronin-SC to your smartphone.
The DJI Ronin-SC is a neat camera gimbal system that can handle up to 4.4 lbs of photographic equipment, including DSLRs and mirrorless systems. Its stabilization technology is top-notch. Its mobile app works wonders, too.