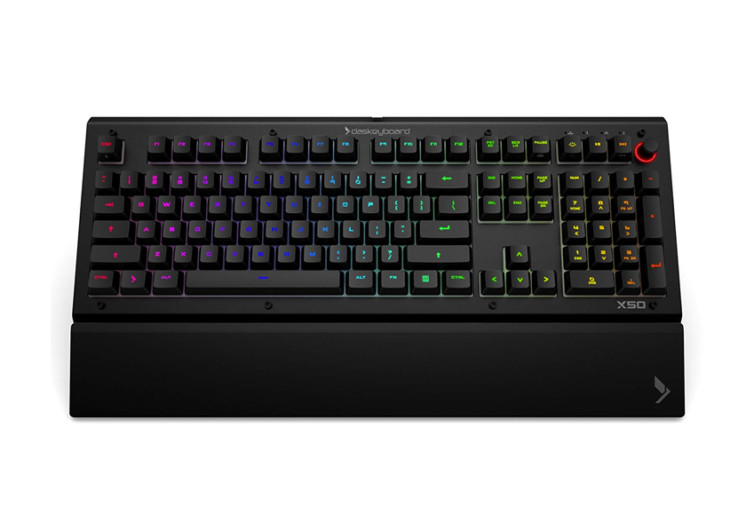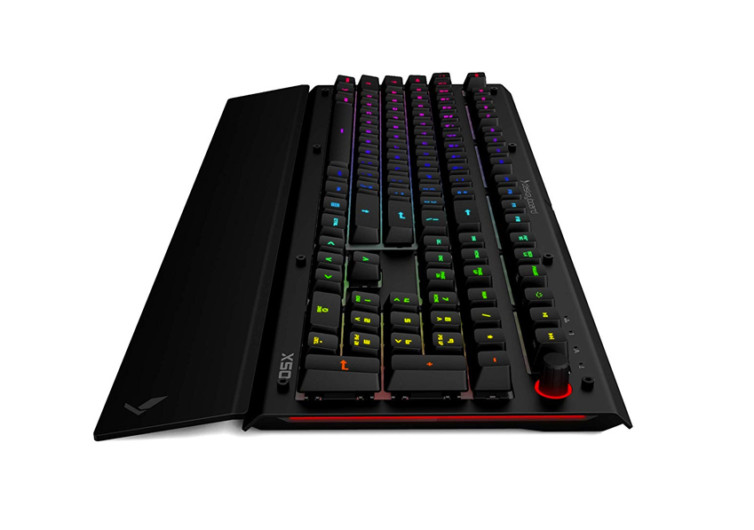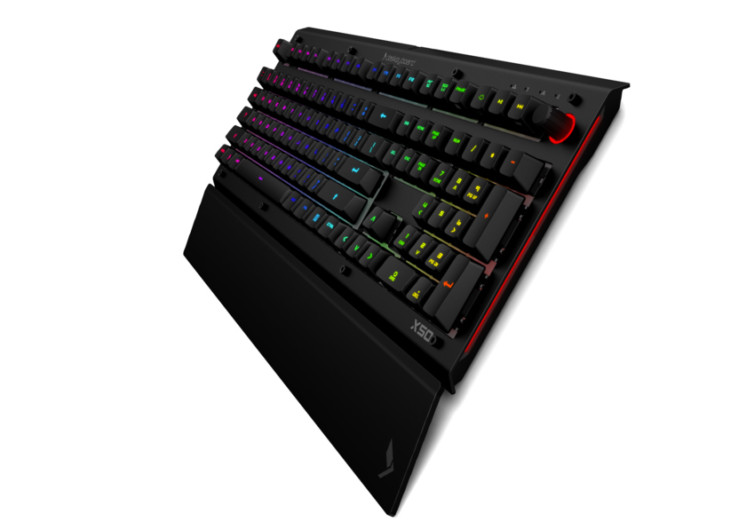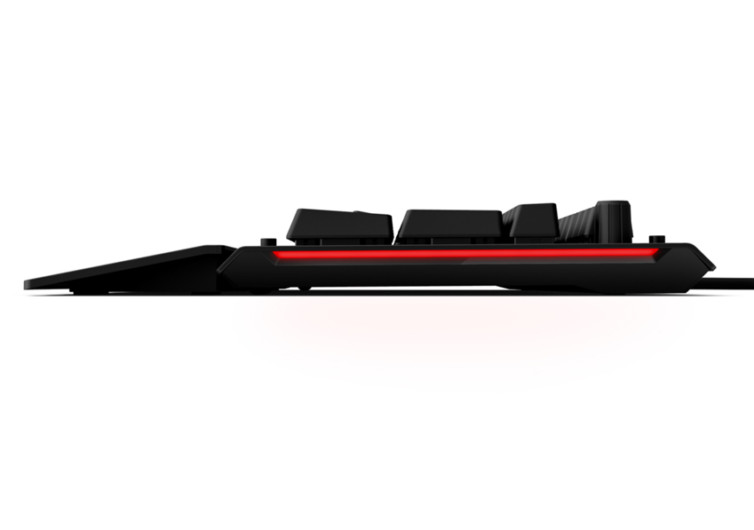 GearHungry may earn a small commission from affiliate links in this article.
Learn more
Das KeyboardX50Q
Featuring highly advanced mechanical switches, highly innovative computing interface, and a seriously-upgraded illumination and notification management, the Das Keyboard X50Q is every serious PC gamer's ultimate soft-touch, fully responsive mechanical keyboard. But it's not only gamers that are jumping from the edges of their seats; even other professionals are joining in the fray.
With super-soft, highly accurate, and very durable mechanical switches employing the Gamma Zulu mechanical switch technology, Das is the kind of wireless keyboard that is guaranteed to provide an amazing experience. Work productivity is greatly improved while every bit of PC game is given a more than satisfactory performance with its effortless, lightning-quick, and super-responsive keys. Tested for up to 100 million actuations, the Gamma Zulu mechanical switches will never give up on your work or on your game, regardless of how much punishment you decide to give it.
What's a gaming keyboard if you don't have the characteristic backlighting for the keys? That's where the Das X50Q whips up a magical solution of its own. Integrating the intelligent Q software for smarter management of both notification and illumination, the X50Q gives you the chance to customize your most-often used functions on the keyboard. Launch an email app, connect to your social media platform, send messages, and many others. Punching the right key even in a dimly-lit environment is never too difficult because your function keys come with your chosen color. The best part of it is that these color-coded user-defined smart notification buttons are all placed in the periphery, never in the center of the keyboard so you'll never get distracted from what you're doing.
And if you can customize your notifications, you'd better flex your creative muscles in using its 16.8 million colors to come up with your very own blingy RGB gaming and multimedia keyboard. Create an eye-popping keyboard or simply turn the X50Q into a digital fireworks display that dances right at your fingertips.
With German engineering standing for durability, precision, and quality, you'll never really go wrong with the Das X50Q Smart keyboard where the only thing smarter is the person using it.