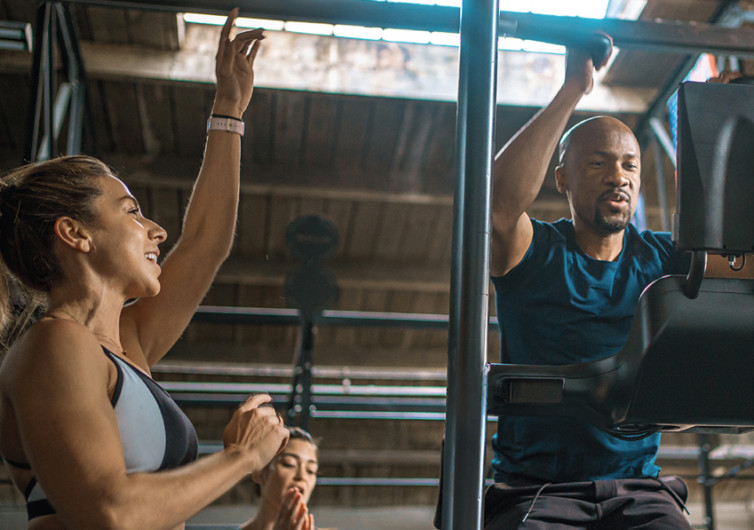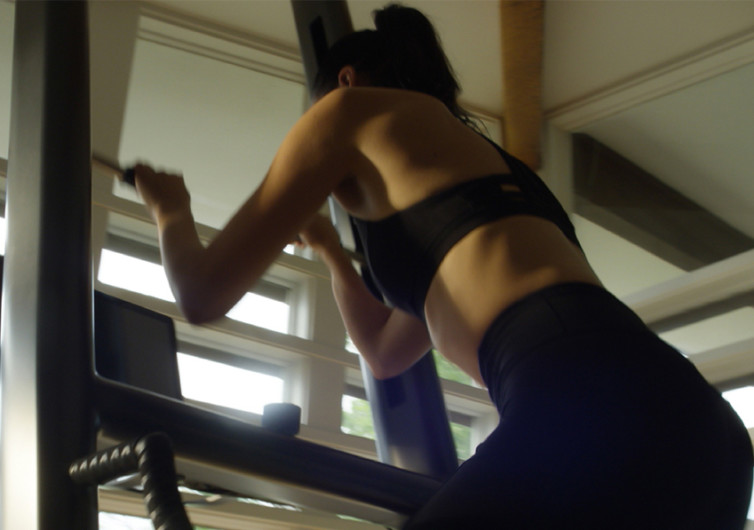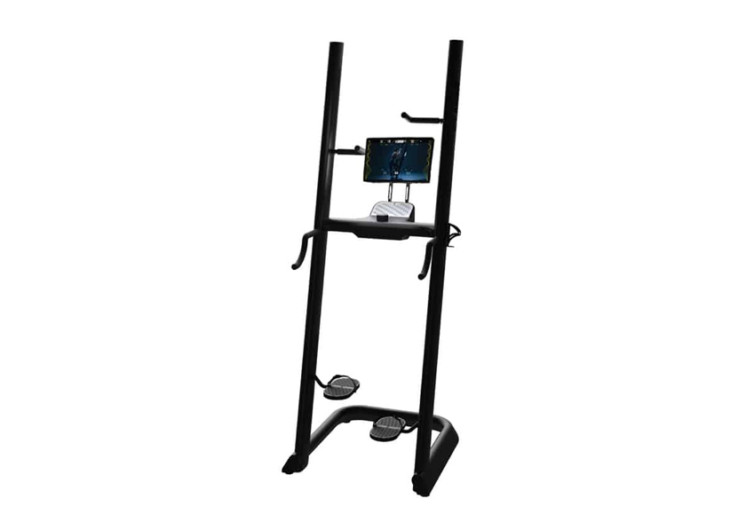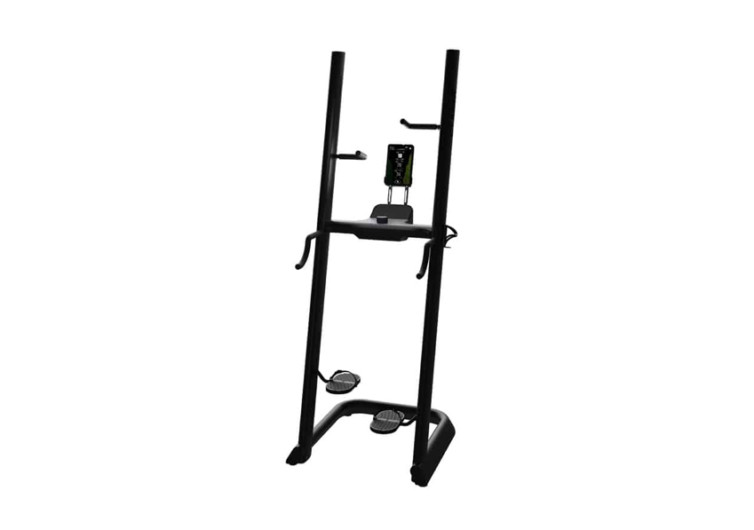 GearHungry may earn a small commission from affiliate links in this article.
Learn more
Clmbr
Very few climbing-focused exercise machines exist in the market. All of the ones out there have not seen any update or innovation in the last four decades. CLMBR aims to change this with the release of its state-of-the-art machine.
Why You Should Add Climbing To Your Exercise
Climbing is a full-body workout, incorporating both resistance training and high-intensity cardio. In terms of a workout, it is very efficient, making a climbing machine a great addition to a spot in your gym or home fitness studio.
Product Specifications
Size: 34" x 33" and 92" high
Weight: 150 pounds
Max Weight: 300 pounds
Benefits
The CLMBR team studied the weaknesses of old climbing machines to come up with a revolutionary new design. For example, they removed the central pole that blocked the user's view and obstructed the body's posture. Plus, some models come with an audio system to blast favorite tunes.
Another highlight of this must-have home gym equipment is the state-of-the-art user interface. It tracks essential metrics and includes engaging visuals and content that work together with their app to improve your experience.
You can monitor how many vertical feet you have climbed, as well as your stats on elevation, tempo, and power. You receive notifications when you have reached your workout targets and visuals that outline the climb's topographical features. These characteristics result in a machine that is very user-centered and optimized for both effectiveness and enjoyment.
The CLMBR provides a zero-impact workout for everyone, regardless of skill and body type. The design is ergonomic and adjusts to fit each specific user best. The high-quality industrial-grade materials like the Kevlar-reinforced belts are not only for heavy commercial use but are easy to maintain and replace.
Disadvantages
The public can buy the CLMBR starting in July 2020, which currently limits actual user feedback. Despite that, CLMBR aims to revolutionize the climbing machine and become the next staple in every gym.