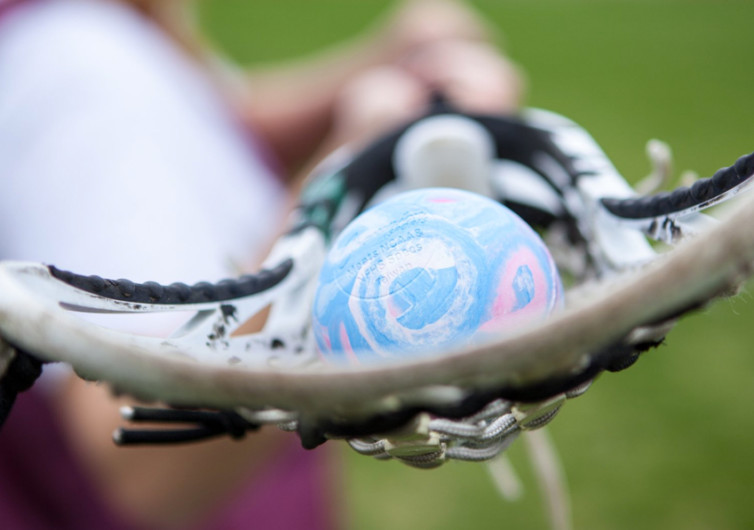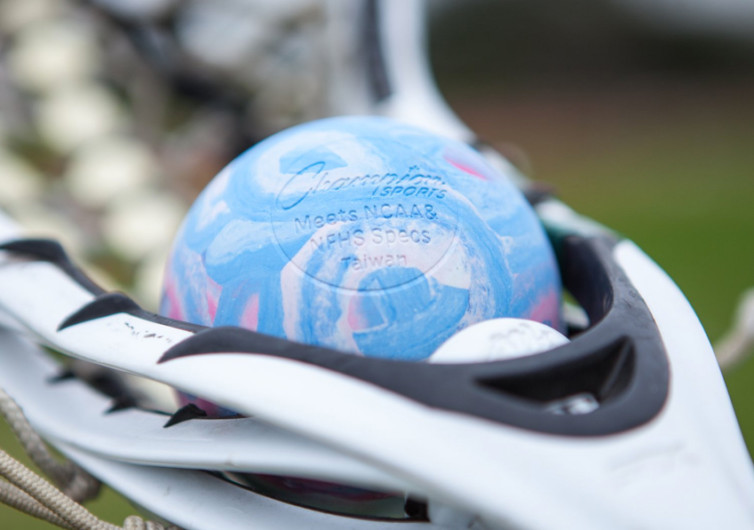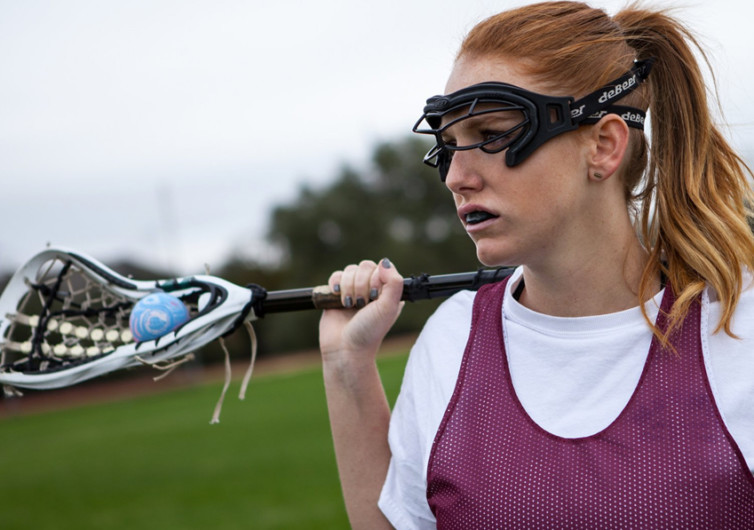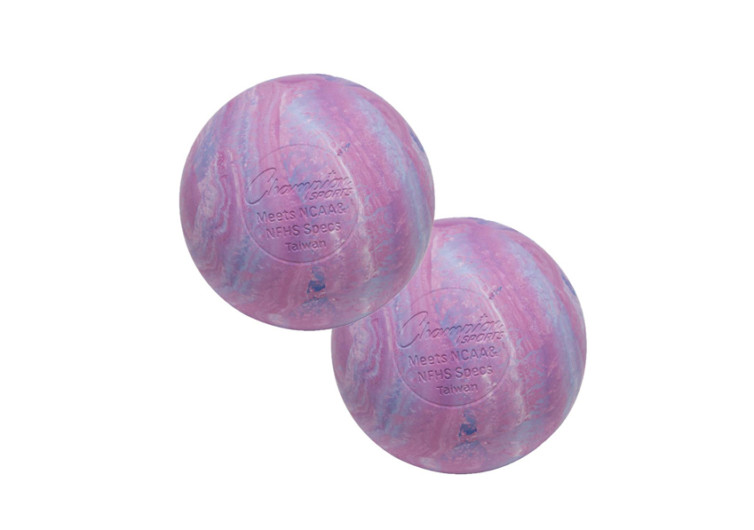 GearHungry may earn a small commission from affiliate links in this article.
Learn more
Champion Sports Official Lacrosse Balls
If you are training or learning how to play lacrosse, then you need to have the right equipment. One of these is the lacrosse ball. There are many manufacturers of this type of ball. However, there is only one best lacrosse ball on the market – Champion Sports Official Lacrosse Balls.
These balls have the approval of the National Operating Committee on Standards for Athletic Equipment, the National Federation of State High Schools, and the National Collegiate Athletic Association. Very few other brands can provide a product that is recognized and endorsed by national athletic organizations all over the country.
Practicing or training using these balls will give you a feel of how a real lacrosse ball will behave in actual competitions. You get to appreciate its weight. This allows you to practice your ball handling techniques, including passing and catching. Of course, you also get to practice shooting the balls through the goal.
One great thing about these Champion Sports products is that they are also versatile. Physical therapists use them in the performance of sports massage as well as in trigger point therapy. The balls can serve as pressure relievers for those with sore muscles, foot discomfort, and back pain.
These balls can be great training tools for other members of your family, too. You can use them to train your pet dog how to retrieve balls. It is safe enough for the dog to pick up the ball with its mouth. These spheres can also serve as tools for learning how to juggle.
The Champion Sports Official Lacrosse Balls are perfect for those who want to train, practice, or compete in the sport. It has the size and weight of the official ball used in amateur and professional competitions. It is also versatile enough to be used in other applications.