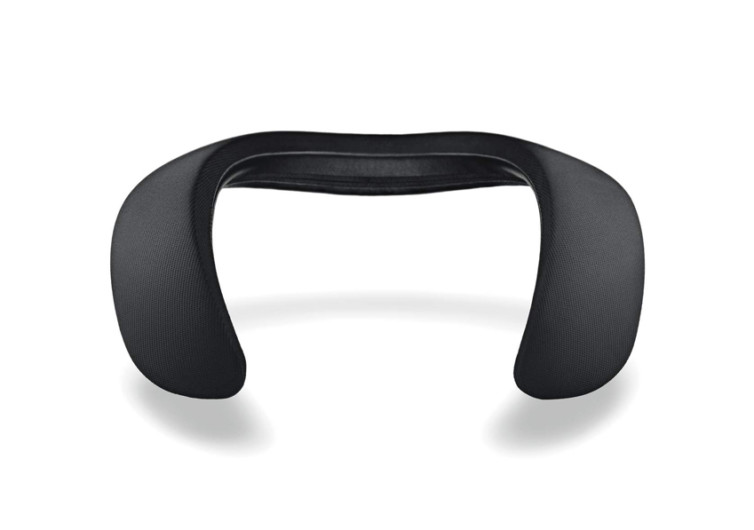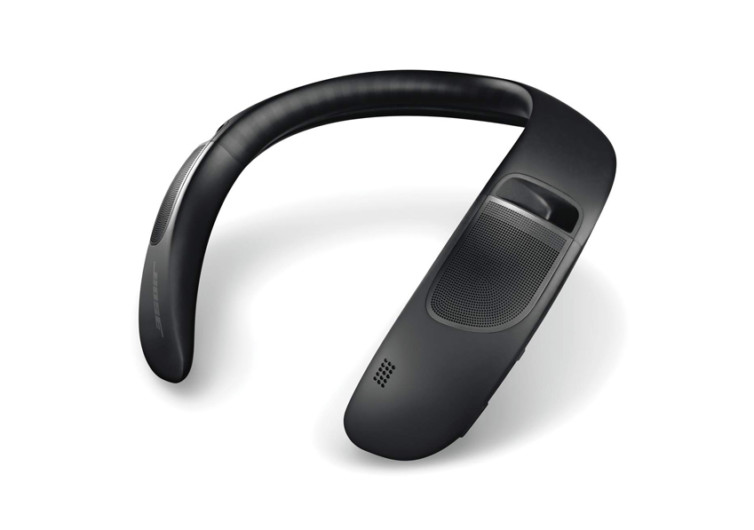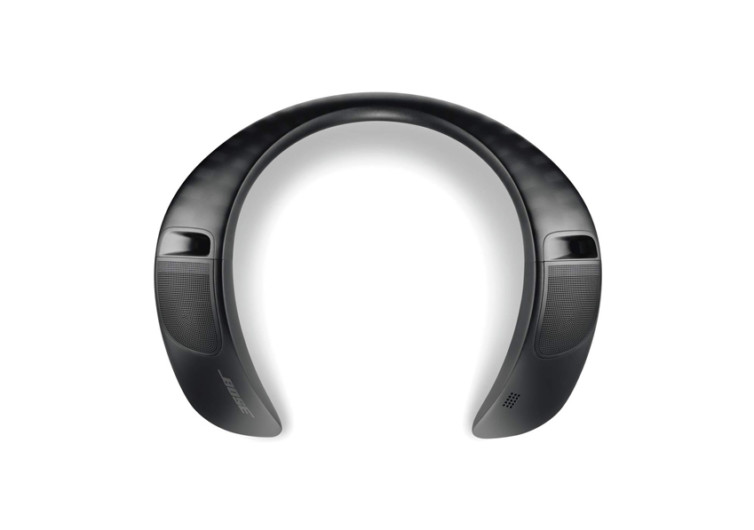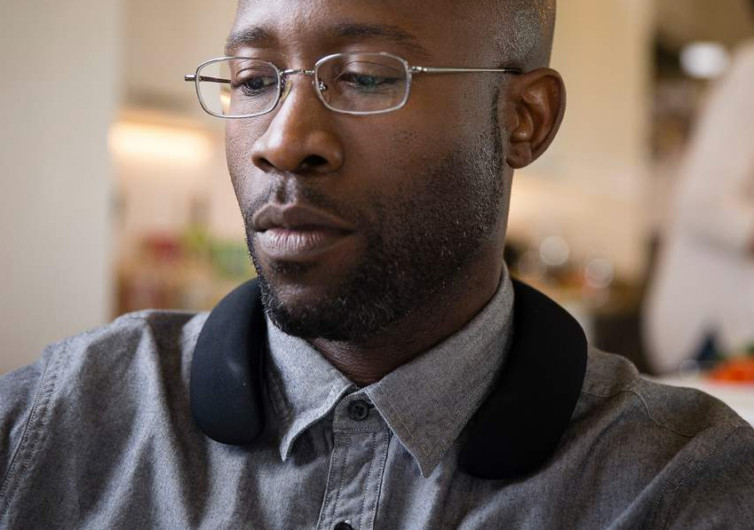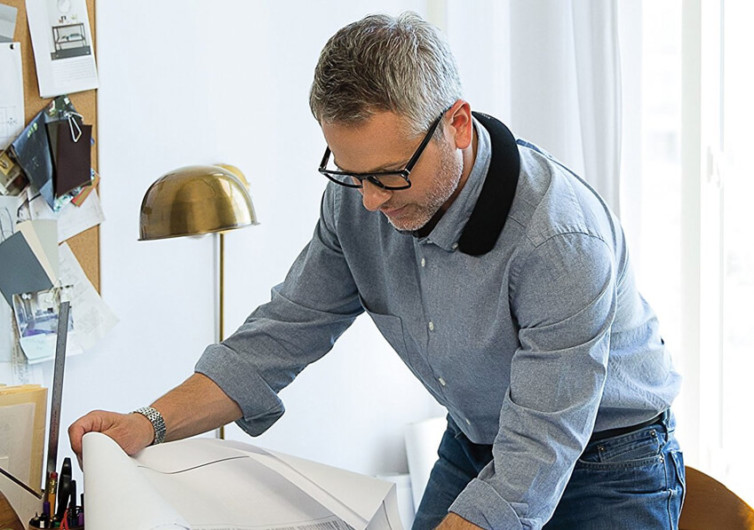 GearHungry may earn a small commission from affiliate links in this article.
Learn more
Bose SoundWear
Looking more like a very rigid collar around your neck, the Bose SoundWear Companion Speaker attempts to redefine the way you enjoy music without necessarily detaching yourself from more important matters happening within your immediate sphere. Designed specifically to deliver a unique music listening experience, completely free of any wires, the SoundWear is an audio technology worth trying.
The SoundWear is designed like a neckband that you can easily place around your neck and resting squarely at the base. The upward-pointing speakers deliver crisp, punchy, and exceptionally clear acoustics to your ear while maintaining situational awareness of your surroundings. The way in which the speakers are oriented toward the ears help eliminate disruptions in your music jamming. The SoundWear is fully compatible with modern smartphones, getting you connected at a touch of a button. It comes fully equipped with its very own 4-way stretch cover, USB charging cable, and even a standard audio cable for those who prefer listening to music over some wires.
With a battery life that is well worth a dozen hours, the Bose SoundWear promises to deliver the right kind of sounds that have defined your life in an entirely new way. It is elegant as it is functional, too.