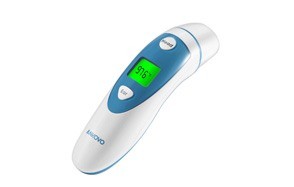 ANKOVO Infrared Forehead Thermometer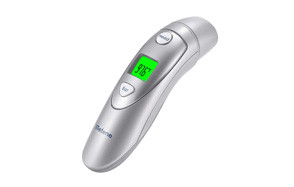 Metene Infrared Medical Forehead Thermometer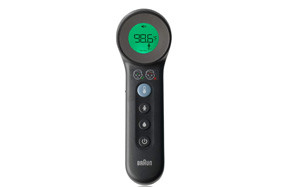 Braun 3-in-1 No Touch Forehead Thermometer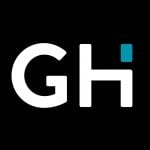 There can't be too many people that would argue with the opinion that the most important thing in life is having good health. Of course, there are a number of things that we can do to keep an eye on our health as well as the wellbeing of our children. One very effective method of being able to spot a potential health issue in ourselves or our child is to use an infrared thermometer.
But in order to be able to source one of the better brands in a forehead thermometer or a thermometer that has a dual function for both forehead and ear application, we need to conduct some proper research. Indeed, the best forehead thermometer for us and our family is something that we should be striving to purchase as a way to help keep ourselves and loved ones safe from the effects of infections and viruses.
And with the advancement in the technology for thermal radiation detectors that can be used by the patient or guardian of patients, being able to detect a fever or slightly unusual temperature has become quite simple. However, just because modern-day thermometers for the forehead and ear are designed to be used by non-medical professionals, we still need to make sure we are using the device properly.
In addition, highly-dedicated parents or anyone else that wishes to keep track of their temperature should make sure they choose the very best in forehead and dual thermometers so that they can give themselves and dependants a better chance of early detection of a potential medial problem. By taking a good look at our guide, we hope that you are able to achieve this very common goal for health-conscious folk.
The Best Forehead Thermometer