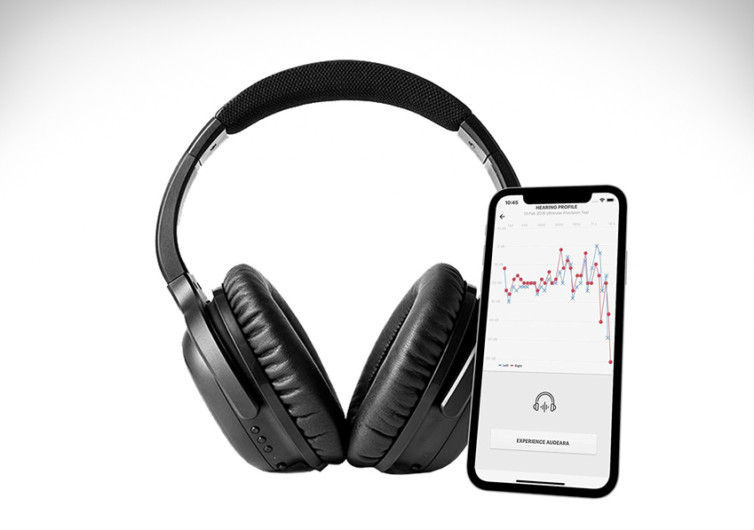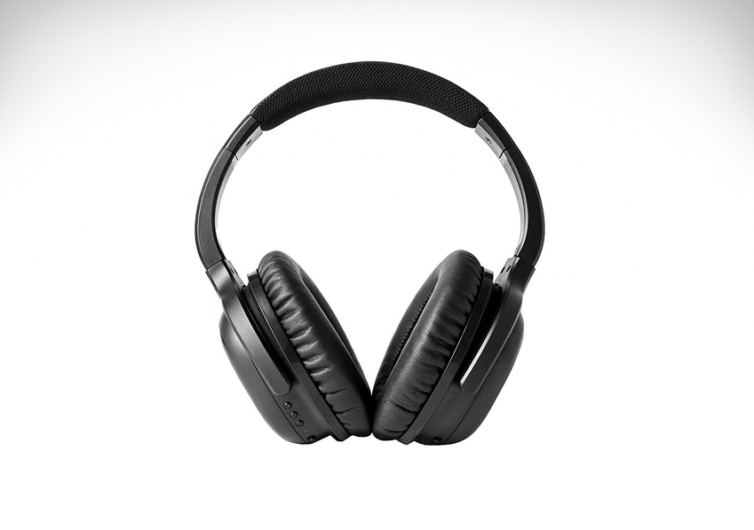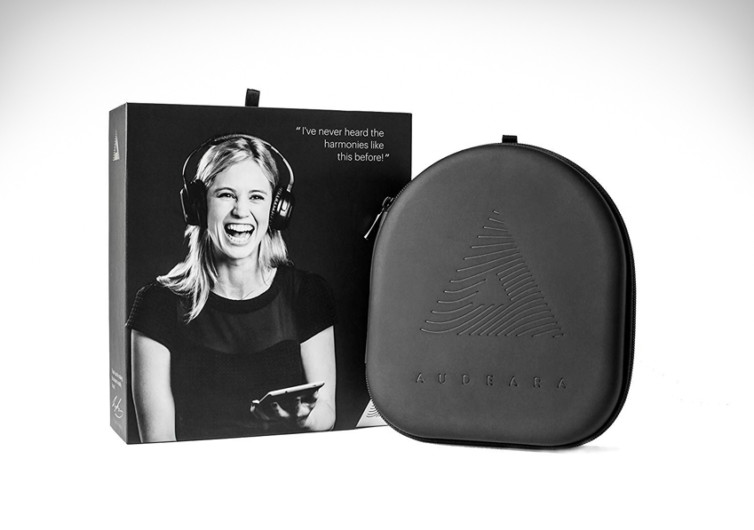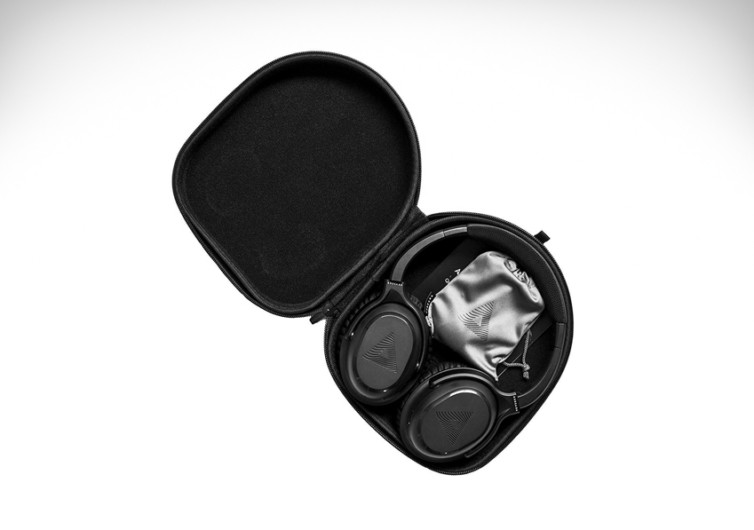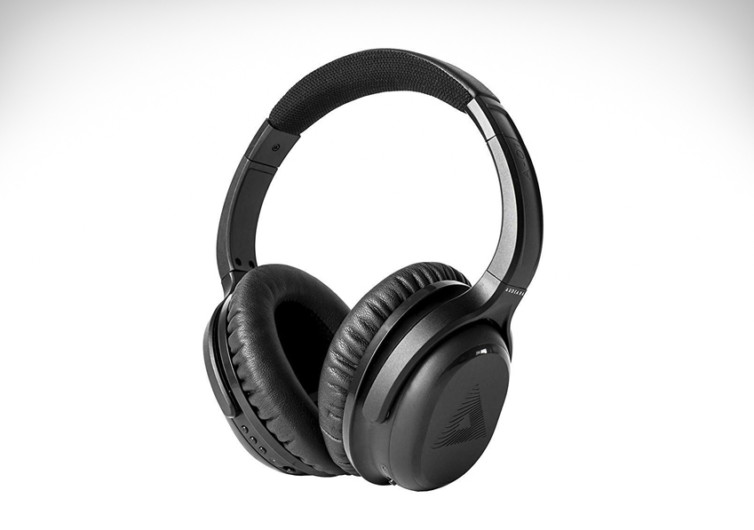 GearHungry may earn a small commission from affiliate links in this article.
Learn more
Audeara A-01 Headphones
For its hefty price tag, you'd expect the Audeara A-01 Premium Intelligent Wireless Headphones to be topnotch straight off the box. But with mixed reviews, this pair of earphones simply doesn't justify the price especially since there are other so-called smart headphones in the market that have the same technical features and more robust construction than the A-01.
For all its worth, the Audeara comes with all the modern acoustic technologies that one can expect from premium-quality headphones including active noise cancelling technology and high-resolution audio. Perhaps, what is quite remarkable about the A-01 is the customization of the audio experience so you get the best kind of music every time you put it over your ears.
Sadly, one has to update the software that the Audeara comes in. For a product that was made in 2018, it is very peculiar why a software update would need more than 10 hours to download. Conventional software updates only take minutes to complete. If an update requires several hours to complete, then something is seriously wrong with the framework of the device. This has been the unified observation of those who regret ever having bought the A-01 for their music experiences.
The downside to not being able to update the software is that you won't be able to use the A-01. This is very unlike other so-called smart noise-canceling earphones that already come with the latest software version so you can easily use it straight out of the box.
In fairness, the technology in the Audeara A-01 takes into consideration your personal hearing characteristics. From this data, it can then make the most appropriate adjustments to the quality of sound delivered to the ears. The hearing test may be simple, but it does work to give you a more personalized acoustic experience.