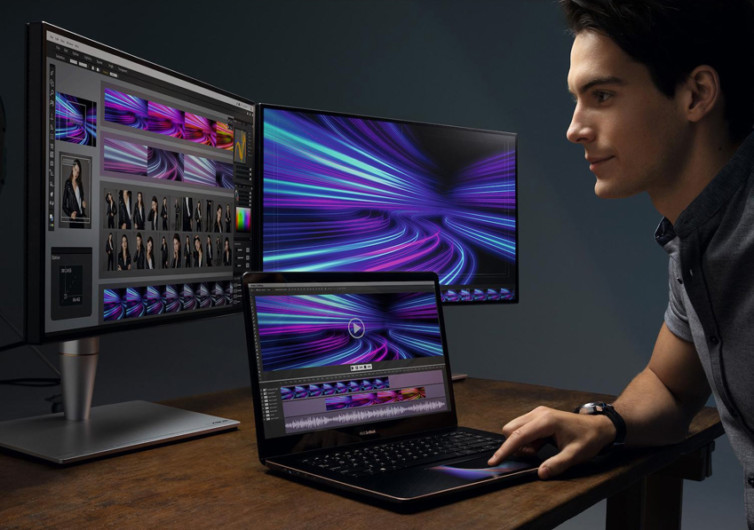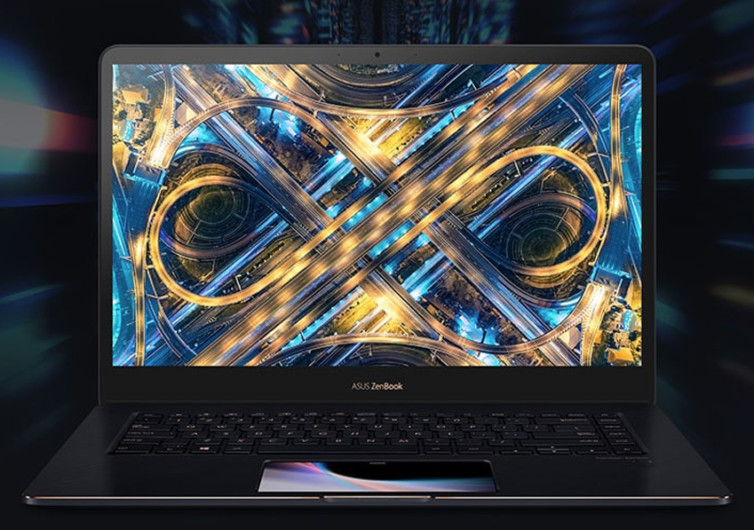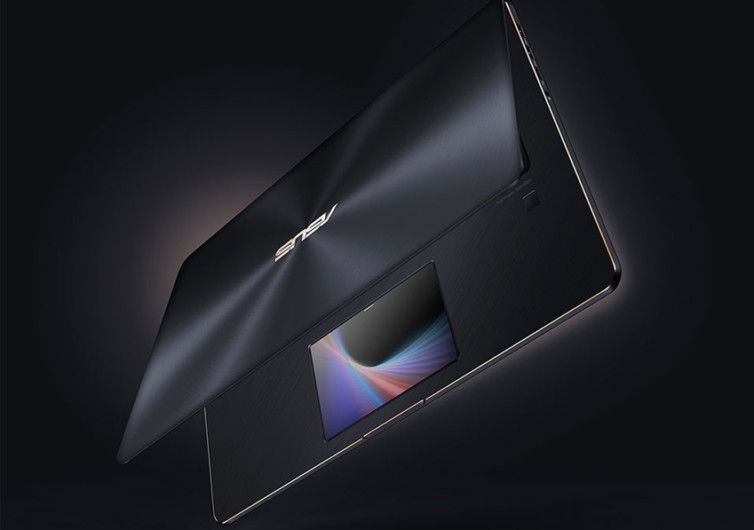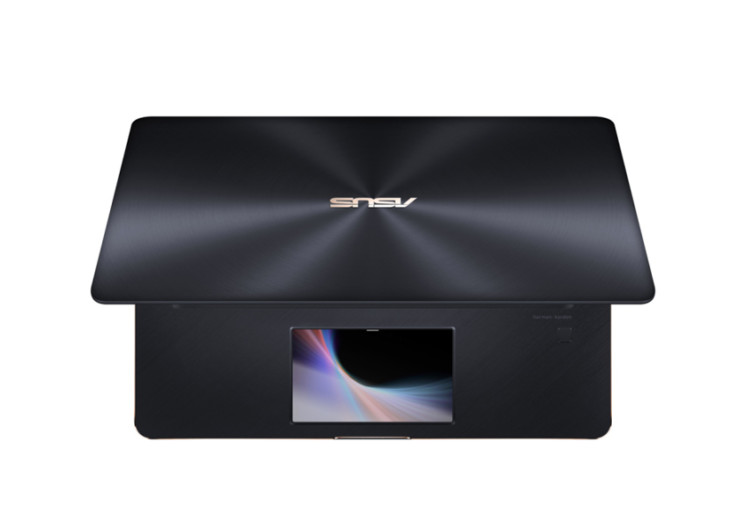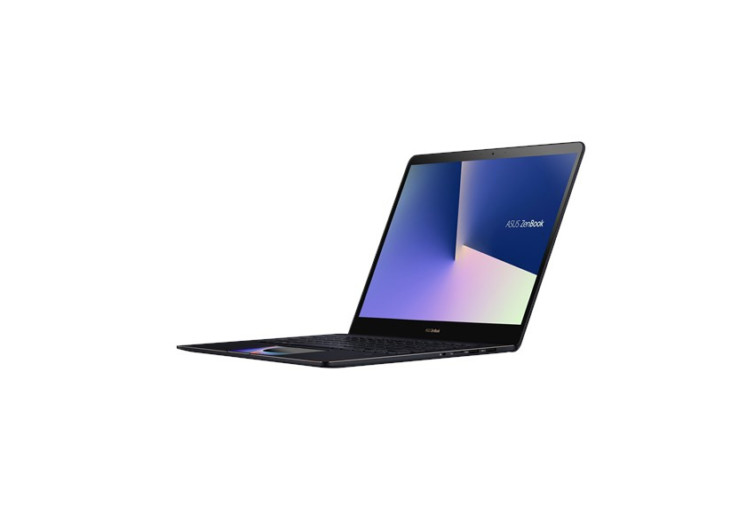 GearHungry may earn a small commission from affiliate links in this article.
Learn more
ASUS ZenBook Pro 15
The ZenBook Pro15 may not have MacBook's iconic design and venerable micro-architecture, but it sure can inspire even the most avid Apple fan into getting his hands onto this nifty power laptop; or more specifically, get his hands on the Pro15's ScreenPad.
At the heart of the Pro15 is the ScreenPad which effectively turns an ordinary touchpad into another digital screen, mimicking the very same things that are presented in its seriously-beefed up touchscreen display. It's like having another laptop screen right at your fingertips. The Screen Extender Mode effectively turns your ScreenPad into a second display. It's the kind of laptop that media creators will simply adore.
The Pro15 is a masterpiece of engineering and design, marrying the toughness of solid metal with the sophistication of its now-iconic finish. It's exceptionally light at merely 4.14 pounds yet powered by Intel's 8th generation of powerful processors, the Core i9. It won't back down from any graphics competition, either as the Pro15 comes with the GeForce GTX 1050 Ti with 4GB GDDR5 dedicated graphics memory. It's enough to beat some of the more expensive gaming rigs in town.
The combination of powerful processor and graphics horsepower makes the ZenBook Pro15 a worthy tool for graphic designers, CAD specialists, and even serious PC gamers. It will never back down whatever the challenge you throw at its feet. The screen makes rendering all the more meaningful as it comes with 4K UHD resolution at 3840 x 2160, complete with 100% Adobe RGB and 132% sRGB. No matter where you look on the Pro15 screen, it is sure to leave you breathless.
The Asus ZenBook Pro15 is just what serious graphics designers, players, and developers need to improve their productivity while showing class in their taste. It is the perfect tool for today's power-hungry generation.