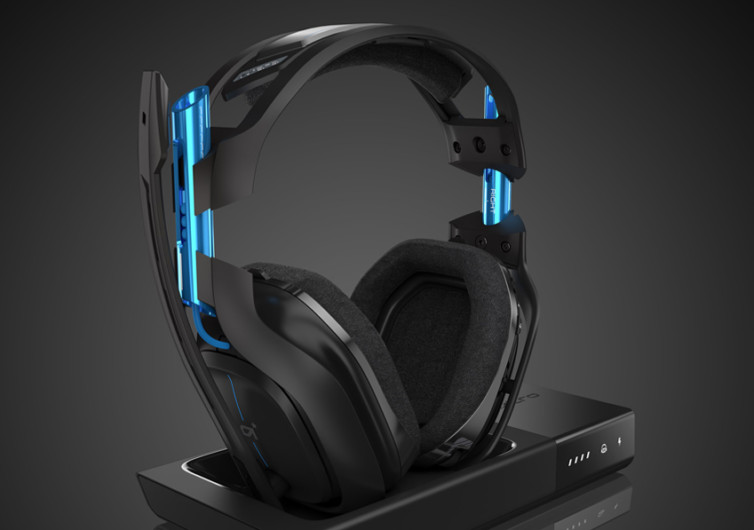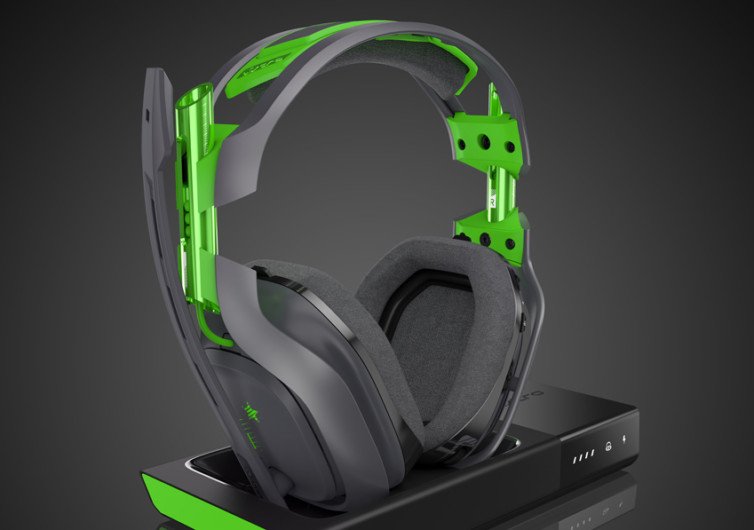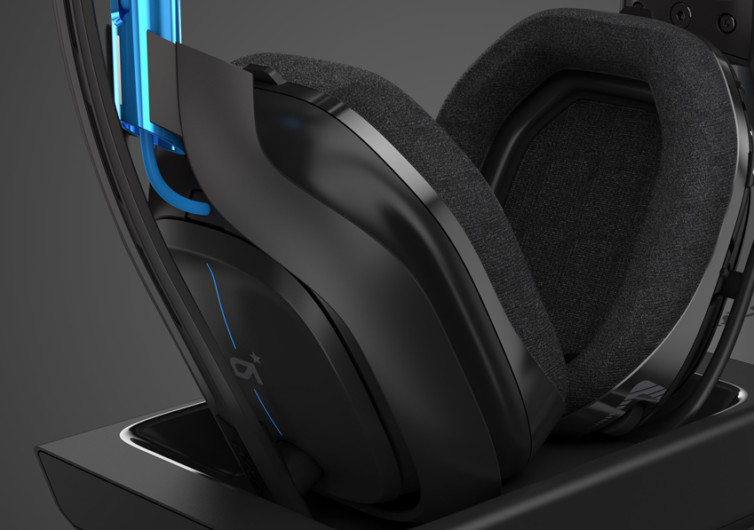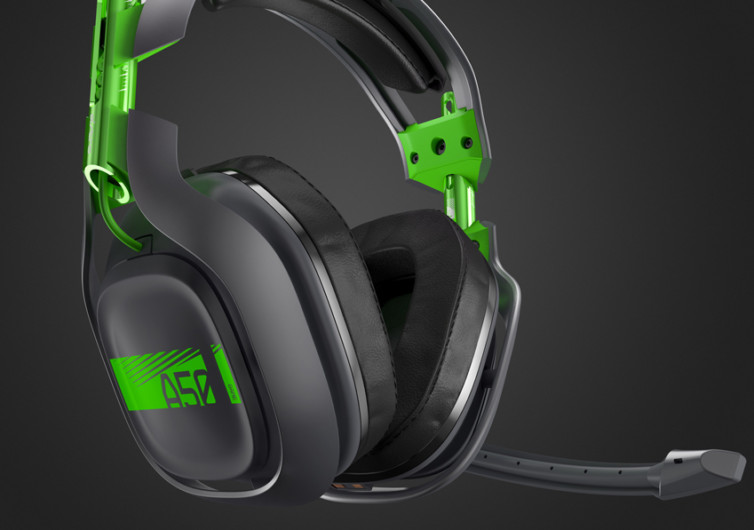 GearHungry may earn a small commission from affiliate links in this article.
Learn more
Astro A50
The Astro A50 Wireless promises to deliver a different level of immersive gaming experience through its unique array of features that includes ultra-low latency wireless technology, long battery life, advanced noise-isolating technology, and a sleek styling that will leave everything else scratching their heads.
Designed with the serious PC gamer in mind where full control and freedom of movement is an absolute necessity, the A50 gaming headphone does away with pesky wires and cables and instead fuses its ultra-modern design with an ultra-low-latency wireless technology. This gives serious gamers even more reasons to be completely focused on their game as no beat, crackle, or even the faintest noise will ever escape their ears. The robust and solid wireless connection provided by the A50 is what guarantees seamless gameplay.
With 40-mm neodymium magnets already driving the A50's acoustic prowess, Astro still managed to integrate a 7.1 Dolby surround sound system that is ingeniously designed for headphones. It's the kind of listening experience that delivers you right in the middle of the action for a 3-dimensional, truly cinematic audio experience. The acoustic engineers of Astro put forth their understanding of spatial directivity and placement to tone your ears to where the action is.
It may only have 15+ hours of battery life, but this is more than enough to complete one solidly immersive game. It comes with auto shutoff feature to further extend the battery life, but will never hesitate to power itself back on the moment you lift it from its base and put it over your ears.
The Astro A50 wireless gaming headphone is future-proofed to let avid PC gamers enjoy any game they want to play. It's a different kind of immersive play that will have everyone yearning for more. Of course, it's not only in gaming that the A50 can prove its mettle.