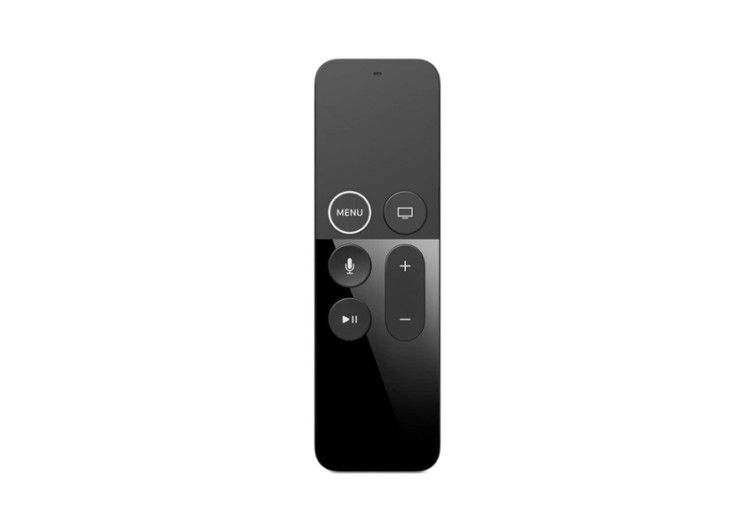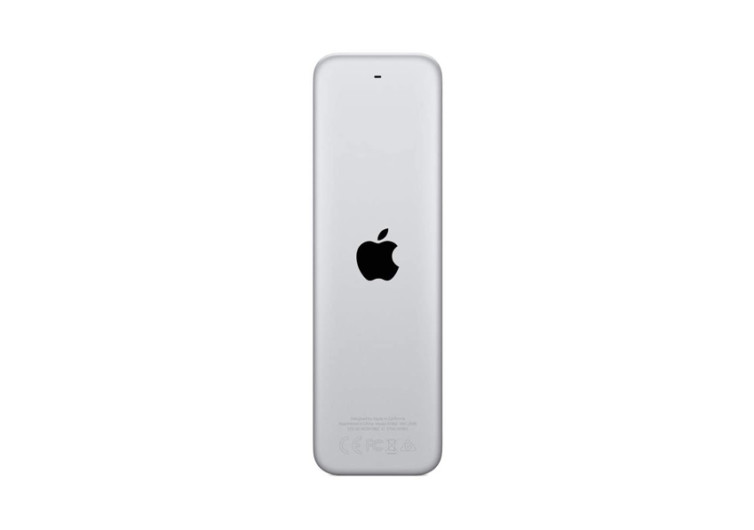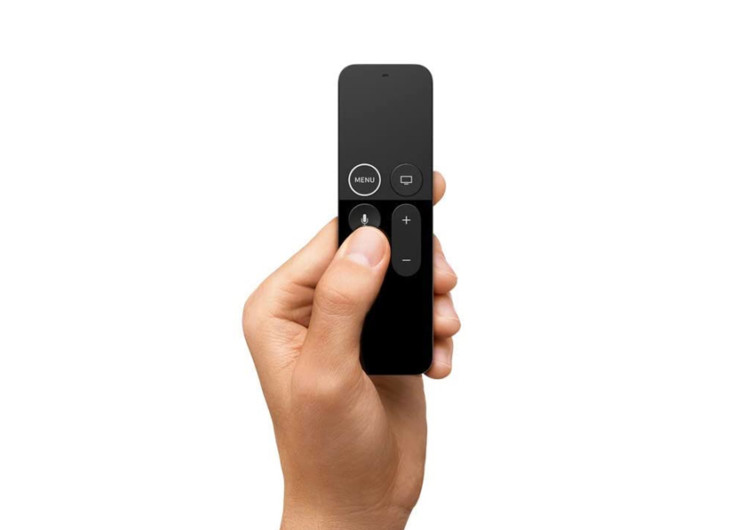 GearHungry may earn a small commission from affiliate links in this article.
Learn more
Apple TV Siri Remote
After a long day, binge-watching on TV shows and movies is comforting. With assistance from voice-enabled television controls like the Apple TV Remote, the task of manual pressing of buttons becomes less tiring. Dictating your favorite flicks to Siri is convenient, fast, and fun a process. True to all virtual assistants, you have to speak to Siri as clearly as possible.
This remote requires no installation. The pairing of devices is almost automatic, so you can immediately use it upon delivery. It also uses Bluetooth 4.0 technology so you don't need to constantly point it to the television to control the volume or switch movies like the conventional remote.
This easy-to-install remote, however, has to be held close to the device it seeks to control. The operating altitude is set to 10,000 feet or 3,000 meters. Like all Bluetooth-enabled devices, distance is a factor in effective pairing and seamless functions. Based on customer reviews, close proximity to the television is more effective.
The Apple TV Siri Remote connects to Apple TV 4K (fifth-generation), as well as fourth-generation Apple TV. If you have a much older version, the device may not work. Many customers are asking for a mobile app instead of a separate remote. But for security, a separate remote, one that's intended solely for entertainment, is a safer and wiser decision.
Handling wise, the remote uses the Touch Surface design so it does not require much effort to switch channels. Customers ultimately love that the Home/Menu button is slightly raised so even without looking they know they're hitting the right button.
Overall, this piece of technology is a wise investment if you have a compatible Apple television. Since the remote has a glass surface, extra caution is required in handling the remote. You may end up buying more than one if you constantly sit on it or drop it on hard flooring.