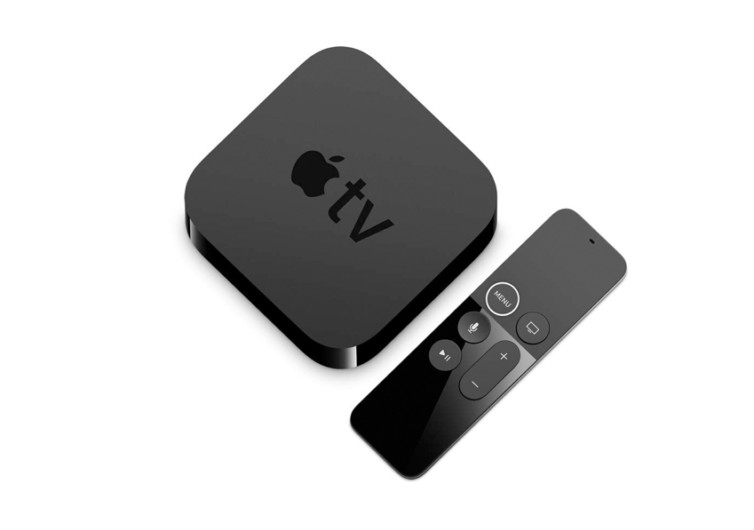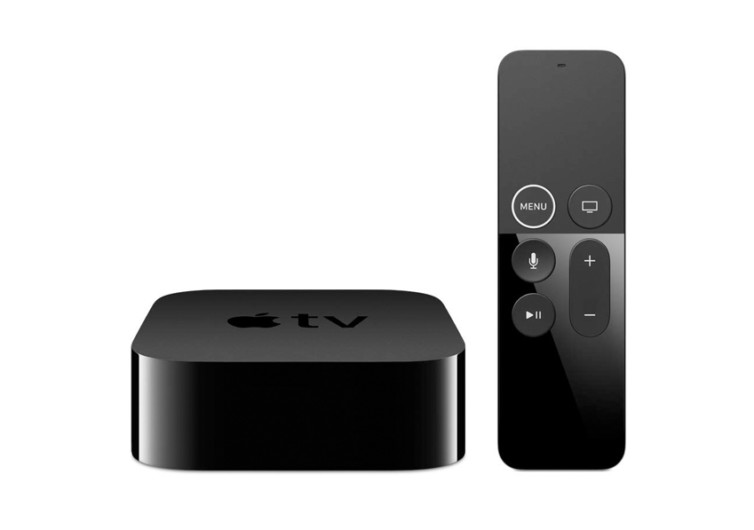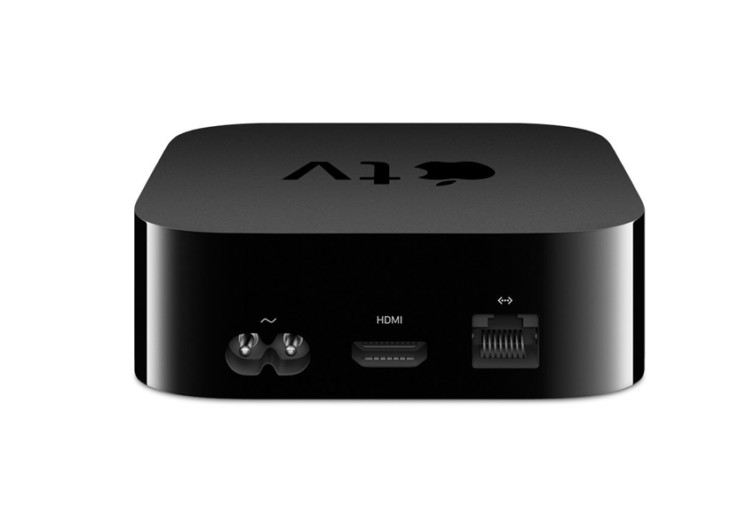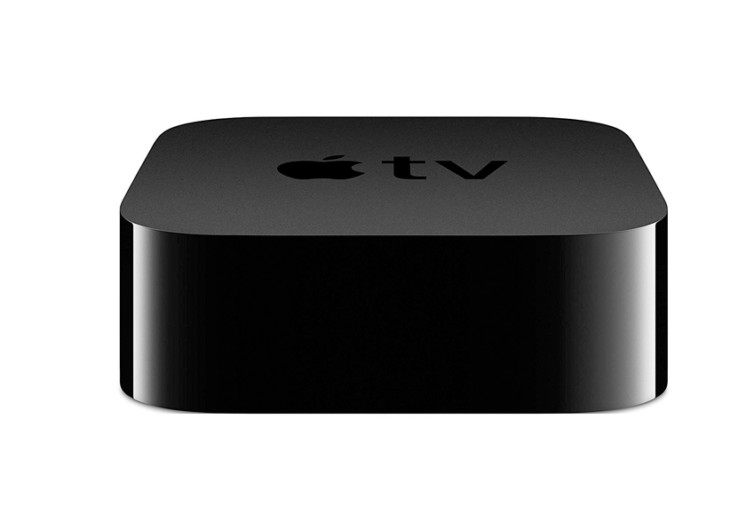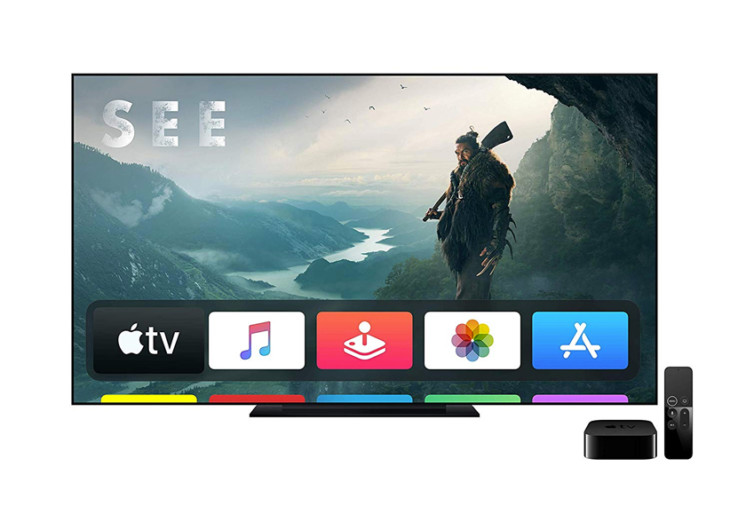 GearHungry may earn a small commission from affiliate links in this article.
Learn more
Apple TV 4K 32G
The latest portable streaming TV device from Apple is out. The Apple TV now features full HD capability to make your video streaming experience a lot more engaging. It has a slicker interface than other devices. It is also much easier to use than the competition.
The Apple TV 4K comes with a few features that all high-end streaming devices share. It comes with HDR10 technology that delivers more realistic colors than your usual 4K. The images are brighter and provide greater detail, too. Watching your favorite TV shows, documentaries, or films is now made a lot more immersive with this neat device.
Part of the Apple TV's stunning graphics is the A10X Fusion chip. It guarantees exceptional video performance and ultra-fast graphics. You can say goodbye to lag and sync issues as the Fusion already takes care of that.
Apple did not only enhance your viewing experience. It also improved your listening activities. The tech giant partnered with another giant to deliver the 360-degree surround sound technology of Dolby Atmos. Of course, you will need hardware that is compatible with this audio technology to enjoy the benefits of surround stereo.
The user interface is simple with only a few buttons to press. This is because Apple already integrated Siri into the digital architecture of the Apple TV. You can say goodbye to typing the content you want to play. All you need is to ask Siri and she will control your media streaming experience.
One big plus of the Apple TV is that it is the very first streaming device that is both Dolby Atmos and Dolby Vision certified. This gives the Apple creation its remarkable ability to deliver a cinematic experience right in your living room.
The Apple TV 4K HDR can give you a streaming experience like no other device can.