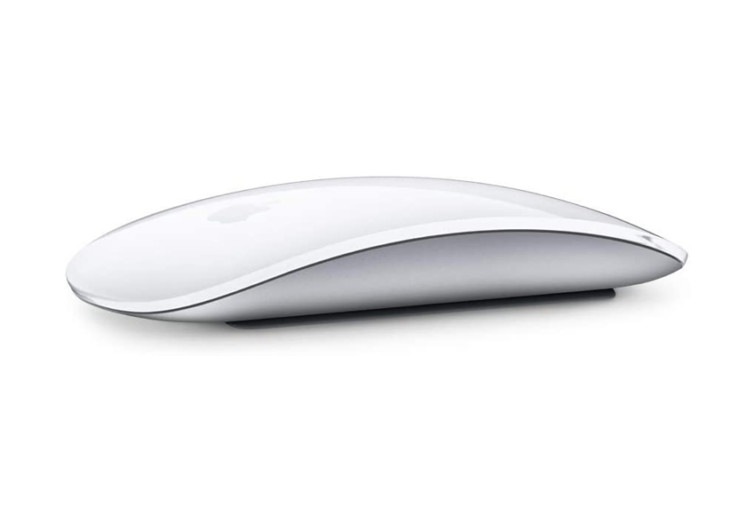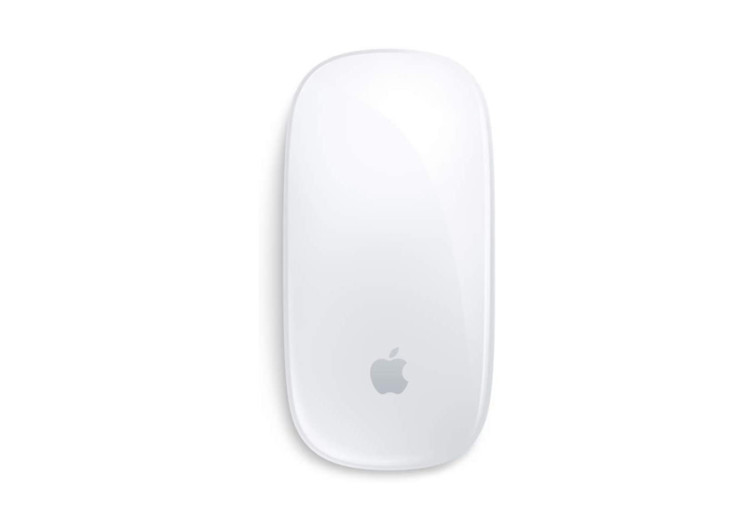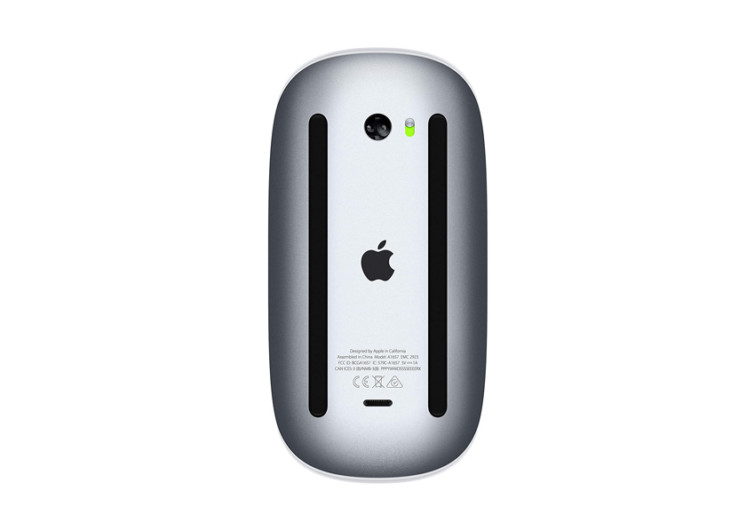 GearHungry may earn a small commission from affiliate links in this article.
Learn more
Apple Magic Mouse 2
Working on a battery-operated mouse is sometimes a cause of trouble for some users as it is heavy and when faulty requires constant replacement. Apple Magic Mouse 2 is charged using a lightning cable, which suits other Apple devices, too. It is relatively lighter and easier to move across a surface. It is ergonomically designed as well to provide the most optimum mouse navigation to users.
Battery-free rechargeable wireless mouse is convenient for long hours of desktop work. This should come very handy for people designing graphics, making data inputs in a spreadsheet, or doing any other computer task that necessitates constant mouse movements. You can freely move the tool anywhere on the desk without being limited by the length of a cord.
Also, compared to the battery-operated version, this recent battery-free Apple mouse engineered with a multi-touch surface allows easier lifting and scrolling. Basic gestures such as swiping across different websites or scrolling down a document are normally executed with several hard presses and clicks. With the Apple Magic Mouse, you only have to glide your fingers across the surface or press it with the softest touch possible.
The Magic Mouse 2 is further designed to have a more optimized footing. The bottom shell allows smoother movements due to less resistance or friction. This consequently leads to less damage, as well. With decreased friction and fewer moving parts inside, the battery-free Apple mouse can survive heavy usage.
However, customers noted that the mouse does not have a battery level indicator. The number of working hours of the mouse largely depends on utilization. It's possible to run out of charge in the middle of work. In general, the reviews indicated that a quick charge of 2 minutes will allow 2 to 4 hours of minimal work. A full charge of 2 hours will last a week.
Work interruptions due to charge depletion can easily be avoided though. The convenience this battery-free Apple Magic Mouse 2 brings is priceless.