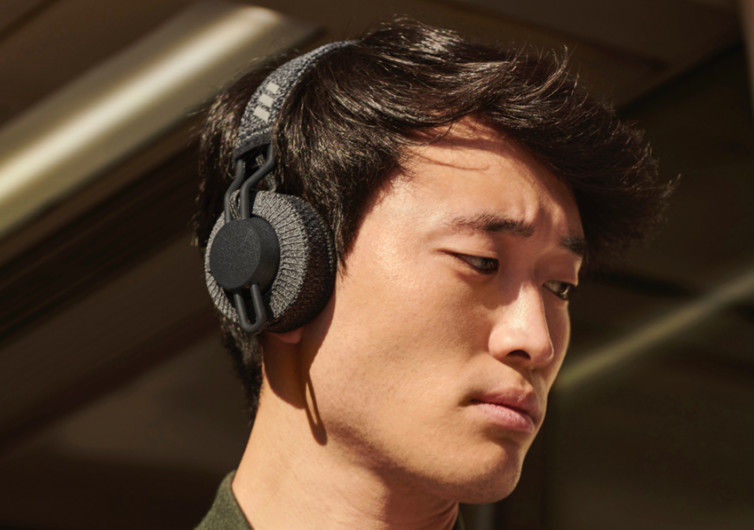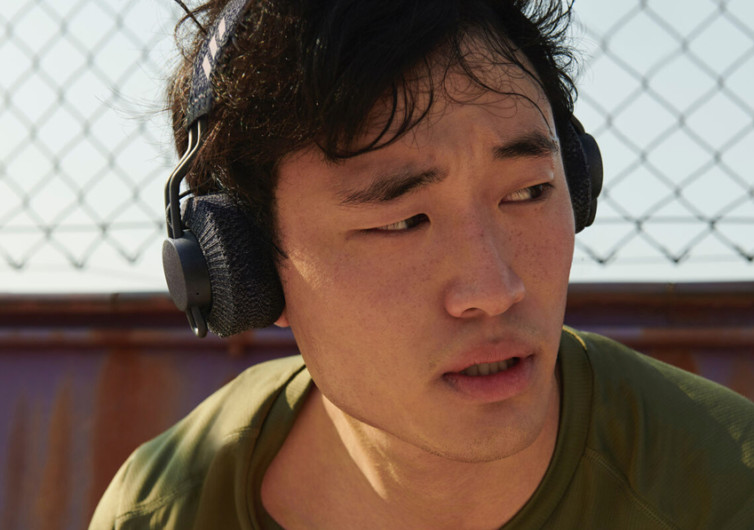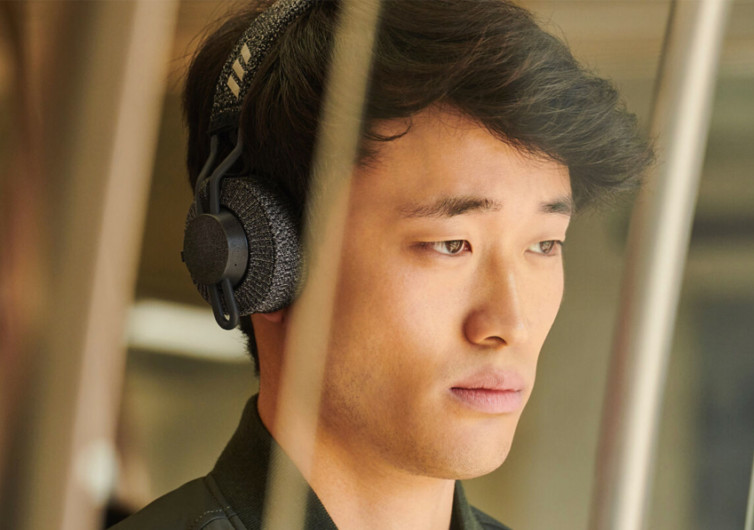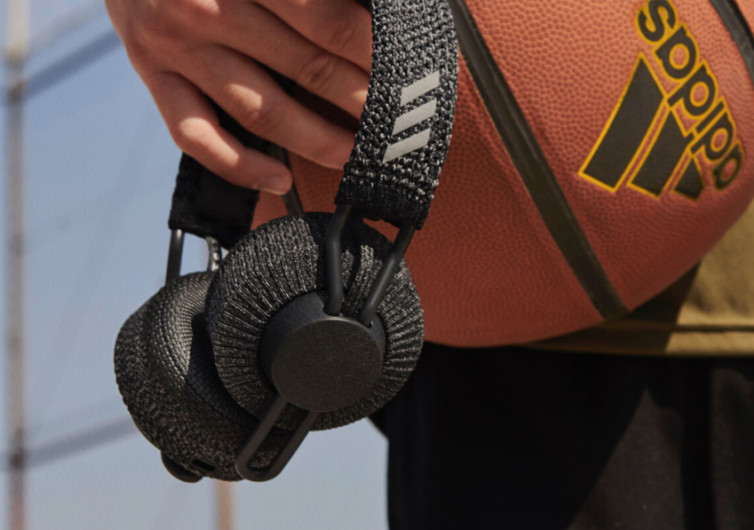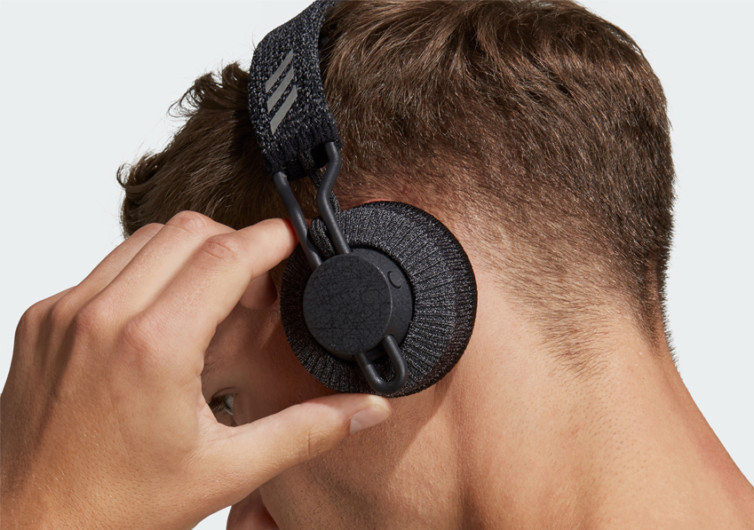 GearHungry may earn a small commission from affiliate links in this article.
Learn more
Adidas RPT-01 Wireless Headphones
Adidas is venturing into the market for personal audio devices with the RPT-01 Sport On-Ear headphones. The German sportswear giant incorporates some of the technologies it uses in its sportswear products in the design of the Sport. This gives the on-ear headphones remarkable performance and exceptional comfort.
One of the most noticeable features of the Adidas Sport is the design of its ear cushions and headband. They feature a knitted mesh fabric material that is extra comfortable on both the ears and the head. These are washable, too. Drying them should never be a problem because of their construction. The best part of such a material is that it has moisture wicking properties. On top of that, Adidas also designed it to have an IPX4 rating.
The headphones come with an ergonomic design. It includes the ability to swivel a full 360 degrees. This allows any user to wear the RPT-01 over the head in a comfortable manner. Adidas also integrated an action button and a control knob on the headphone. These are very easy to use. One can also create his or her own shortcuts to make life a lot easier.
Most wireless headphones last only half a day of continuous use. Adidas changes that with its revolutionary technology. The RPT-01 can play your music and answer your calls for an amazing 40 hours. That is almost two full days of continuous use. Charging the device is also fast, using a USB-C interface.
The RPT-01 delivers crisp sound all the time. The bass is deep and the trebles are sharp. You can also unlock other features by adding the Adidas headphones app.
Adidas continues to wow its loyal fan base with the RPT-01 Sport On-Ear Headphones. The innovations are good enough to make these a pair of earphones for the active person.