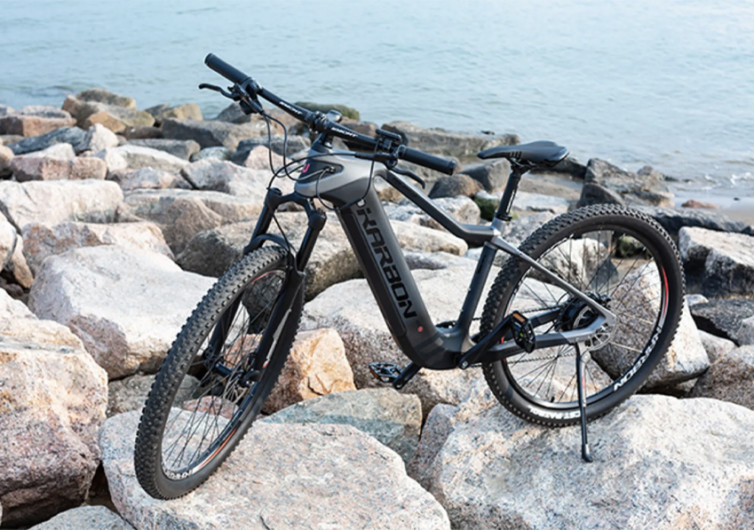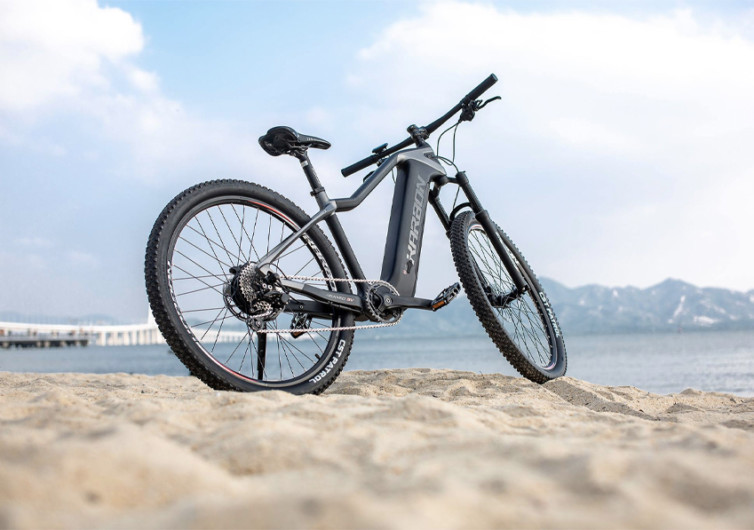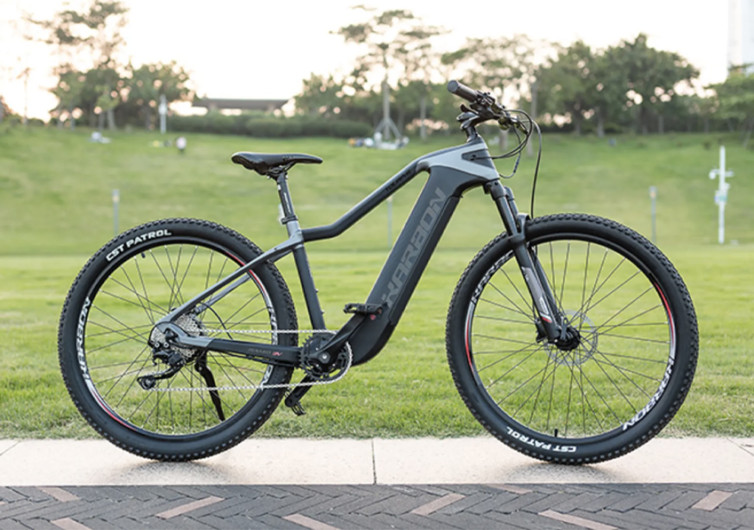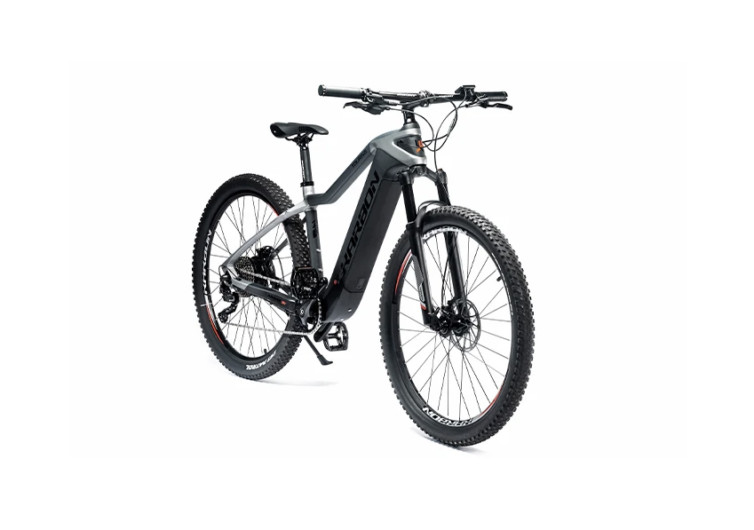 GearHungry may earn a small commission from affiliate links in this article.
Learn more
Aramid Fiber Electric Bike – All-Terrain & Bulletproof
A new Karbon Touring 3V Aramid Fiber Electric Bike is close to entering the playing field. The new electric bike is rounding the last corner of its Indiegogo campaign, and campaign backers will join other riders on the streets in Spring 2021. The shiny new e-bikes focus on lightness without compromising safety, all-terrain comfort, and an impressive 3-speed motor and LG battery.
Aramid Fiber E-Bike Frame & Components
The 3V Aramid Fiber electric bike's unibody frame comprises a military-grade aramid fiber and carbon fiber blend. Used in military ballistic armor, kevlar, and marine environments, aramid fibers aren't bulletproof, but they do increase the e-bike frame's strength and tensility. Although incredibly light, carbon fiber frames splinter and break under the force of an accident, potentially damaging the rider's skin and further injuring the rider. This 3V aramid fiber frame will better hold its shape under impact than a carbon fiber frame. Aramid fibers have an impressive strength-to-weight ratio, which is why they make an excellent building material.
The Karbon Touring 3V Aramid Fiber E-Bike offers a comfortable ride in any environment. Fork air suspension and aramid fiber seat tube keep bumps feeling obsolete, and the Continental All-Terrain multi-surface tires will roll through any setting. Shifting with the Shimano Deore front and rear derailleurs are quick and precise, and braking with dual front and back Shimano disk brakes will halt you to a stop, thankfully, before colliding with a tree.
E-Bike Rechargeable Battery
The 3V Aramid Fiber E-Bike's down tube holds a 36V LG removable battery and conceals all the wiring for a clean finish. The 20Ah cell capacity allows for four hours of uninterrupted riding. But we're sure you can cover the 62-mile (100km) range in under 4 hours. The removable battery is under lock and key, so no one is walking off with your battery. The battery will charge in 4 to 7 hours and has a lifespan of 350 charges.
Handlebar Controls
While the battery is the heart, the ergonomic, leather handlebars are the brain. Monitor your speed with the small, waterproof handlebar display screen. The bike speedometer not only measures speed but total mileage, battery status, and gear adjustment controlled by up/down buttons on the left side of the speedometer.
The buttons control the 350W 3-adjustable gear motor in the rear wheel. Adjust the power assist based on the terrain you're facing and fine-tune your speed with the Shimano Ten-Speed variable speed system.
3V Aramid Fiber E-Bike Campaign
Folks aren't too late to back the project. 'Perks' or discounted pre-sale packages are still available to backers. The 3V Aramid Fiber E-Bike is half the price, $1699, for campaign investors. For $100 more, receive an extra LG battery for non-stop riding. Standard, the Karbon Touring 3V Aramid E-Bike comes with a Dongmei Rear Motor.
Upgrade to the Bafand Middle Motor for $2099, which uses a torque sensor instead of a speed sensor. Included with each perk is a UL plug charger, battery, kickstand, tool kit, and instruction manual.
An Electric Bike for Rough Riders
This e-bike is in the price range to be for anyone. But hardcore cyclists whose bikes take a beating and want additional assistance on their rides without compromising strength, precision, and handling: the Karbon Touring 3V Aramid Fiber E-Bike offers a solution.