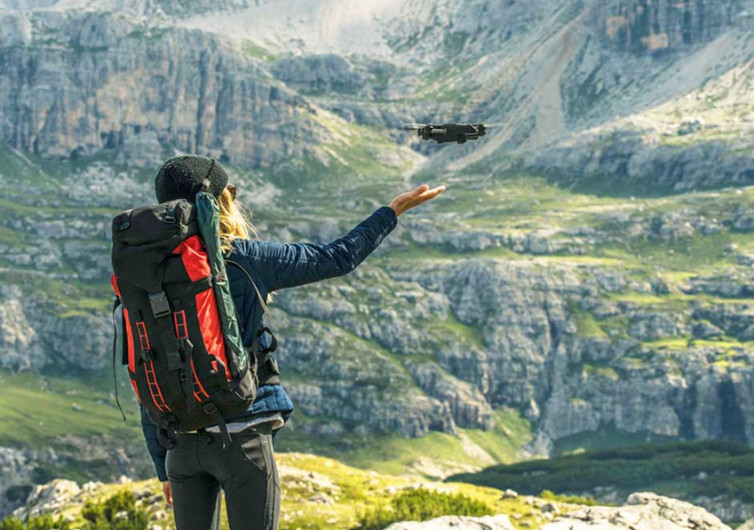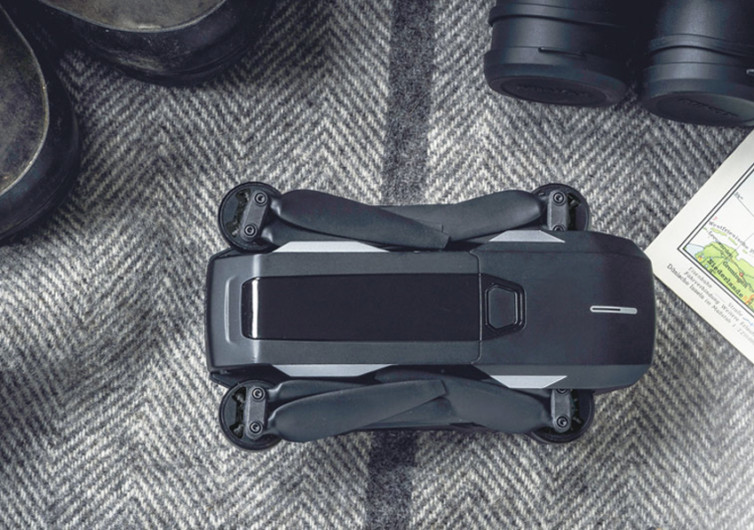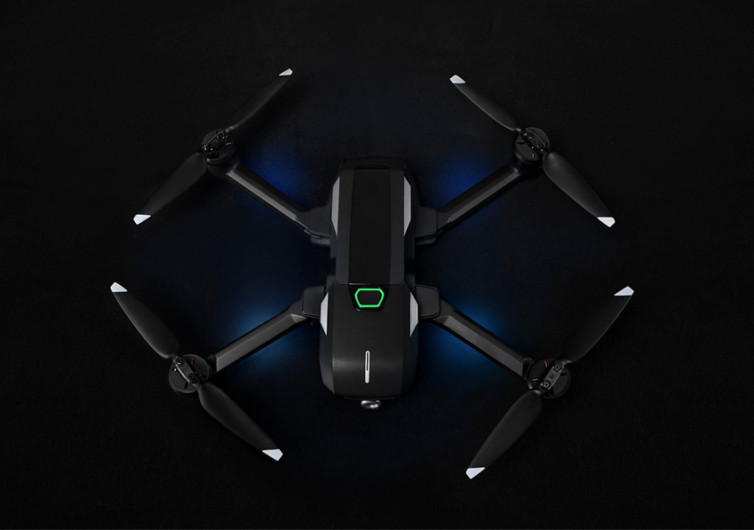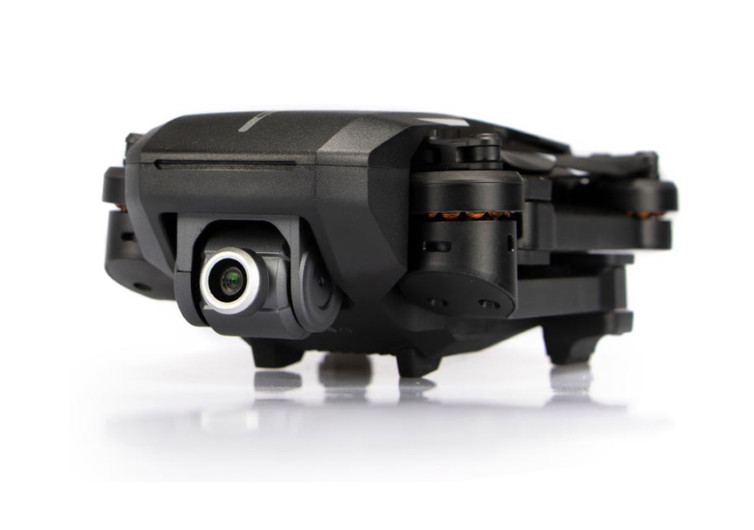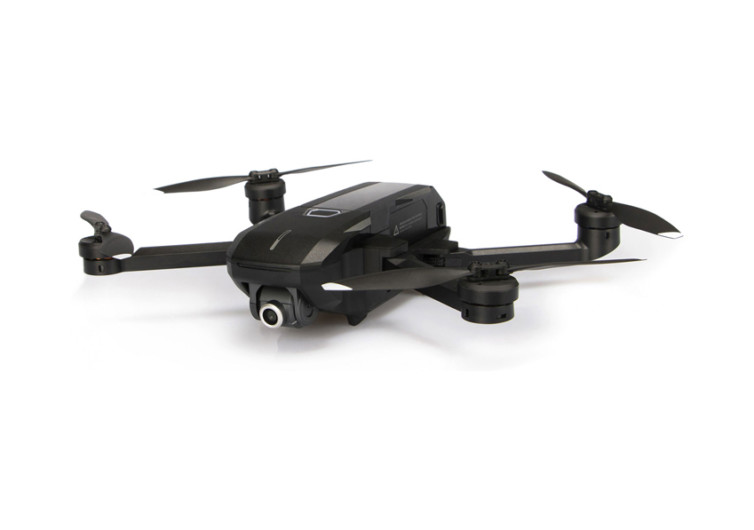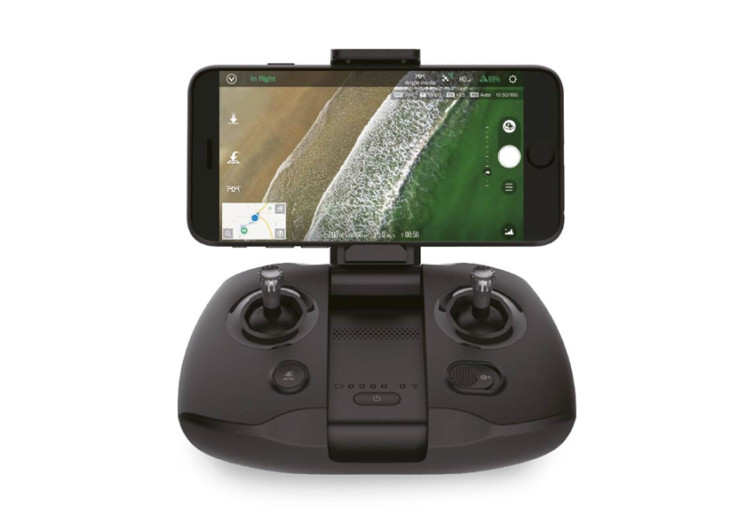 GearHungry may earn a small commission from affiliate links in this article.
Learn more
Yuneec Mantis Q
If you've always wanted to fly and get a good glimpse of the world below you, then the Mantis Q is your chance to elevate your adventures to greater heights, literally. With a powerful motor, rugged chassis, and a state-of-the-art imaging system, the Mantis Q is a drone that can give you the kind of aerial adventures you want anytime, anywhere, and without ever getting your feet off secure ground.
Featuring an integrated camera that is fully capable of shooting stunning pictures and videos in 4K UHD clarity, the Mantis Q is your ultra-portable ultra-HD camera system in the sky. One can easily control the directions of the camera including angles so that you'll get more fantastic shots and more convincing images. This is the kind of platform that cinematographers would want in their films, big budget or otherwise.
And if you don't mind giving the controls to Mantis Q itself, then you'll be treated to a handful of automatic flight modes like Orbit Me, Journey, and Point of Interest. Forget the usual selfie on your smartphone because the Mantis Q is definitely going to revolutionize the way you package yourself.
Its face detection technology ensures that it will keep track of your face in flight. There are no buttons to press just to activate this feature. You only need to smile at the camera and that automatically triggers the face detection system. It's like triggering a reaction from someone you know. A simple smile is all it takes.
But your smile isn't the only thing that can control the Mantis Q; your voice can, too. Power Mantis up by saying "wake up" or perform any in-flight actions such as take a picture, take a selfie, or even record a video by saying the appropriate phrases. Never again do you have to fumble with buttons and keys just so you can take really stunning videos and images.
The Mantis Q, for all the technology embedded into its design, is remarkably small that it can easily fit inside your bag when fully folded. It's the perfect excuse for heading to an adventure right after work.