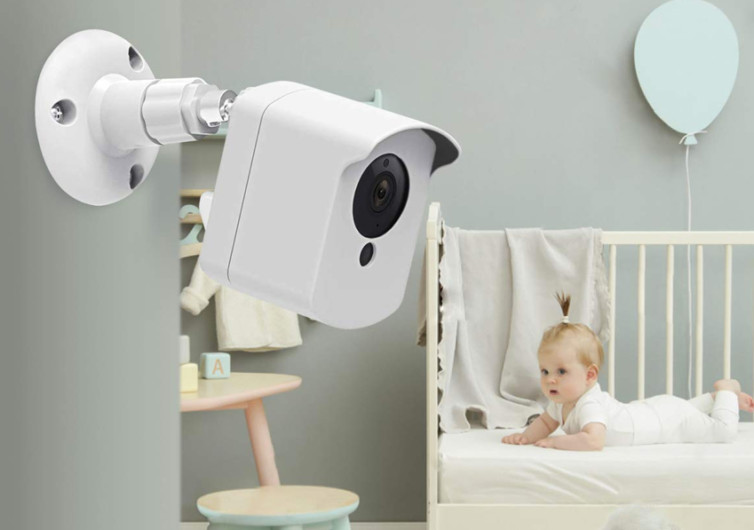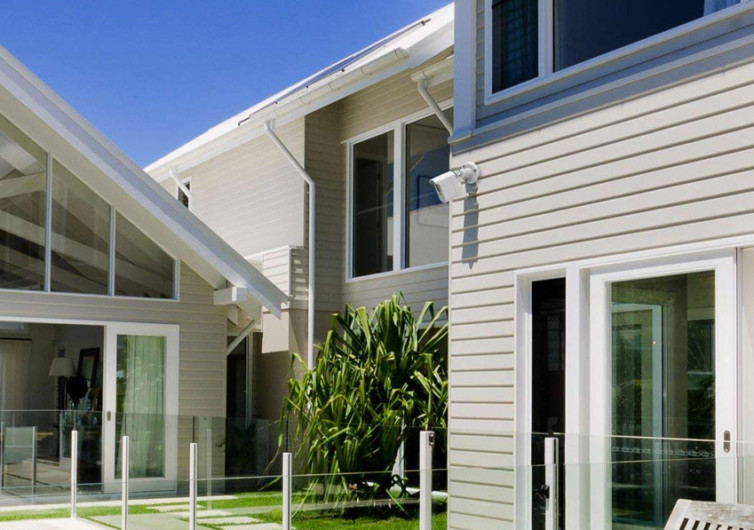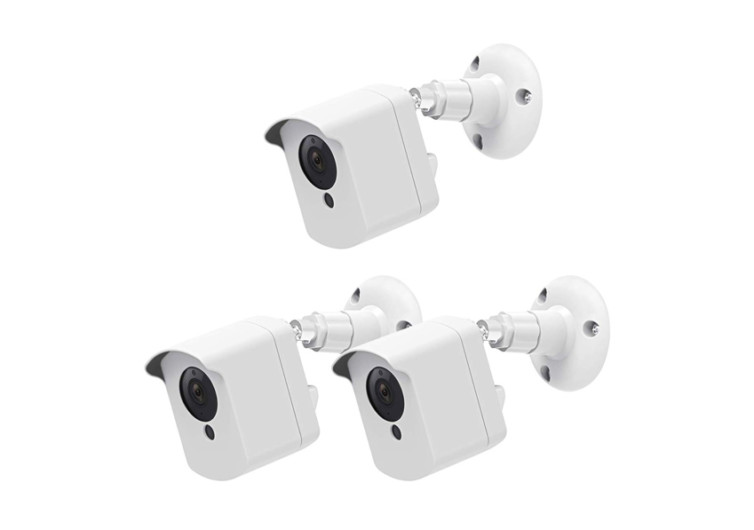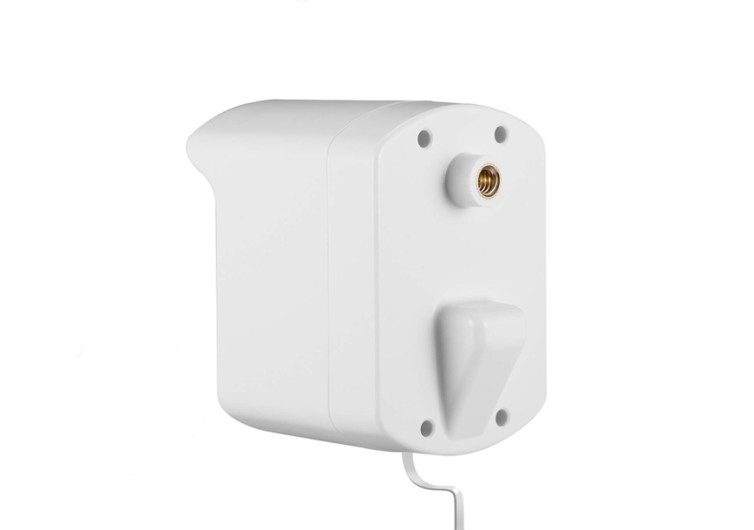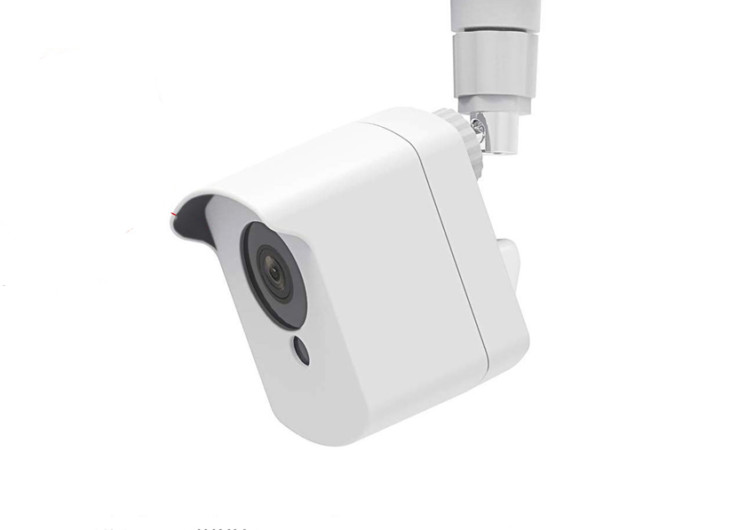 GearHungry may earn a small commission from affiliate links in this article.
Learn more
Wyze Cam Wall Mount Bracket
The Wyze Cam is one of the most acclaimed smart security cameras installed both indoors and outdoors. However, it doesn't come with any other accessory. Here comes the Wyze Cam Wall Mount that's meant to complete your home cameras.
The Wyze Cam Wall Mount comes with another product – a protective cover that has a half an inch width which serves as the roof over the actual camera. The kit has the necessary screws and screwdriver needed for you to set it all up. The wall mount itself enables your camera to do a 360-degree rotation of its perimeter. It can also be tilted up to a 90-degree angle.
Installing the wall mount and camera cover is easy. Simply place the Wyze camera through the camera cover and use the screws provided to lock it in. The same goes for the wall mount. Stick the rubber end to the back of the camera and install the other end of the wall mount to the walls using the screws.
What's great about this wall mount is that it's easy to install; even teenagers can do it. It comes with a manual and it accurately shows you what to do. The look and finish of the actual mount and cover perfectly complement the design of the Wyze cam, too.
However, if there is one thing this product lacks, it would be its durability. As a camera protector that can be placed outdoors, the plastic casing should be hard enough to endure harsh winds. Unfortunately, this is not the case for the Wyze Cam wall mount. The mount itself doesn't feel sturdy enough to be placed outdoors. Yes, there are 4 screws holding it up, but can it really survive the wind and the rain when it hits the camera? It doesn't seem likely.
Overall, the Wyze Cam wall mount is better placed indoors than outdoors. It's sleek and simple, and very easy to handle. It's perfect for anyone wanting to have a smarter and more secure home.