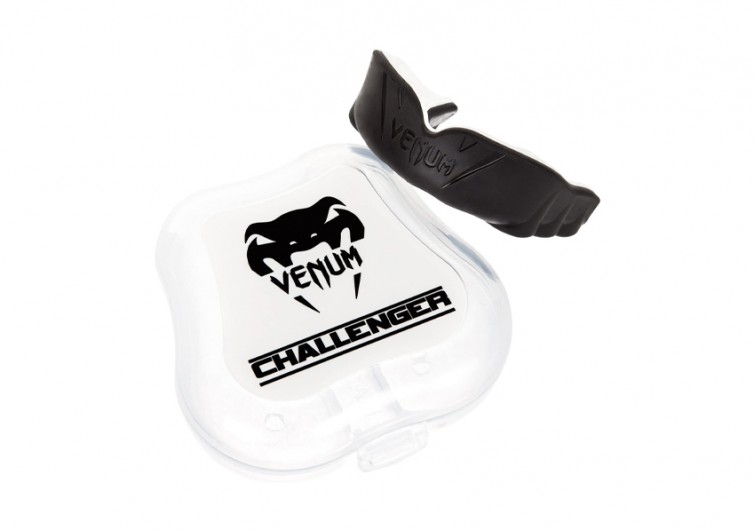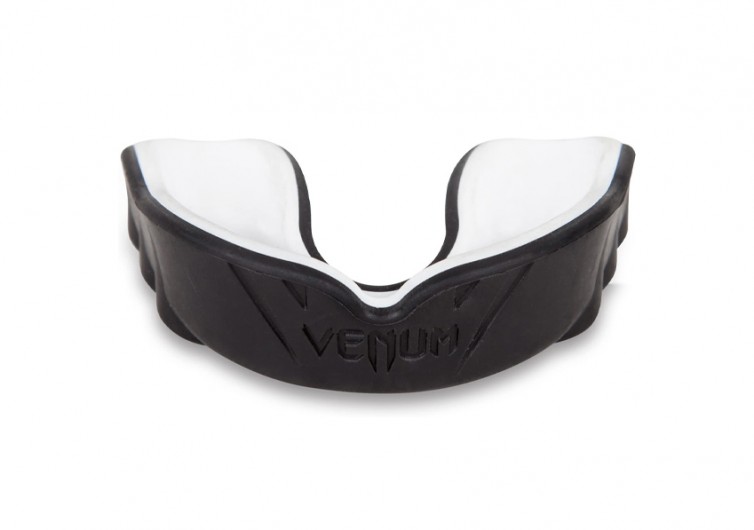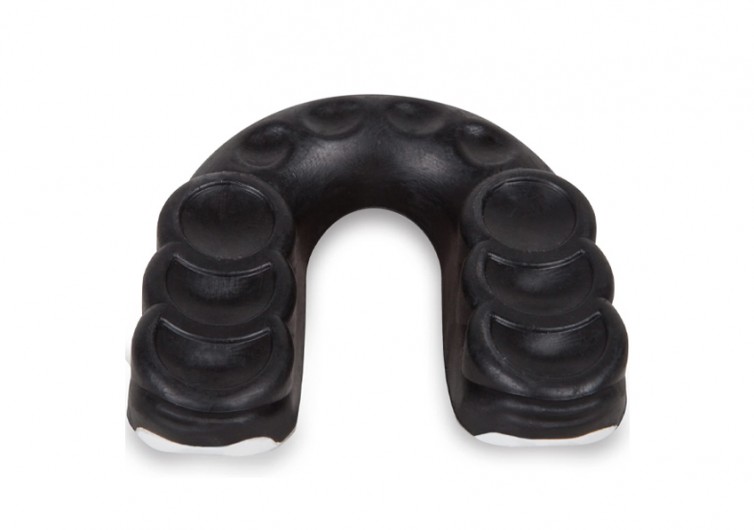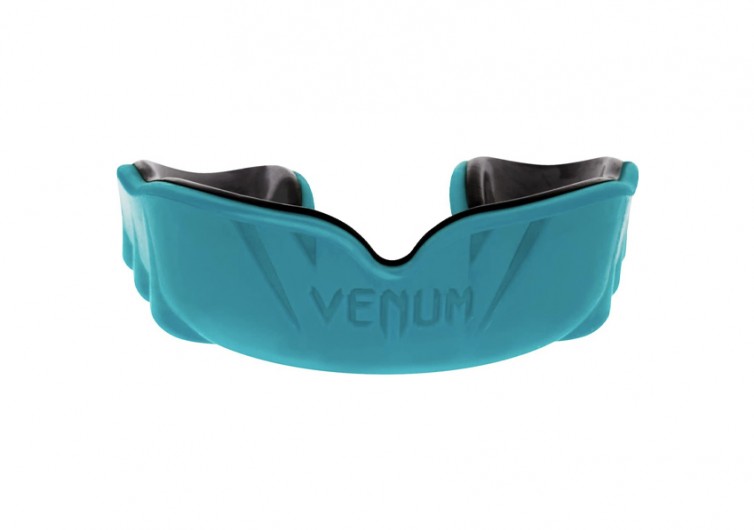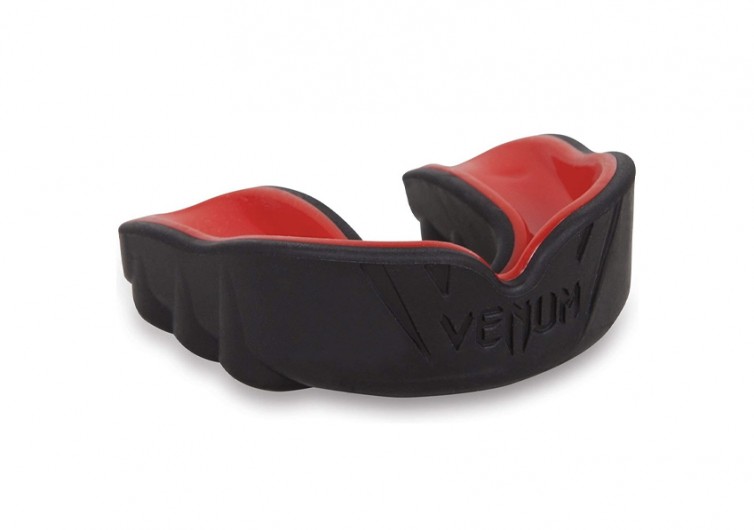 GearHungry may earn a small commission from affiliate links in this article.
Learn more
Venum Challenger Mouthguard: Take Punches Like a Pro
If you're a fighter, it doesn't matter how fast you are – eventually, you're going to take a shot to the chops. And if you want to keep those pearly whites pretty, you're going to need a damn good mouthguard. Hidden away during a fight, the mouthguard doesn't get much attention until a solid right hook knocks it out into the crowd. But a mouthguard is such an essential part of fighting that it's a required piece of gear in every major combat sport (even bare-knuckle boxing, where gloves aren't required). The Venum Challenger Mouthguard is Venum's flagship guard, and with good reason. The newest version is lined with a soft gel for a perfect custom fit, ensuring comfort and stability. While the upper gel provides the fit and feel, the lower rubber frame absorbs shock when you take a punch and diffuses it in the direction of your strongest teeth.
Molding the Venum Challenger Mouthguard
The molding process is simple and straightforward. To kick off testing, I dropped it in boiling water for about 20 seconds, rinsed it in cool water briefly, then bit down on it and molded it against my teeth and gums for a short time. After about a minute's worth of work, I let it cool down, and the mouthguard was good to go.
This "boil and bite" process is pretty much the same as you'll see with every at-home moldable mouthguard, but usually, it takes a few boils to get it just right. With the Challenger mouthguard, the mold was a perfect fit right out of the gate. The soft upper gel conformed perfectly to my teeth when hot and kept its shape without shrinking after cooling down. And it passed the true test of a fight-ready fit: I could open my mouth without the guard falling off my upper teeth.
Testing the Venum Challenger Mouthguard
Now that the fit was extremely comfortable and I could open my mouth to grab some big gulps of air during a workout, I had concerns about how protective that soft gel would be. Venum bets that the harder rubber lower section will pick up the slack, but the only way to really tell is to take a punch. So, to really solidify this review, I decided to take one for the team.
Ben Alderman is the owner of Iron Mile Fitness in Sacramento, California. Ben trained under MMA fight legend Urijah Faber, and at 210 pounds of lean muscle, the guy can put some power behind his punches. We set up a time where we could meet at his gym so he could give me a few shots to the jaw to see how well the Challenger Mouthguard absorbed the punches (seriously).
We started at about 30% power and cranked it up over the course of a dozen punches or so. For the sake of controlling the force behind each punch, we went with a straight right to the jaw versus a right hook, which…hell no.
Anyway, the mouthguard was effective against every punch up to and including the last one, where he added a little extra "oomph" to my unpleasant surprise. My teeth never clicked, my jaw stayed in place, and my tongue remained unbitten throughout the testing. My head was throbbing, and I was furious at not being able to punch back, but that's not the mouthguard's fault.
Review Conclusions and Availability
It turns out that Venum's Challenger Mouthguard provides an excellent combination of comfort and protection, thanks to that super soft upper gel and durable lower rubber frame. The setup is simple and fast, and the fit is flawless. It's designed for combat sports, but I'd recommend it for any situation where you might take a shot to the head.
The Challenger Mouthguard comes in 13 different colorways, so you can customize it to match the rest of your fight apparel.
Sources: