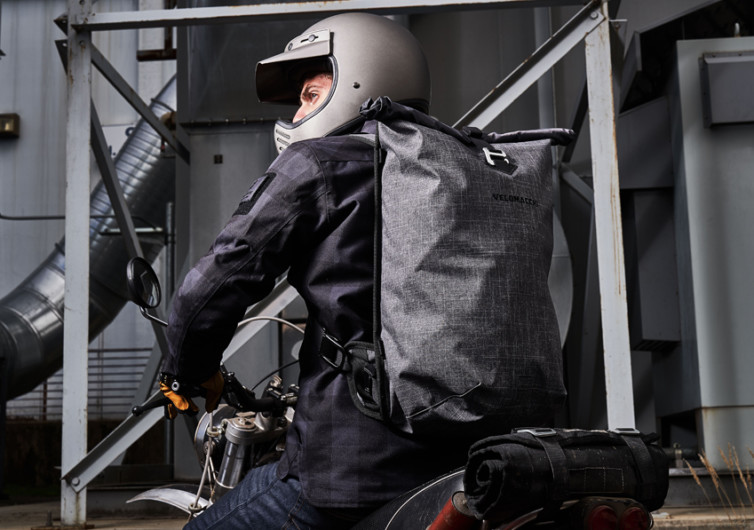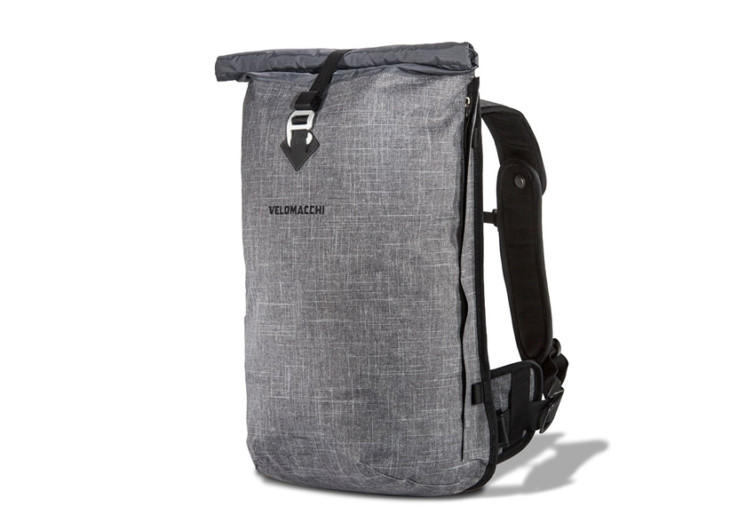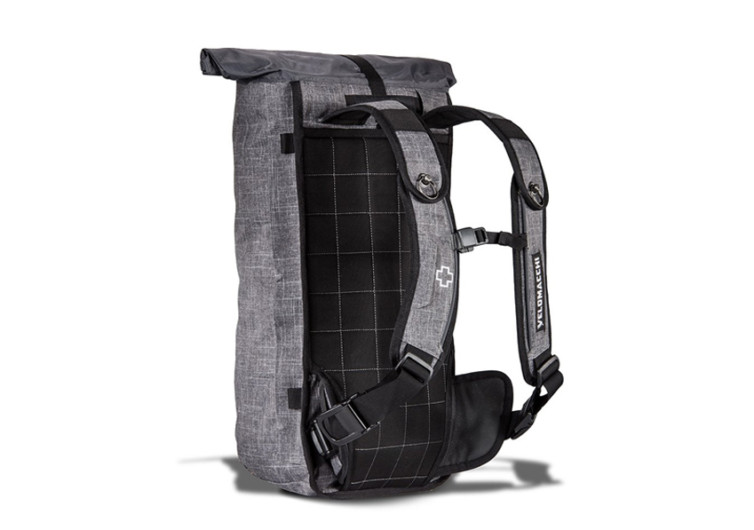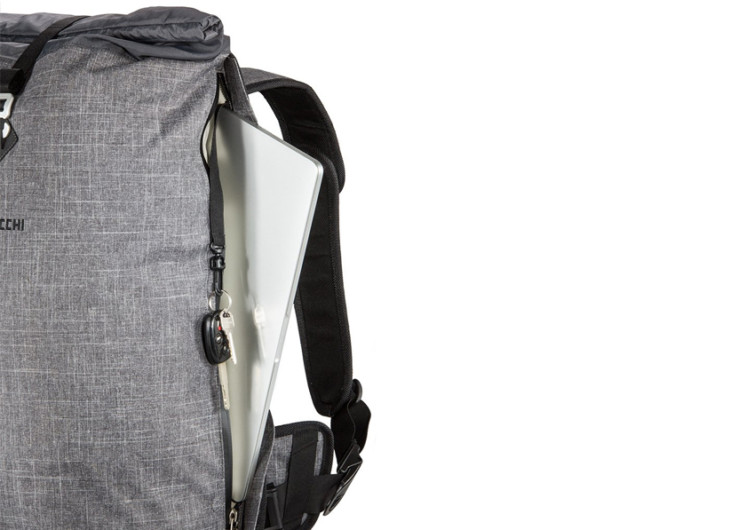 GearHungry may earn a small commission from affiliate links in this article.
Learn more
Velomacchi 35L Giro Backpack
You wouldn't really believe that the Giro Backpack can accommodate up to 35 liters inside its main storage compartment. But for those who have already experienced taking the Giro for a ride will attest to the bag's fine craftsmanship and impeccable engineering in a design that is so simple you'd have to pay close attention to hear it screaming at you.
The Giro comes with a very ingenious design that effectively distributes its weight across your shoulders so that you will feel more balanced in your daily commute. The straps are longer than usual allowing the Giro to hang comfortably closer to your body's center of gravity. And if you think the only compartment the Giro has is the 35-liter space, think again. Hidden somewhere on the back of the Giro is a pocket that is kept secure by a magnetic closure. You wouldn't even believe what this hidden pocket is primarily aimed to accommodate – your tablet or ultraportable laptop. The back panel is engineered to stay open allowing you to easily slip in your own hydration system.
Whether it is for use in the city or the jungles of weekend adventures, there are many things that the Giro Backpack requires you to experience to believe.