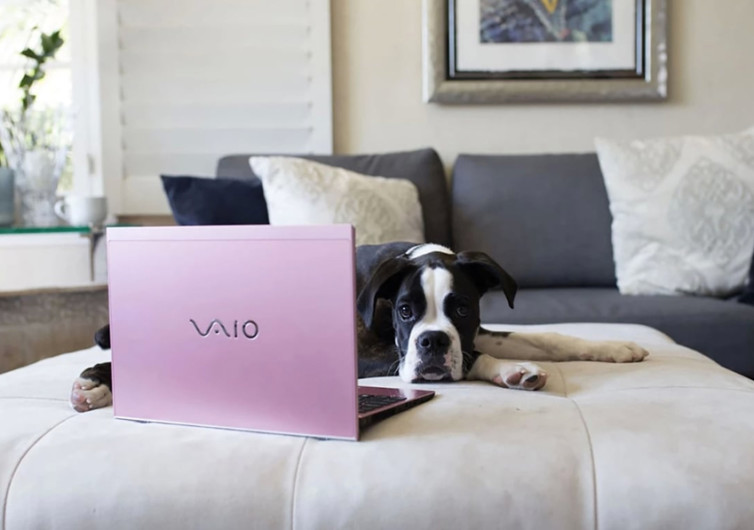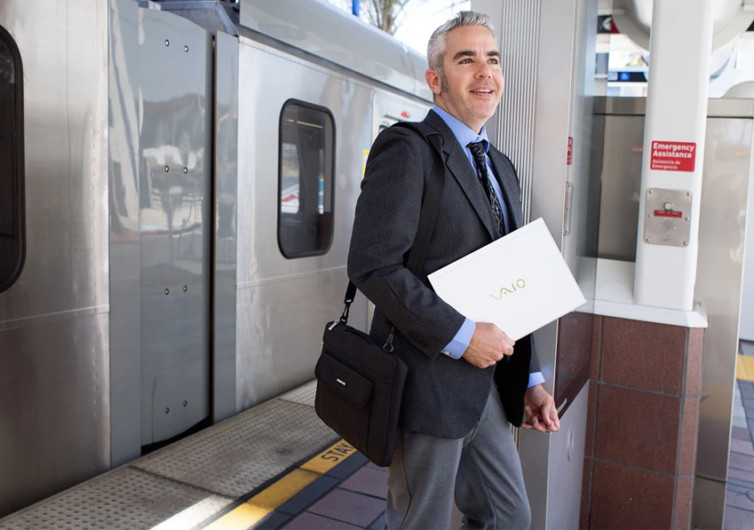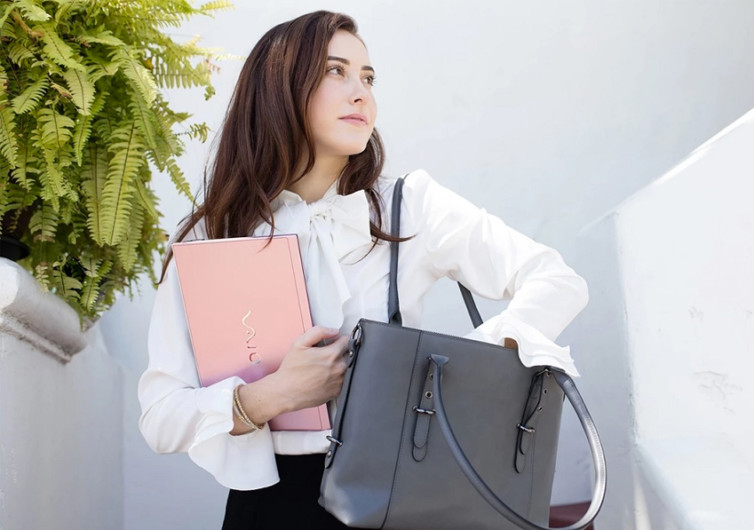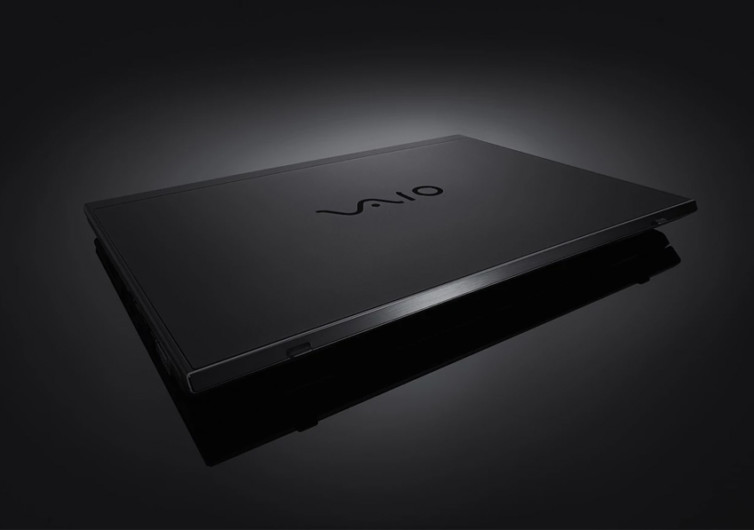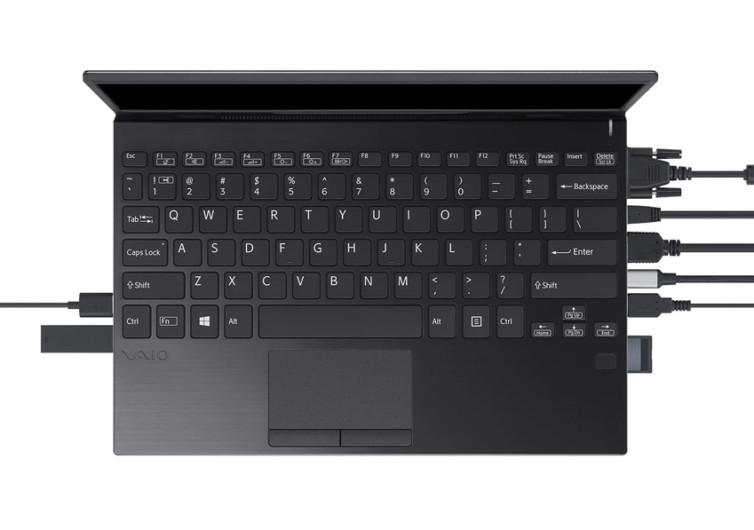 GearHungry may earn a small commission from affiliate links in this article.
Learn more
Vaio SX12
Sony's VAIO series of laptops is getting a major upgrade to compete with ultraportables on the market. It has an uncompromising design that promises the ultimate in portability. It also guarantees excellent usability, superior connectivity, and durable construction for today's tech warriors.
The SX12 comes in two color variants. There's the sleek and stunning All-Black Edition and the refined Kachi-Iro Special Edition. The Kachi-Iro comes with a brushed metallic blue finish rimmed with gold, giving the SX12 a certain appeal that its All-Black version doesn't have. Both of these units still provide awesome computing performance, nonetheless.
Inside the ultra-slim design of the SX12 is Intel's latest generation of ultra-fast processors. The only gripe is that it does not come in 6 or 8 cores, but only 4. Nevertheless, with VAIO's TruePerformance technology, one can still harness the quad core processing prowess of Intel. Considering that the SX12 already comes with the Core i7 processor, mating it with TruePerformance can boost the overall computing performance of the platform.
Sony never reneged on the connectivity of the ultra-portable, too. There are many different connection options from HDMI to LAN and VGA. There is also a USB-C and 3 USB-A ports, allowing users exceptional connectivity. It comes with a full-sized keyboard mated to a compact layout.
Forming the chassis of the SX12 is a combination of aluminum and UD carbon fiber. This gives the laptop a certain measure of impact resistance while guaranteeing superb looks. Improving on the security of the laptop, Sony integrated a fingerprint reader right on the surface of the computer. The reader has an unobtrusive design, allowing it to blend well with the rest of the device.
The Sony VAIO SX12 is a sexy laptop. It also has the phenomenal performance of high-end desktop computers for today's mobile and tech-hungry professionals.