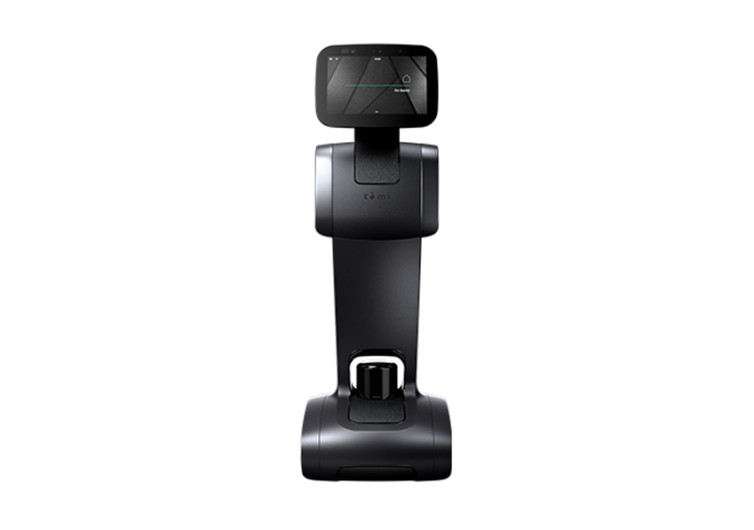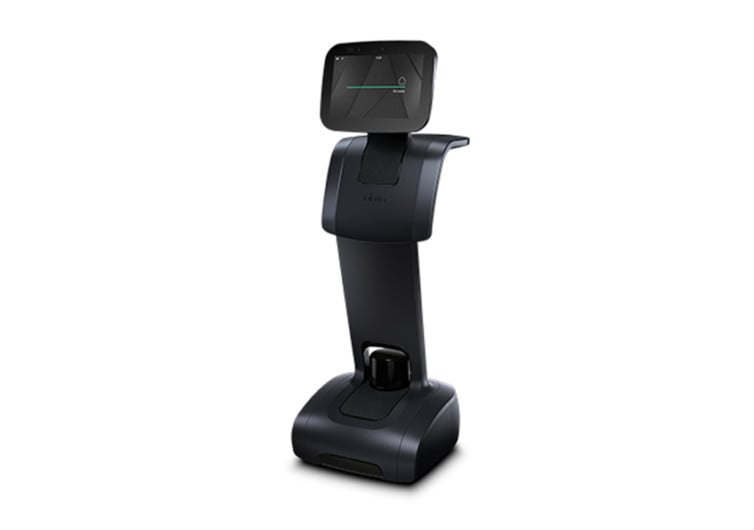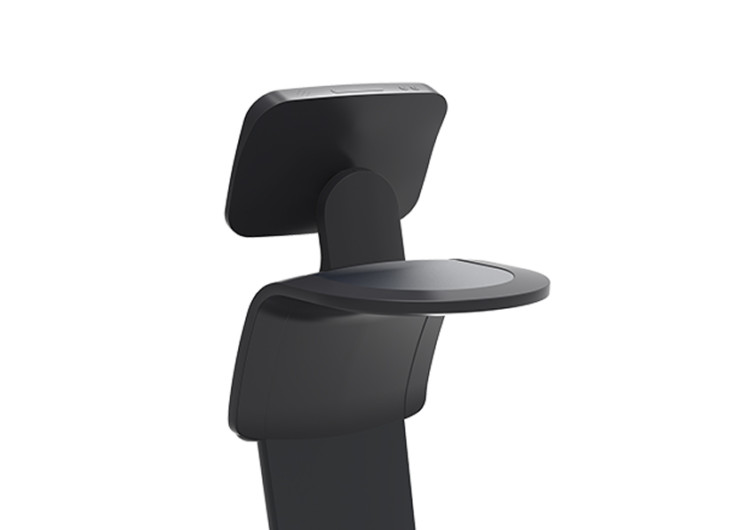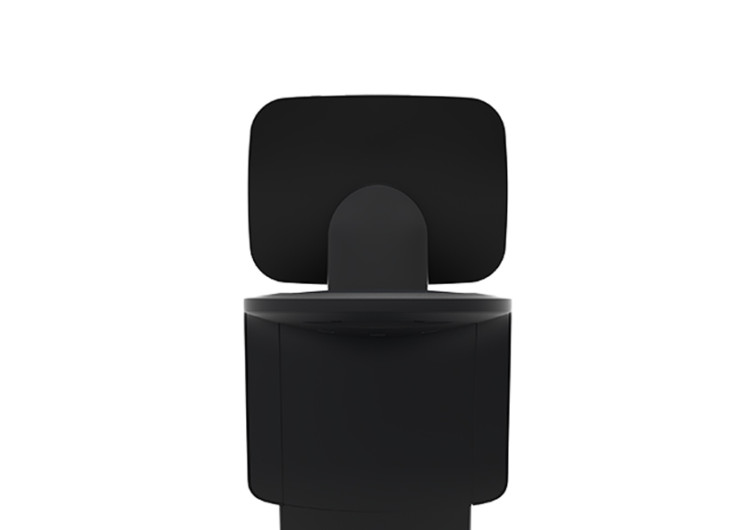 GearHungry may earn a small commission from affiliate links in this article.
Learn more
Temi Personal Robot
So Temi is not exactly the humanoid robot that you may have in mind, but it sure can perform a number of actions that can bring you a lot closer to those scenes that you see only in high-tech sci-fi films. Temi is a highly-autonomous, video-oriented assistant robot that can make your life a lot easier.
At the heart of Temi is the ROBOX Navigation System that boasts of a number of technical innovations including 3D mapping, path planning, obstacle avoidance, face recognition, user detection, navigation, and user tracking. With Temi's ROBOX working underneath its robust shell, this personal assistant robot can provide you with an intuitive and highly interactive system. It's not the robot that you get to control every action that it needs to perform. The complex circuitry that makes up its artificial intelligence is what Temi uses to interact with you or anybody else who happens to pay your home a visit.
Powered by 6 cores of ARM processors, Temi can process different pieces of information gathered from a multitude of sensors built throughout its skeleton. There's a 360-degree laser imaging, detection, and ranging (LIDAR), 2 RGB cameras, 6 linear time-of-flight sensors, 2 depth cameras, IMU sensor, and 5 proximity sensors. What Temi does is that it fuses the data gathered by these sensors in real-time before analyzing them using its high-tech algorithm. The result is robotic navigation that is not only fully autonomous, but also super-safe.
Temi is a highly integrative system that sees, hears, speaks, and comes to you when called. It understands what you need and constantly learns how it can improve its service to you. With voice interaction capabilities, a superb AI engine, and a friendly user interface, Temi is definitely a robot that you can count on to serve you and your family without question.