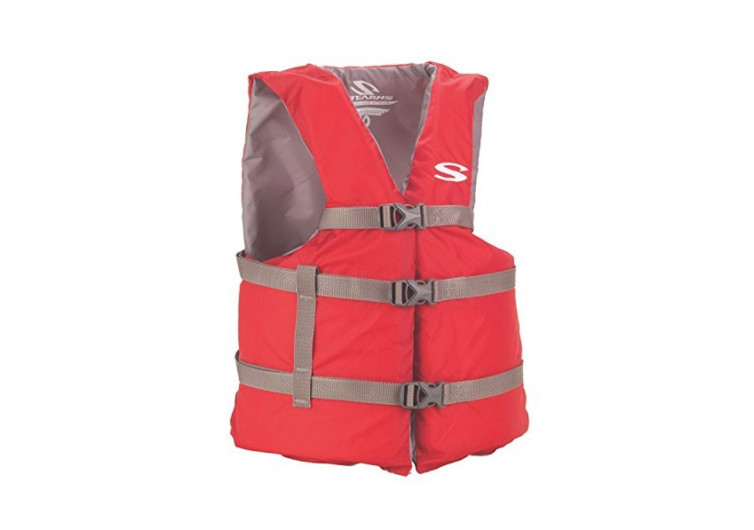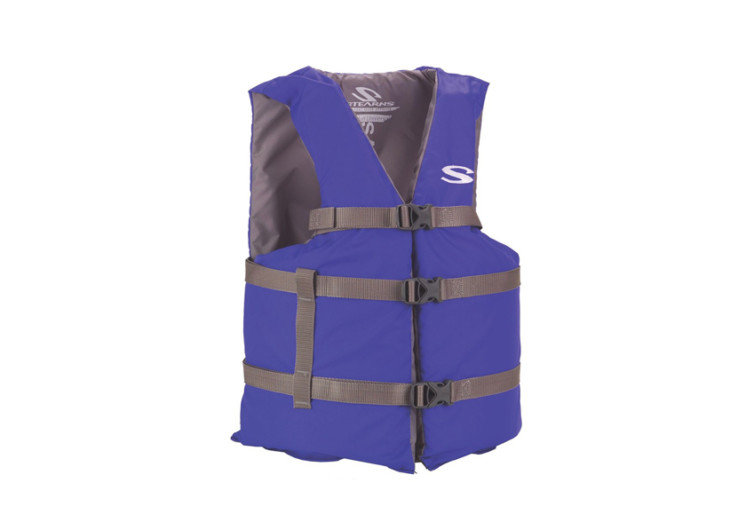 GearHungry may earn a small commission from affiliate links in this article.
Learn more
Stearns Adult Classic Series Life Jacket Vest
The Stearns Adult Classic Series Vest can be a real life-saver among people who engage in water activities. It's a life jacket that comes with enough features to ensure your survival in the water.
This life jacket vest comes with durable construction. Stearns made use of premium quality 200-denier nylon material in the design of the vest. The shell is tough that it can resist scratches and abrasions. Inside the nylon shell is durable polyethylene foam. It provides enough buoyancy to keep you afloat when you find yourself in the water.
Securing the Stearns life jacket is also easy. The company used heavy-duty yet lightweight materials for its buckles. They are very easy to secure. They also stay in place until you snap them off of their closures.
The Stearns life jacket vest also features four 1-inch wide webbed straps. They come with reinforced stitching for better security. When combined with the buckles, you get a system that allows you to customize its fit. The feeling of security that the Stearns provides is what every water-loving adventurer needs. It's comfortable, too.
Wearing the vest is easy because of the large armholes. This also allows for better movement. It will not restrict your swimming motions or when you need to wave your hands to get the attention of other people.
The design and construction of the Stearns have the full approval of the United States Coast Guard. This gives you the assurance that you are wearing a federal government-approved personal flotation device. This is what separates it from knockoffs on the market.
The Stearns Adult Classic Series Vest is perfect for anyone who wishes to venture into the water. Regardless of the water activity that you may have in mind, this life vest will give you that much-needed peace of mind.