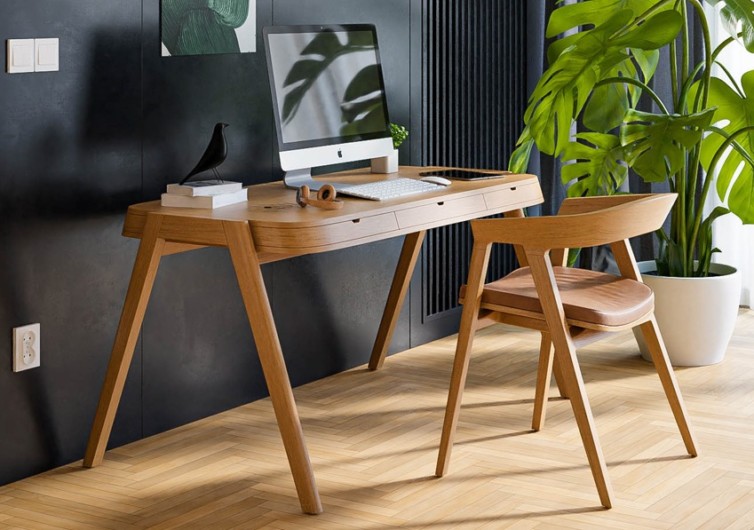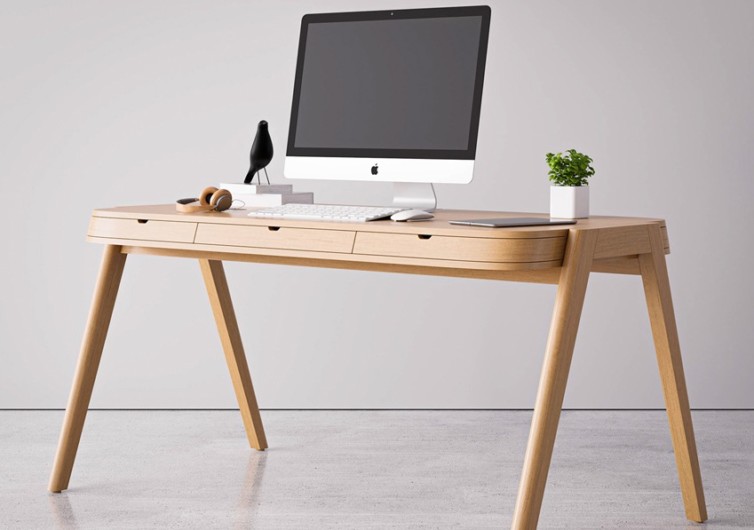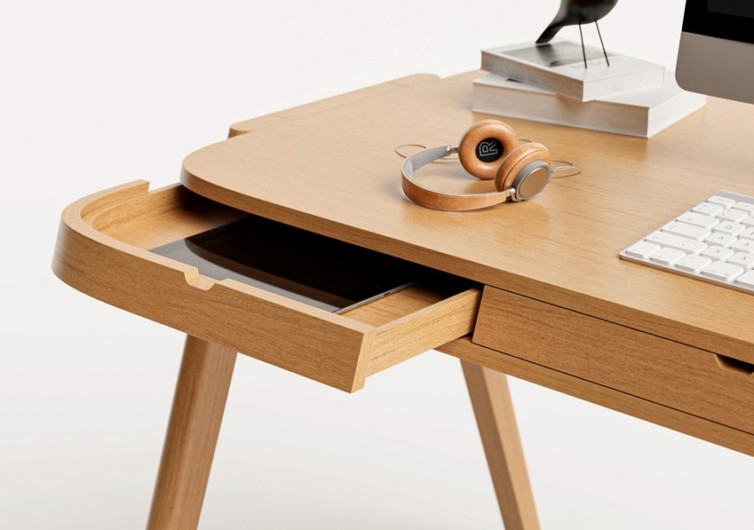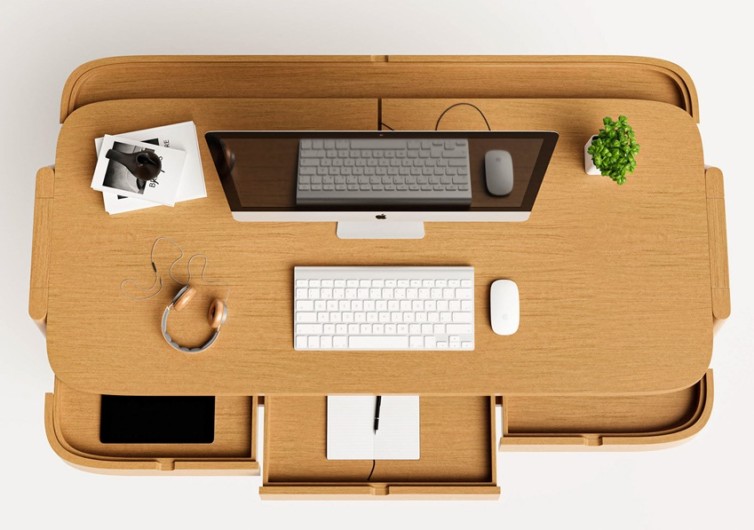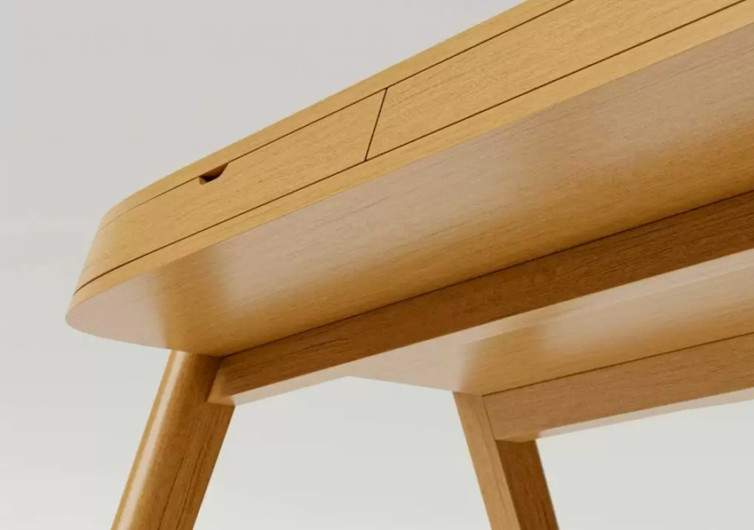 GearHungry may earn a small commission from affiliate links in this article.
Learn more
Shelter Desk
Overnight, workspaces have changed. For many, commuting to work will no longer be anything more than a stroll to another area of the house. People have traded the drive to work with a home office, and for many, this change is permanent.
The professional environment looks completely different. And not only does it look different, but it feels different.
The environment plays a vital role in one's mindset. Your clothes, your routine, the office, are all stimuli for your brain to shift into work mode. The ride home after work may initiate your mind to transition back into a personal mindset versus professional. With current affairs, the environmental stimuli vanished overnight, leaving professionals distracted and struggling to find a quiet niche in their homes. The Shelter Desk is a perfect remedy for generating an air of productivity and working mindset.
João Teixeira, a Portuguese product designer, has dreamt about creating the Shelter Desk. Initially intended for organizational-crazed individuals, the Shelter Desk's simplistic and basic design exudes calmness, no matter how chaotic your home is.
The A-frame legs and the slim desk top give a minimalistic feel without a loss of storage space. The desk has three drawers in the front, blended seamlessly with the desk's curves and corners. Small, two-finger cut-outs in the drawers substitute for handles, adding to the minimalist design. The drawers are deep enough for a standard laptop or wireless keyboard.
A standout feature is a hidden drawer that runs the desk's length along the back. Away with the bird's nest of wires that lives under a typical desk, the drawer is perfect for hiding wires and unused chargers. It has the small two-finger cut-out and an incision, edge towards the midline of the desk to run wires from the drawer to your computer.
The Shelter Desk is a beautiful, functional home office desk. Whether creating new stimuli or organizational fanatics, in an age of uncertain work environments, the Shelter Desk will be a beacon of simplicity and productivity.
The Shelter Desk is a concept piece of furniture and is yet to exist as a commercially available product. We can all hope!