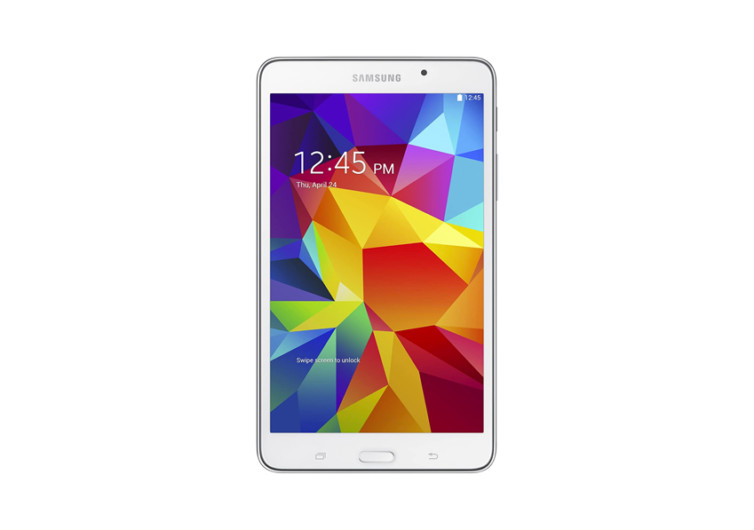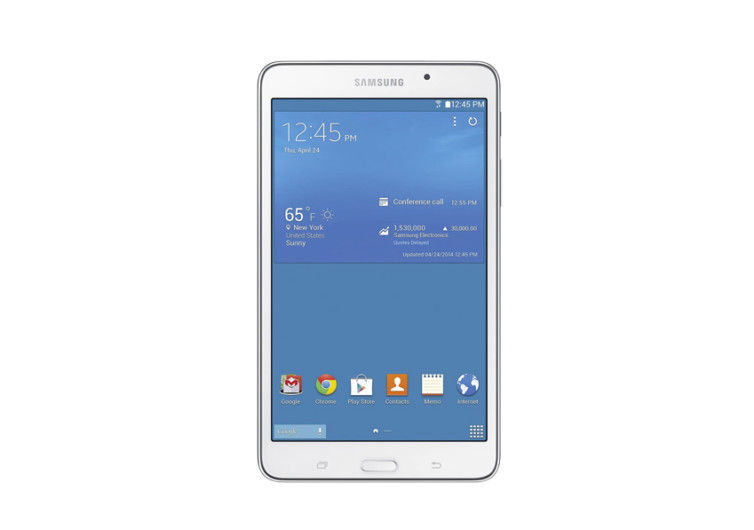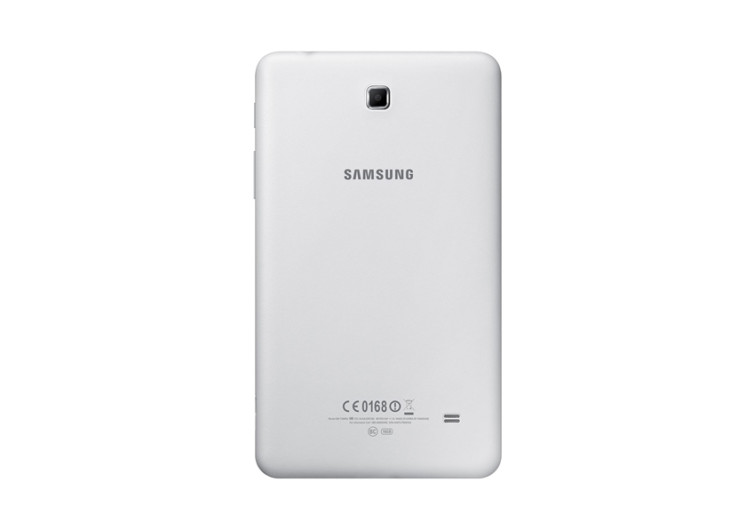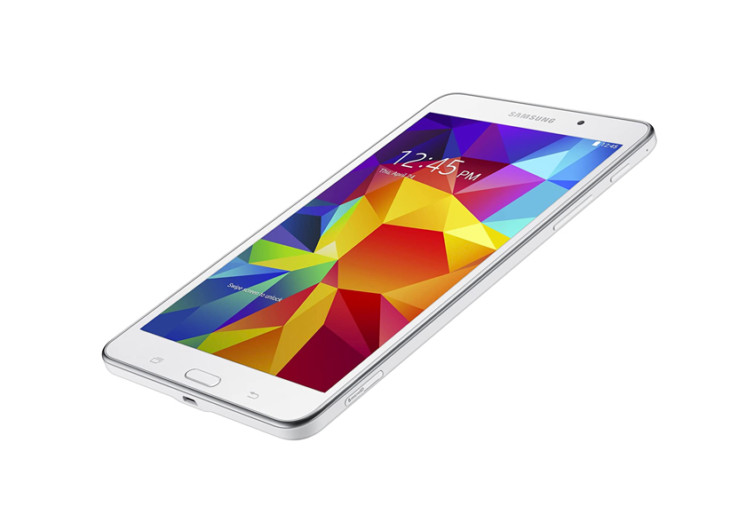 GearHungry may earn a small commission from affiliate links in this article.
Learn more
Samsung Galaxy Tab 4
Great technology for entertainment, the Samsung Galaxy Tab 4 has the perfect carry-on dimensions (i.e., size and weight) with efficient system performance. It also has an internal capacity of 8 GB and RAM of 1.5 GB. The original apps take up 4 GB already, the reason for the dissatisfaction of some users. This storage concern is easily resolved with external storage. SD card slots are available to accommodate up to 64 GB additional memory.
For its present retail price of under $500, the Galaxy Tab 4 already runs on a relatively recent Android operating system, KitKat. This is a significant differentiator against other brands within the same price range. Furthermore, it operates on a quad-core processor that allows multiple functions carried on by multiple cores. With shared loads, the speed of the tablet is generally better.
Display-wise, the resolution (1280 X 800) is likewise of excellent quality. Watching videos and editing photos will come very handy with the Galaxy Tab 4. The camera definitions may not be as high as those offered in mobiles, however, they will suffice. Particularly, the front camera has 1.3 MP and the back, 3.0. It's definitely not bad for a tablet of budget-friendly price.
The dimensions are about 7 inches long by 4 inches wide. This compact size is easy to carry inside a small handbag or even a pouch. But it may be a wee bit challenging to use this as a work laptop alternative unless you're used to tiny keyboards. It will be more logical to use the gadget for social media posting, playing games, watching videos, answering emails and performing minor file edits. These tasks can be done on a mobile or laptop, too. But the phone is too small and the laptop is too bulky when outside or traveling.
You can easily switch on the kids feature too and filter out obtrusive applications and websites. With multiple users, the cost per use with this tablet is greatly reduced and you get the ultimate return on investment.