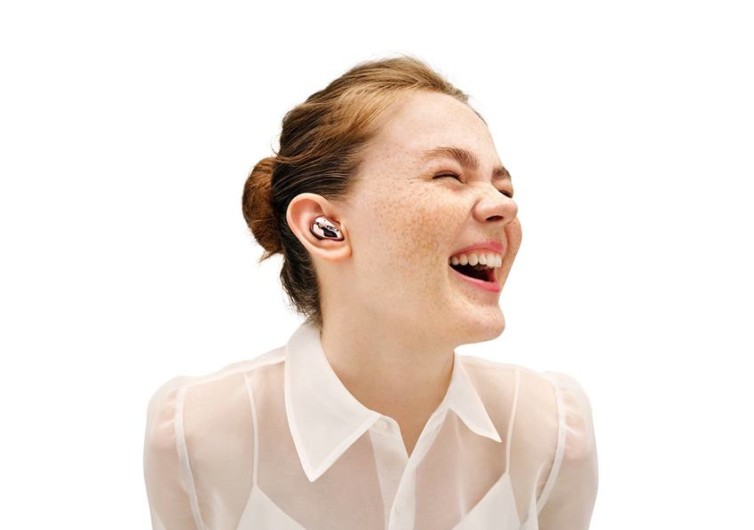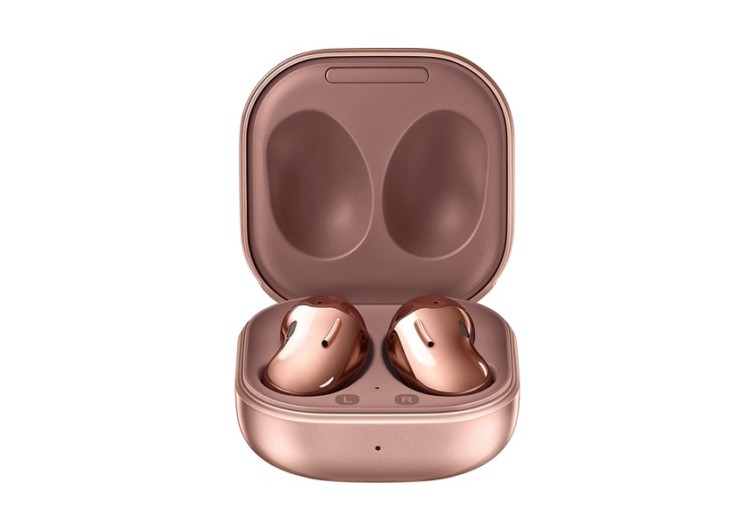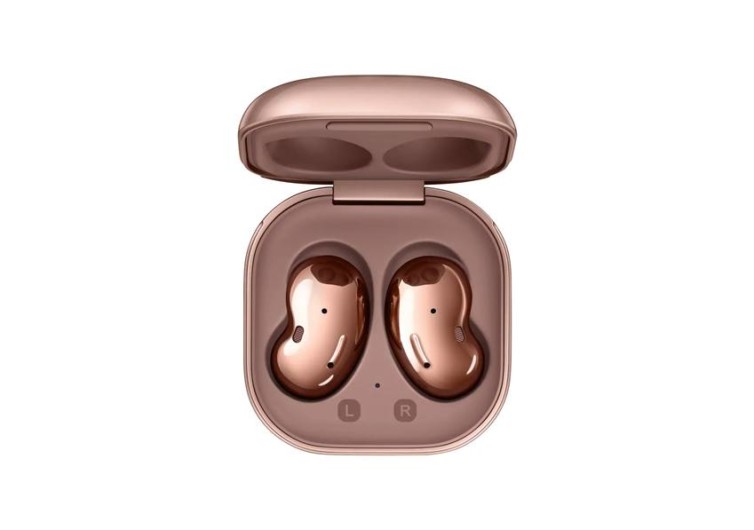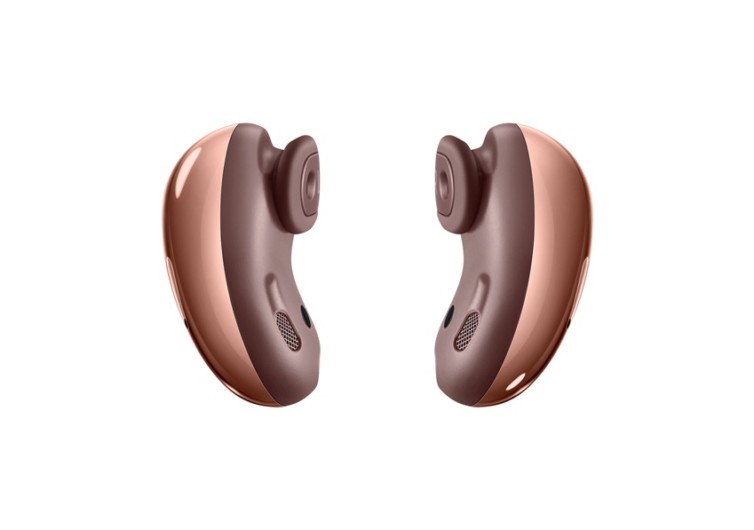 GearHungry may earn a small commission from affiliate links in this article.
Learn more
Samsung Galaxy Buds Live
Samsung is no stranger to the gadget game, designing phones, watches, tablets, headphones, and so forth. In August 2020, the company released its newest wireless headphones, the Samsung Galaxy Buds Live, with two impressive features.
The Ear Candy
The Samsung Galaxy Buds Live look like a new jewelry fad. The earpieces are gorgeous, with a sleek, smooth, almost reflective finish. Wireless and shaped like a lima bean, they fit nicely in your ear. Users have given them a thorough run for their money; they've shaken and danced and rocked out, and still, the headphones won't budge out.
The two stand-out features of the Samsung Galaxy Buds Live headphones are the Active Noise-Cancelation (ANC) and the Always-On Bixby assistant. These features are the prime difference between the Galaxy Buds Live and the previous model, Galaxy Buds+.
Users can turn the ANC on and off without their device in hand. Tap twice on the earbuds, and the noise-canceling headphones will tune out background noise like traffic. Tap again to hear the voices of friends or flight attendants without pausing your podcast. With three microphones — one interior and two exterior — you'll never miss a beat of your favorite tunes. The Always-On assistant allows you to search for music, make phone calls, and more, all hands-free. It's worth noting that the Always-On assistant requires either a Samsung Galaxy smartphone or a Bixby-supported device as well as a cellular data or WiFi connection.
The sound is brought to you by AKG Acoustics. It is a long-standing acoustics engineering and manufacturing company acquired by Samsung that designs headphones with the latest technology for music professionals and fanatics. The Samsung Galaxy Buds Live boast a 12-millimeter speaker, and the open design creates an all-around listening environment.
Are the Samsung Galaxy Buds Live Right for Me?
The Galaxy Buds Live noise-canceling headphones are compatible with smart devices with Android 5.0 or higher and iPhones with iOS 7 or higher. You'll need to download the Galaxy Wearable app from Google Play or the Galaxy Buds app from Apple's App Store.
The earbuds come in a wireless charging case. Unless ANC or the Always-On assistant are running, a single charge will last up to eight hours, with an additional 20 hours from the charging case.
Some users have voiced concern with the talk features, stating that when your connected device is in a pocket or purse, the talk quality deteriorates. The sound quality and ease of use have been the subjects of positive feedback.
With an MSRP of $170, these noise-canceling headphones are a steal compared to other headphones with similar features. Color choices include Mystic Black, Mystic White, and Mystic Bronze. You can protect your purchase with a two-year protection plan for an extra $16.
If you're on the fence about a new pair of headphones, the Samsung Galaxy Buds Live might sway you in their direction.