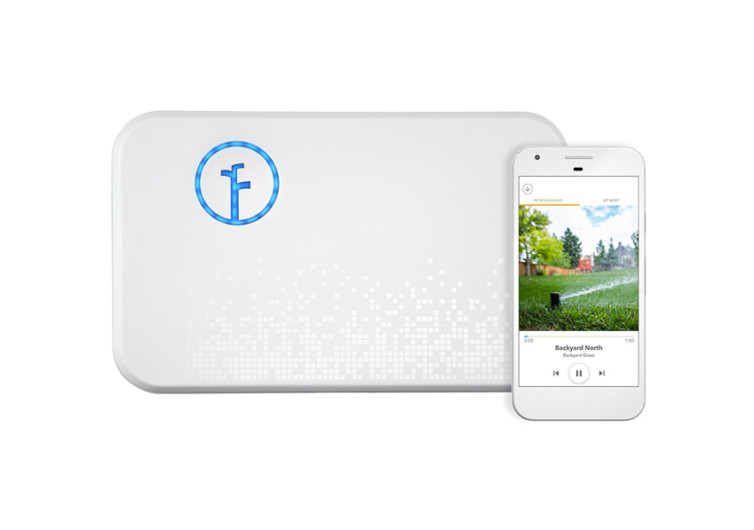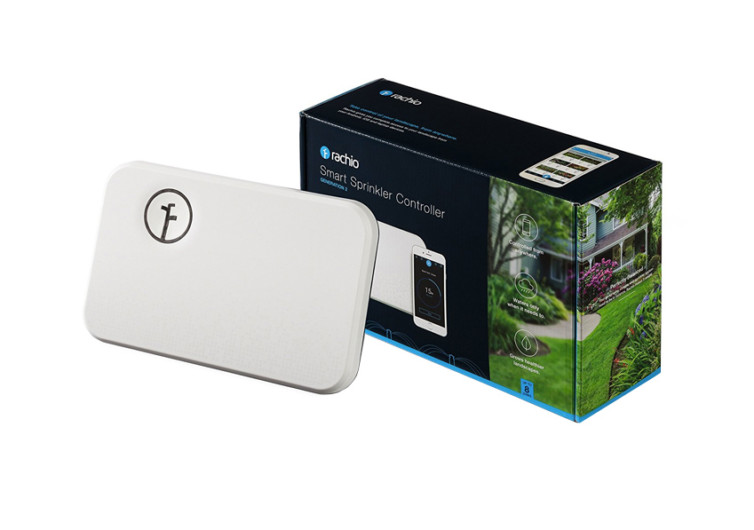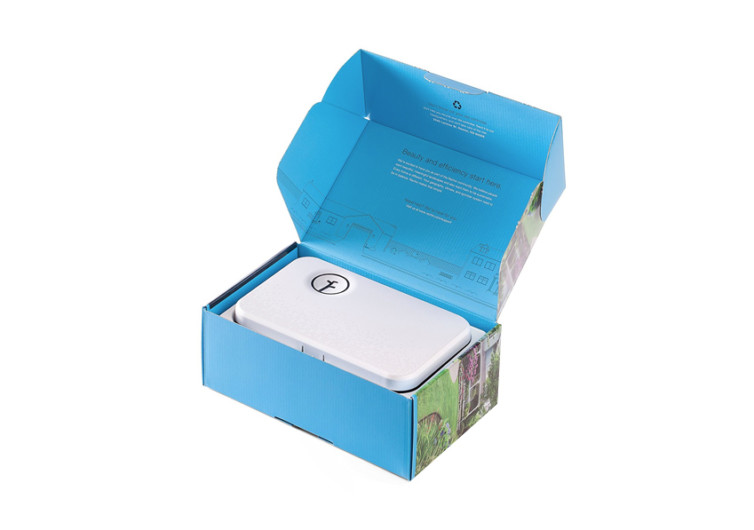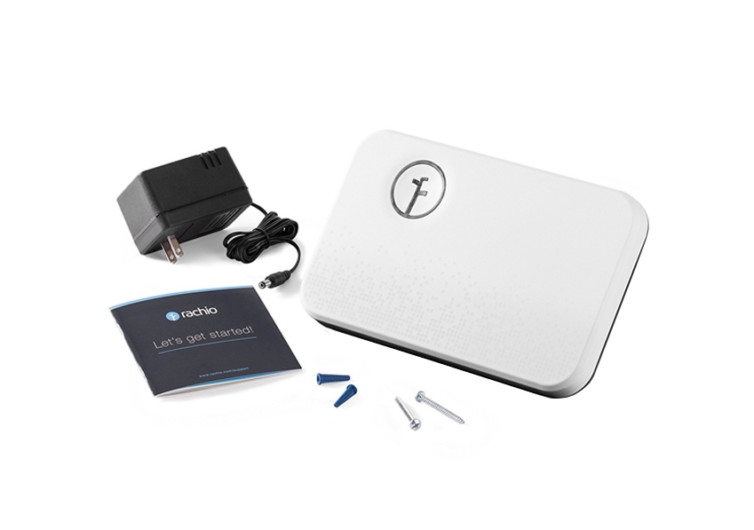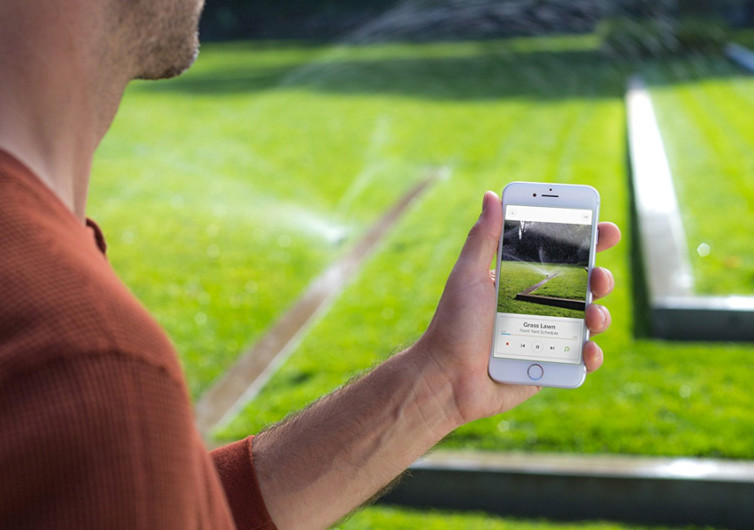 GearHungry may earn a small commission from affiliate links in this article.
Learn more
Rachio Smart Sprinkler Controller
The Rachio Smart Sprinkler Controller system is a truly intuitive sprinkler mechanism that takes the hassle of watering your lawn, garden, plots, or orchards off of your shoulder. It is fully automatic, adapts to changing weather, and can be managed anywhere in the world.
Rachio boasts of controllability with Alexa, allowing you exceptional voice control of this device using a variety of voice commands that can literally number in the hundreds. You can run specific watering zones in your yard, taking into consideration the type of vegetation and soil characteristics in any given zone. So if you have vegetation that requires less frequent watering than others, you can easily program this as a certain zone. Rachio keeps tab with local weather, so if the forecast says there's going to be rain in the afternoon then it skips watering for the day. This saves you a whole lot of money from your water bills while keeping your lawn looking as pristine as ever. Rachio also works well with other smart home connected systems like Nest and Echo.
You can be sitting pretty on your couch and simply command Alexa to tell Rachio to water your plants. Or you can do this anywhere around the world.
You May Also Like: Cool & Best Gadgets For Men