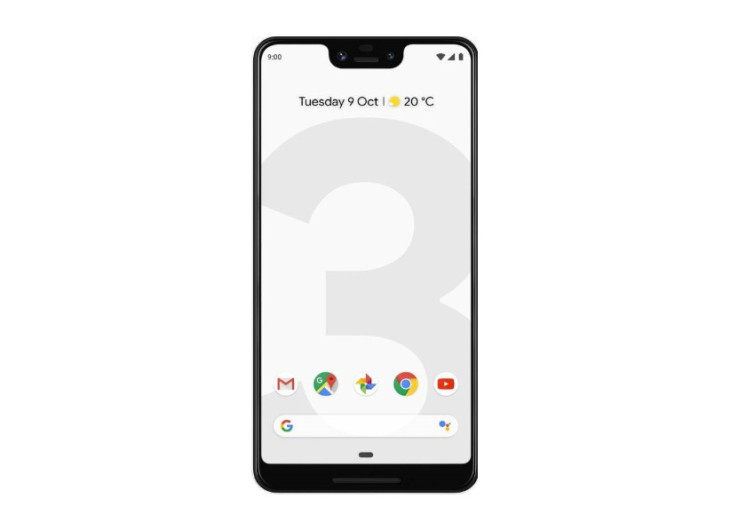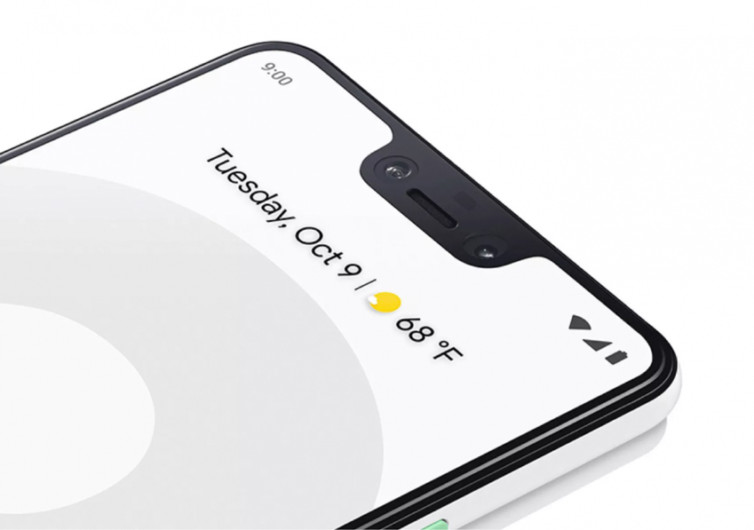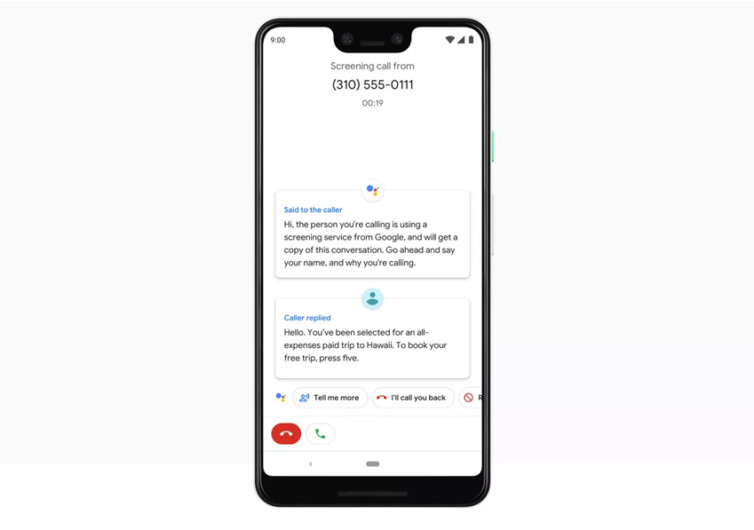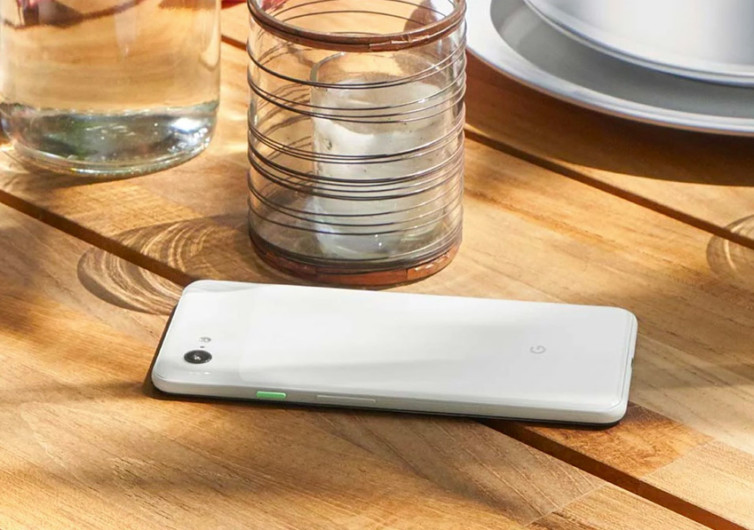 GearHungry may earn a small commission from affiliate links in this article.
Learn more
Pixel 3 XL
Seeing your world in a very different manner while retaining all the functionalities of an ultra-modern smartphone is at the heart of the design of the latest Pixel 3 from tech giant Google. With security that can be likened to Fort Knox and a design that is specifically tailored to the style of the modern road warrior, the Google Pixel 3 is a marvel in every sense of the word.
Powered by 4 cores of Kryo 385 Golds and another quartet of Kryo 385 Silvers running at 2.5 GHz and 1.6 GHz, respectively, the new Pixel is now mated to a mighty processor from Qualcomm's SDM845 line. And knowing Google, they will never be content with putting an Oreo into their device. As such, the Pixel 3 comes out straight from the box with the latest Android 9.0 Pie.
Within the aluminum frame-Gorilla Glass 5 combination is 4 gigs of RAM; quite a disappointment since there are plenty of newer smartphones that already come with 6GB of memory. The expansion capability is quite limited, too, taking only a max of 128 GB. But don't be disheartened since Pixel 3 users get access to Google's online storage on an unlimited basis. That means you get to cram Google's Cloud servers with all of your memories and be instantly confident that it stays there until you retrieve them again.
Google says the Pixel 3 comes with a significantly improved camera. But if the pixels were to be the sole basis of evaluation, the device pales in comparison even to some fledging Chinese phones. The Pixel 3 only comes with a 12.2-megapixel rear shooter and a dual 8-MP front camera for selfies, bringing the secondary camera to 16 MP. Again, there are smartphones in the market whose front cams are 25 MP and upwards.
The Pixel 3, without a doubt, will appeal to those who are already tired of the same Apple-Samsung duopoly of the smartphone market. It may not have everything that can make it a worthwhile alternative, but it sure has the backing of one of the world's foremost tech companies.