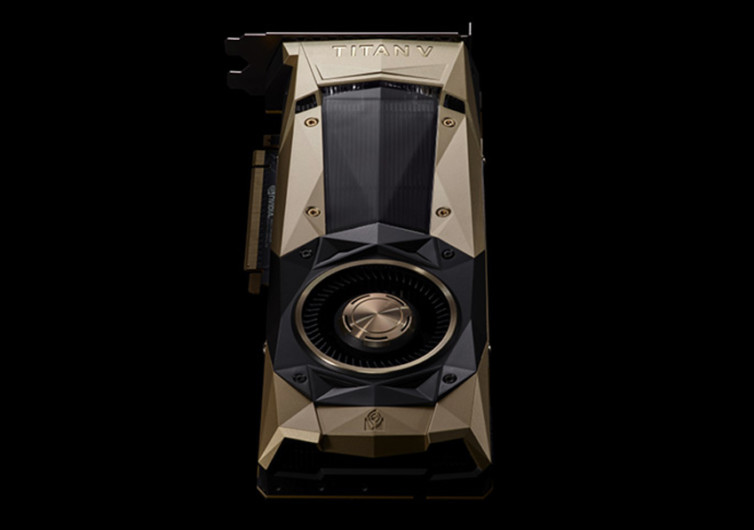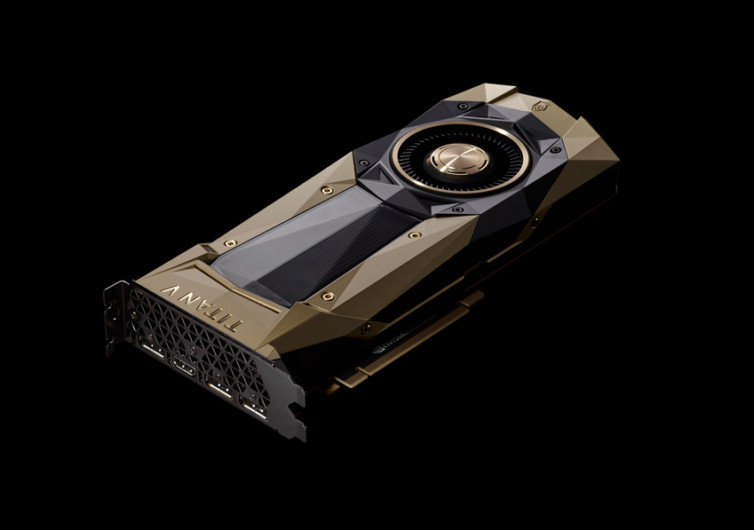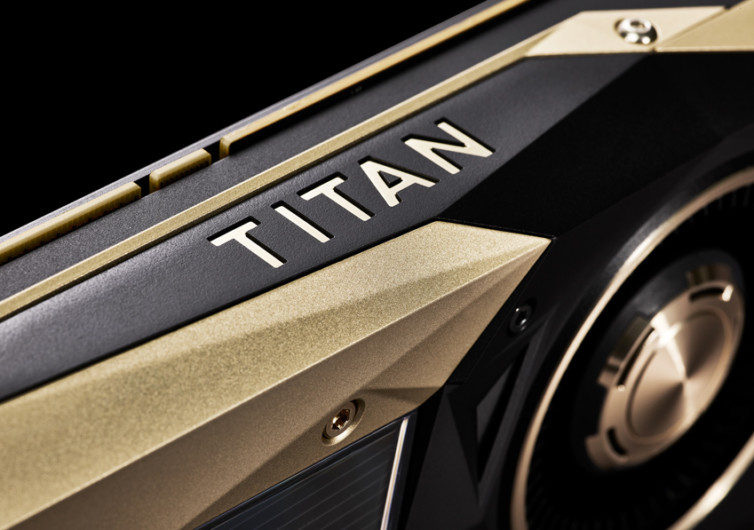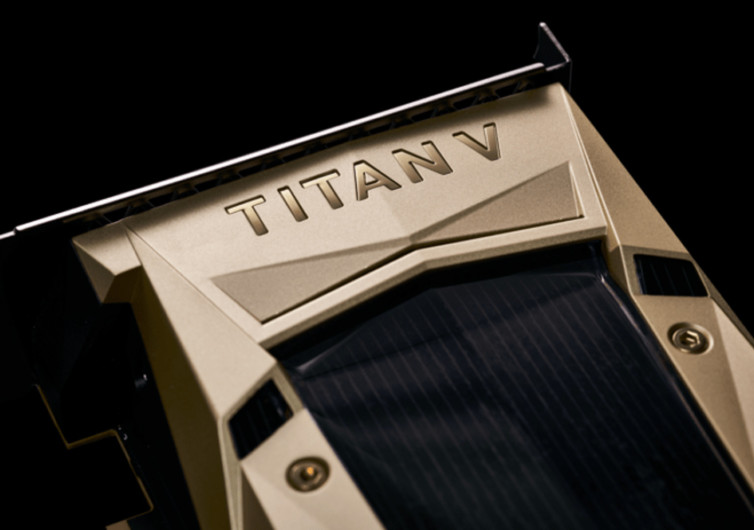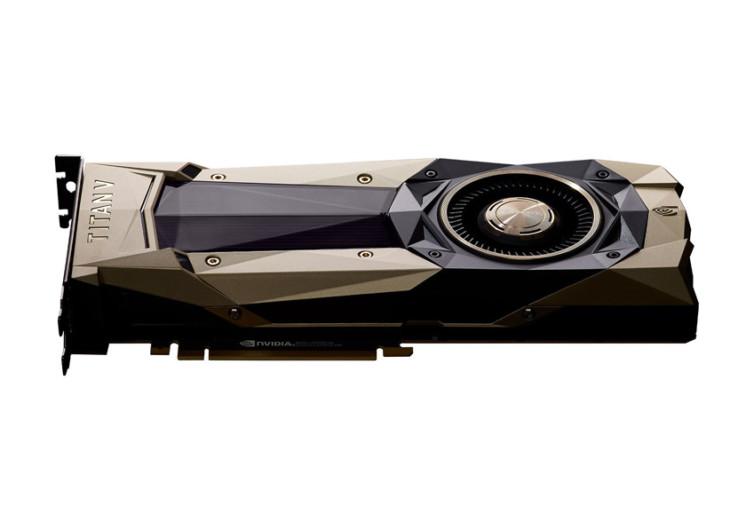 GearHungry may earn a small commission from affiliate links in this article.
Learn more
Nvidia Titan V
When it comes to graphics-intensive applications, whether it is for multimedia, engineering, CAD, or even PC gaming activities, nothing can really question the supremacy of Nvidia. With its latest Volta architecture, nobody else dares to compete with the Titan V. Pairing Tensor Cores with its signature CUDA technology, the Nvidia Titan V is simply in a class on its own.
With 6 graphics processing clusters, 5120 CUDA cores, 80 streaming multiprocessors, 3071-bit graphics memory interface, and 21.1 billion state-of-the-art transistors, the Titan V is a beast that hides in a very sleek, powerful, and ultra-futuristic dual slot form. Its thermal threshold of 91OC leaves competitors in its wake, making sure you get unequaled graphics performance for your high-end desktop PC. The Titan V also comes with an astonishing memory data rate of 1.7 Gbps and a total video memory of 12288 MB HBM2.
These specs are engineered basically for one thing: advance the technologies that now rely on artificial intelligence. And since almost every facet of modern life – from supercomputing to financials to gaming to healthcare and even to big data analytics – Titan V's Volta architecture provides the necessary platform to advance man's moonshot goals, ambitions, and aspirations with relative ease.