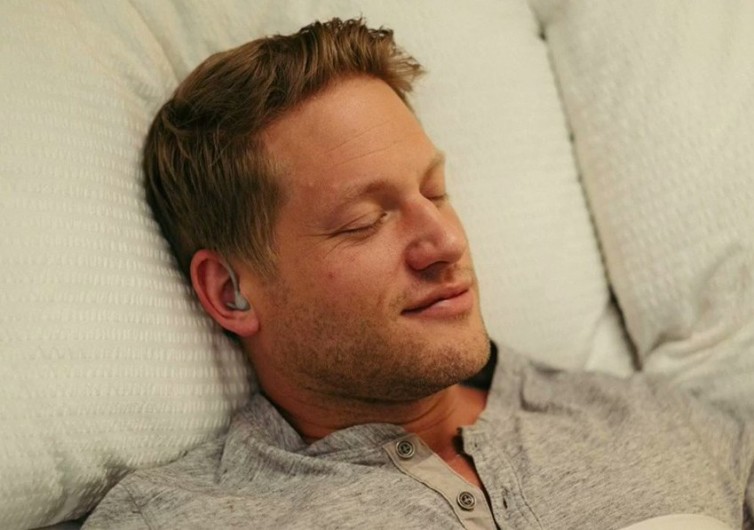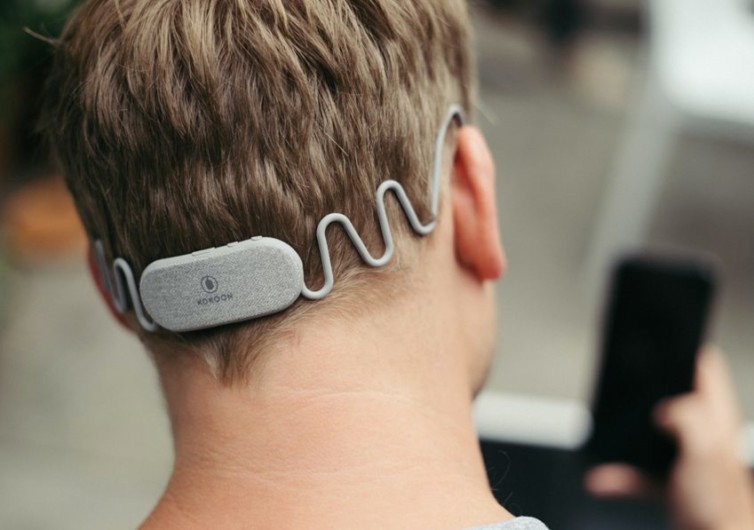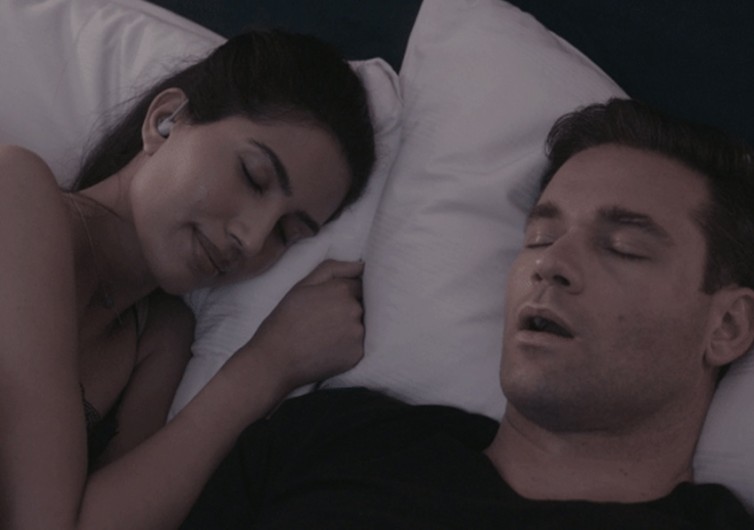 GearHungry may earn a small commission from affiliate links in this article.
Learn more
Kokoon Nightbuds – Sleep-Friendly Earbuds for the Audiobook Fanatic
We're big fans of audiobooks around here, particularly in the evenings when we are drifting off to sleep. It's a comforting way to fall asleep and a good way to catch up on reading as well! But as avid audiophiles of the book kind, we've identified two major problems with this. The first is that earbuds, even comfortable earbuds aimed at the sporting crowd, simply aren't that comfortable to sleep in. Over-the-ear headphones? Forget about it. The second problem is that when you fall asleep, you lose your place in the book, and finding it again isn't all that easy. What we need are some earbuds that double as sleep accessories – something designed from the ground up to solve our two problems. NightBuds by Kokoon are those earbuds.
Never Lose Your Place Again
The innovation starts with the soft, slim recessed earbuds that sit deeply in the ear. Apple AirPods are 16.22 millimeters thick – by contrast, the NightBuds are 5.4 mm thick. That's a big difference and one that allows you to sleep comfortably on your side while wearing the NightBuds. Game changer.
Kokoon achieves this comfort by moving the battery pack and associated electronics to a slim panel that rests against the back of the head.
Sensors in the earbuds monitor your sleep and help you track it through an app that delivers personalized sleep recommendations based on your data.  You can access a variety of relaxing audio landscapes from the app as well. But the best feature, in our opinion, is that the sensors work in concert with the media you are playing. For instance, if you are listening to your audiobook and starting to drift off, the NightBuds will pick up on your changing vital signs (via heart rate and heart rate variability) and automatically bookmark your place in the story. They also fade out the volume, so you don't startle awake when something exciting happens. Now that's thoughtful.
Because the NightBuds are so comfortable, they make a decent pair of daily earbuds as well. You can even conduct calls with them on. A 10-hour battery life ensures you'll have juice for all but the longest of airplane flights.
The Buy
The Kokoon NightBuds are available for early bird access on Kickstarter through November 13th. During that time, you'll be able to snag a pair for $151, as opposed to the regular retail price of $279. Units will ship in May 2021, which is a ways away. Until then, sleep well!